Disney+ brings a combination of classic animation and newly released Marvel superhero movies, setting them as the top additions to the channel.
As summer passes into fall, Disney+ is introducing a large collection of new movies, documentaries, and timeless animated classics to its queue. Whether you're in search of action, heartfelt stories, or some inspiration, September offers a rich selection of delightful films to binge-watch.
1. Elemental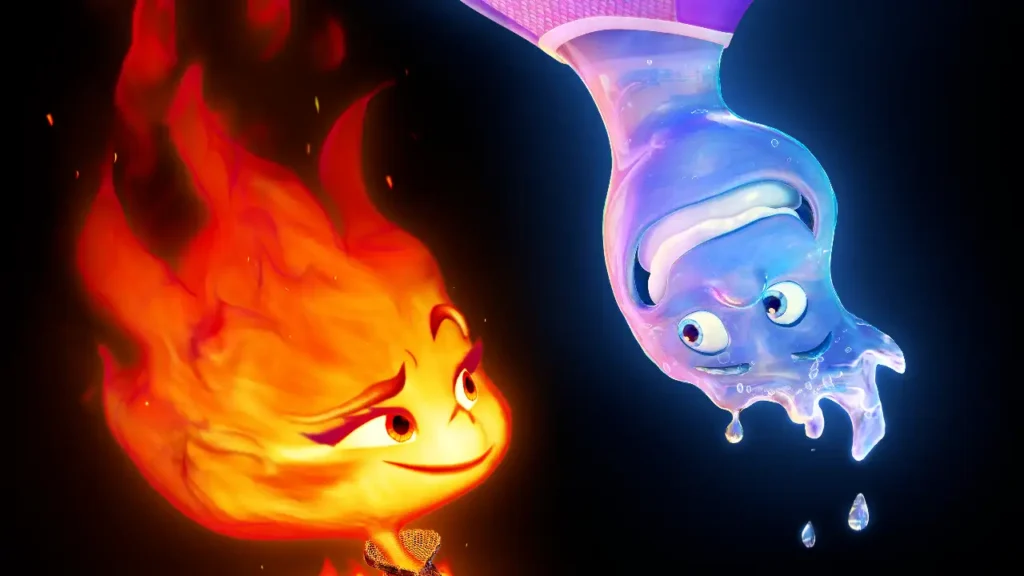 Pixar's Elemental is the latest animated movie on Disney+. This visually attractive film, although not Pixar's best, escalated in gaining success after a slow theatrical start. It explores an intriguing world of living elements and their unique friendships, aiming to captivate audiences through the watch.
2. George W. Bush: The 9-11 Interview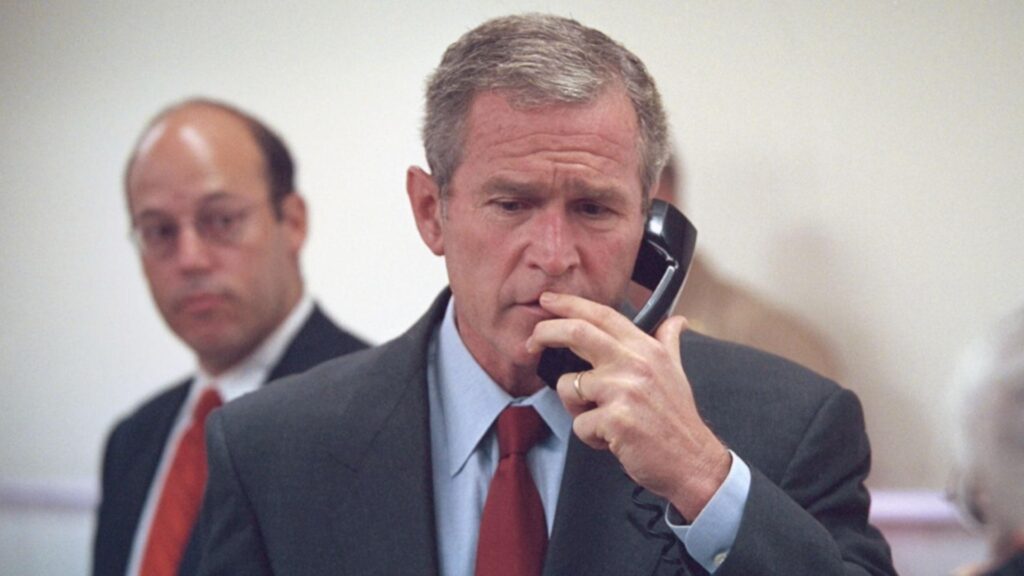 On the 22nd anniversary of 9/11, Disney+ has come up with George W. Bush: The 9-11 Interview, a National Geographic documentary. This is an insightful movie that revisits President George W. Bush's remarkable interview on that tragic day, providing a different perspective on a significant moment in history, and making it a must-watch.
3. 2000s Greatest Tragedies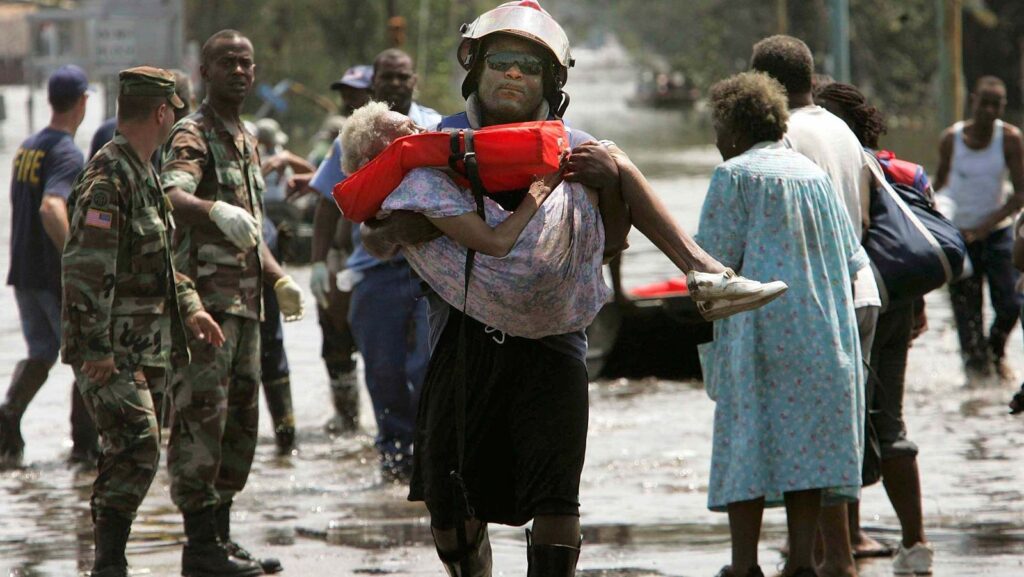 Disney+ has released, the 2000s Greatest Tragedies, a National Geographic documentary revolving around major events like 9/11 and Hurricane Katrina. Though tough to watch, it offers a worthy historical perspective, especially for younger viewers, to fall back on important historical events, making it an inspiring watch.
4. The Little Mermaid, the 2023 release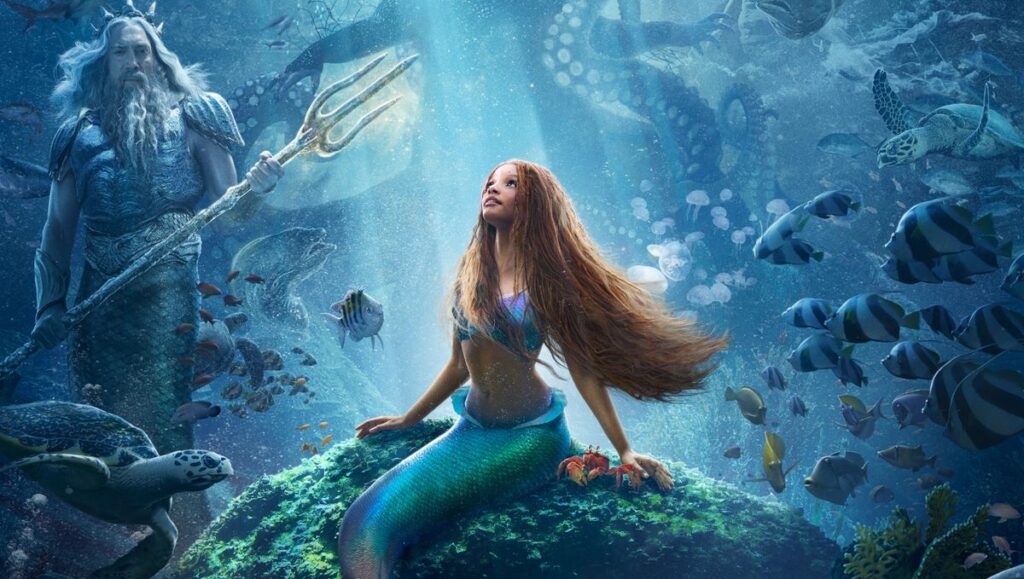 Disney+ has recently released the 2023 remake of The Little Mermaid, featuring Halle Bailey as Ariel. This new perspective on the film offers a thoughtful reinterpretation, delving into the characters and providing a new rendition for young minds, although it fails to succeed at the box office.
5. Cinderella, the 4k restoration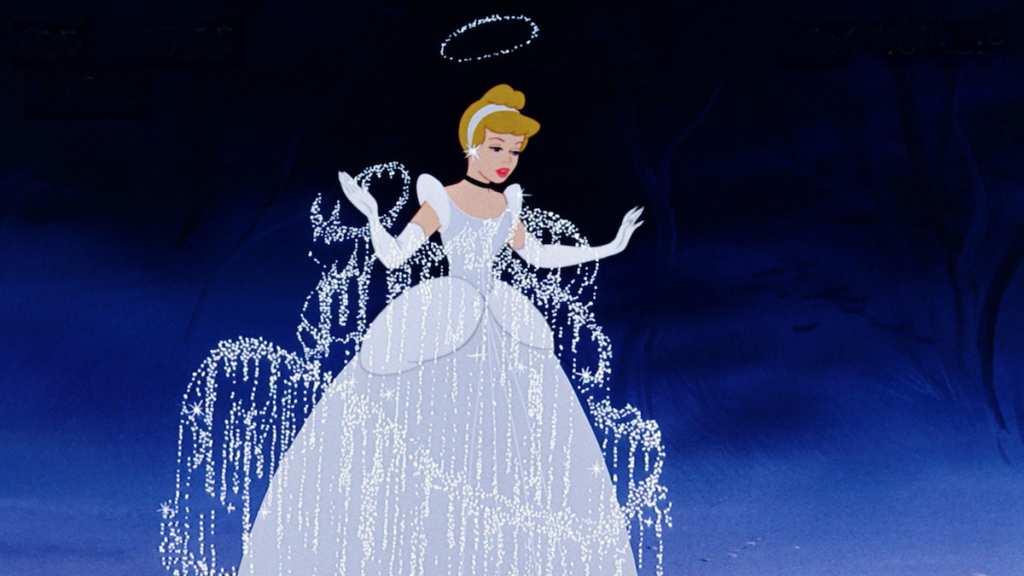 As a tribute to Disney's 100th anniversary, the legendary classic Cinderella from 1950 will be available for watching on August 25 in 4k quality, displaying a remarkable restoration effect. This long-lasting classic developed its quality for the new generation, pointing to major transformations in the classic Disney movies on Disney+.
6. The Amazing Spider-Man 2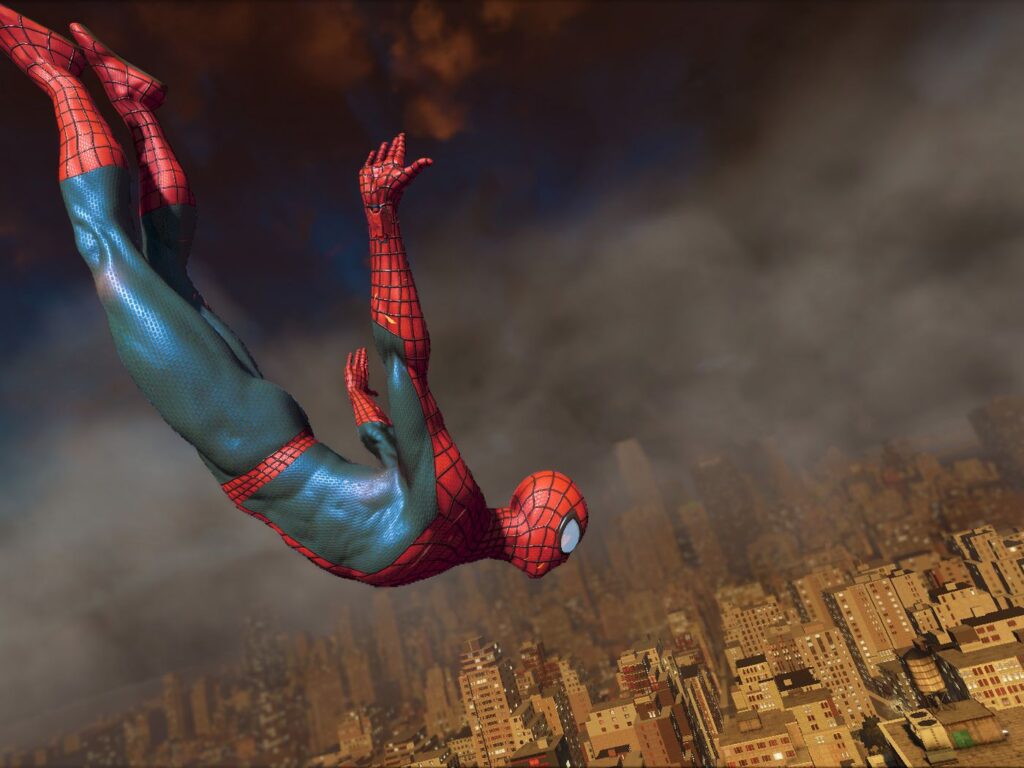 Disney+ has added The Amazing Spider-Man 2 to the platform. It is a collaboration with Sony, for its superhero collection. Andrew Garfield features as Spider-Man overcoming multiple challenges in a battle to save New York City. As Disney+ diverses its Spider-Man collection, fans are eagerly waiting for Far From Home and No Way Home on the platform.
7. Guardians of the Galaxy Vol. 3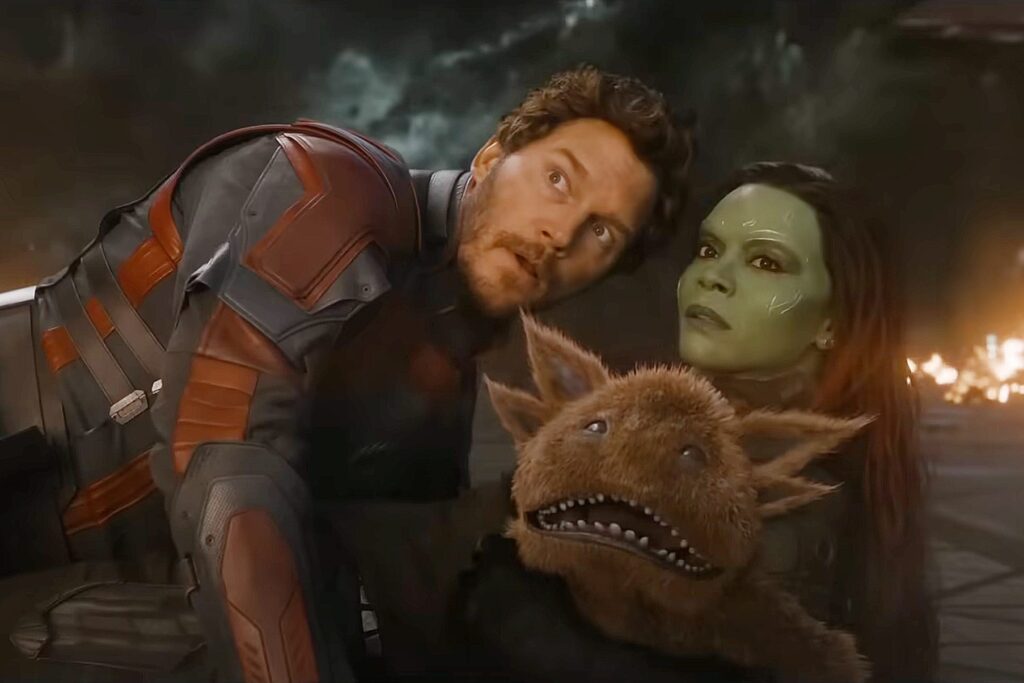 Guardians of the Galaxy Vol. 3 is the last of James Gunn's beloved trilogy, delving into Rocket Raccoon's origin and setting the standard for the MCU's future. This film is a must-watch for MCU fans, full of details, and reminds us why Marvel's cinematic journey captivates audiences.
8. Tomorrow X Together: Our Lost Summer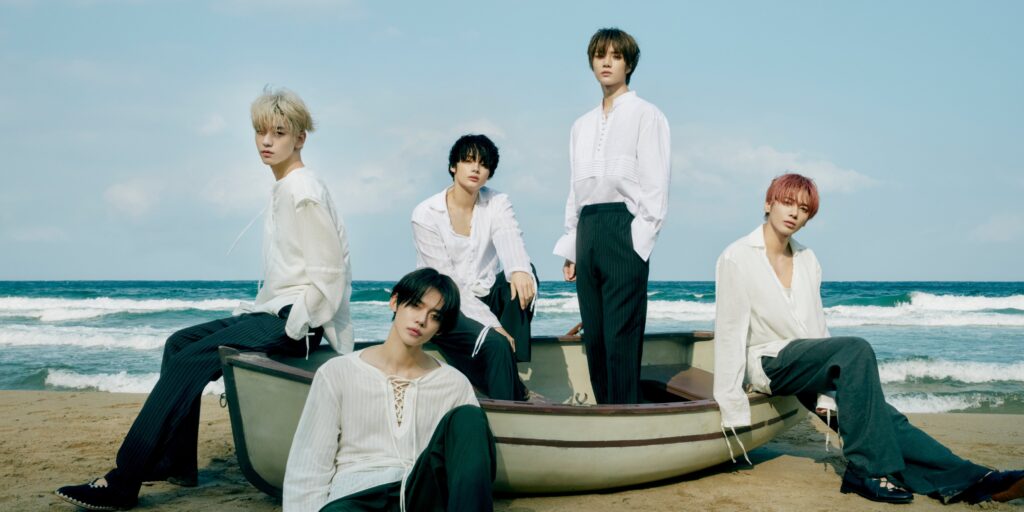 Tomorrow x Together: Our Lost Summer is a behind-the-scenes documentary featuring K-Pop group Tomorrow x Together's first world tour. It showcases their on-stage and off-stage moments, making it a must-watch for fans of the band or those coming across their music during the summer.
9. The Slumber Party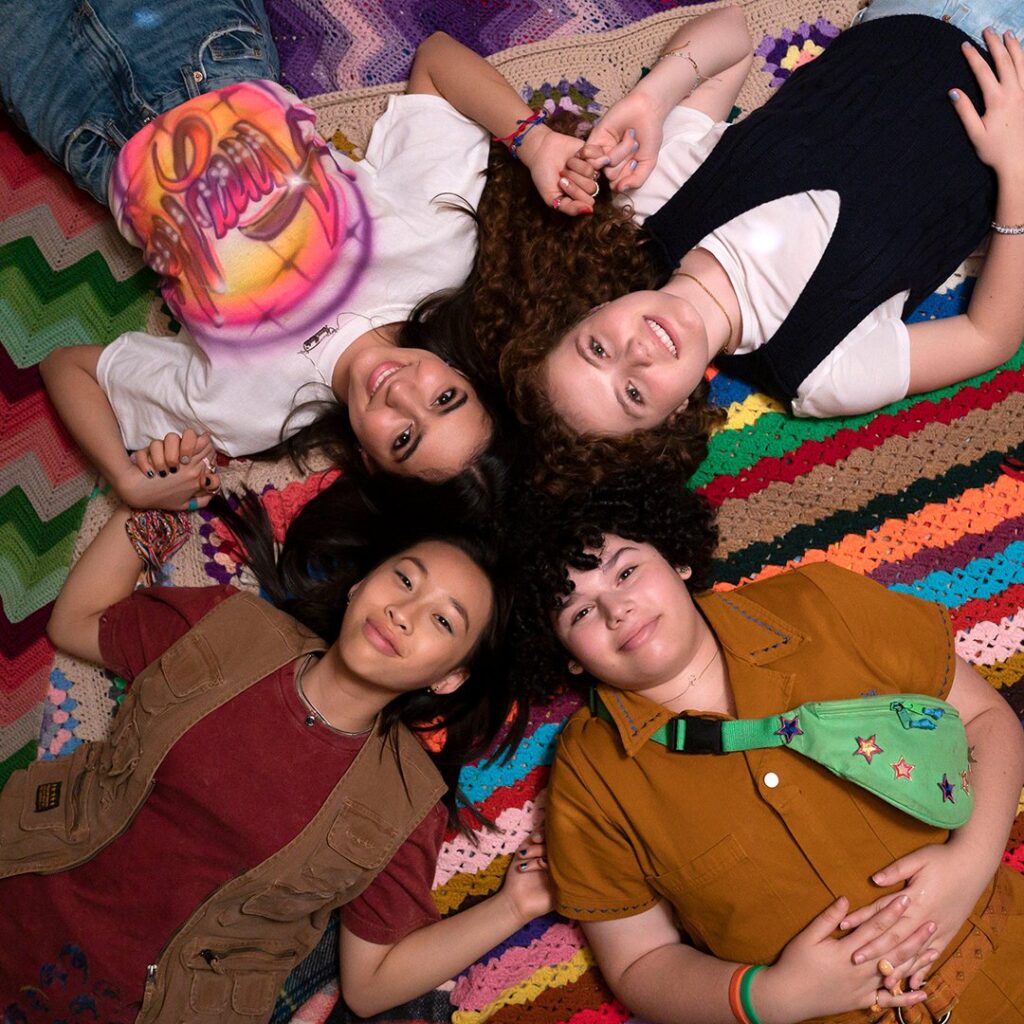 Disney+ has introduced The Slumber Party, an original movie revolving around a wild slumber party's weird aftermath. Featuring new artists and Titus Burgess, it's July's only non-documentary original film, offering a young-fitted perspective on "The Hangover" and promising an exciting watch.