Billy Miller, the acclaimed soap opera actor and three-time Daytime Emmy winner, has tragically passed away at the age of 43. The news of his untimely death was confirmed on Sunday, which coincided with what would have been his 44th birthday. Miller's family shared that the actor had been grappling with manic depression at the time of his passing, shedding light on the challenges he faced.
Expressions of Grief
While the cause of Billy Miller's death remains undisclosed, his sudden departure has left a profound void in the soap opera world and beyond. As the news of his passing emerged, colleagues and friends from the daytime television community turned to social media to pay their respects and commemorate the actor's life and career.
Frank Valentini, the executive producer of General Hospital, expressed his deep sorrow through a heartfelt message on X. He conveyed the devastation felt by the entire General Hospital family and extended sympathy to Miller's loved ones.
I am devastated to hear news of the incredibly talented Billy Miller's passing. On behalf of the entire @GeneralHospital family, our hearts go out to his family and friends during this difficult time.

— Frank Valentini (@valentinifrank) September 17, 2023
Actor Jason Thompson, who also appeared on General Hospital, took to X to share his condolences. He remembered Miller as a funny and talented individual with an infectious laugh, sending light and love to Miller's family and friends.
I'm so sorry and saddened to hear about my friend, Billy Miller. Heartbreaking. He was funny, had a great laugh and very talented. Light and love to his family and friends. ❤️

— Jason Thompson (@MyJasonThompson) September 17, 2023
Risa Dorkin, another member of the General Hospital cast, used X to express her heartbreak over Billy Miller's passing. She described him as warm, kind, and incredibly talented, offering comfort to the soap opera community and extending warm wishes to Miller in his heavenly journey.
Heartbroken about #BillyMiller. My heart goes out to him, and everyone who loves him- he is loved by so many.
❤️ Warm, kind, incredibly talented.. a big hug to the daytime family. Rest in peace & happy heavenly birthday Billy. pic.twitter.com/QYLcnnThqO

— Risa Dorken (@RisaDorken) September 17, 2023
Eileen Davidson, an actress from The Young and the Restless, shared cherished moments with Billy Miller, including photos of them holding their Daytime Emmy awards. She lamented his passing, recalling his infectious charm and warmth that left an enduring impact on all who knew him.
I'm so sad to hear of Billy Miller's passing. His infectious charm and warmth left lasting impressions on all of us who were lucky enough to have him in our lives. Im gonna miss that mischievous smile. Love you Billy. pic.twitter.com/kTnML9Zxlw

— Eileen Davidson (@eileen_davidson) September 17, 2023
A Stellar Career
Billy Miller's career in entertainment began as a model with a contract at Wilhelmina. In 2007, he entered the world of daytime television by portraying Richie Novak on All My Children, a role he held until 2008. His noteworthy tenure as Billy Abbott on The Young and the Restless from 2008 to 2014 earned him three Daytime Emmy awards.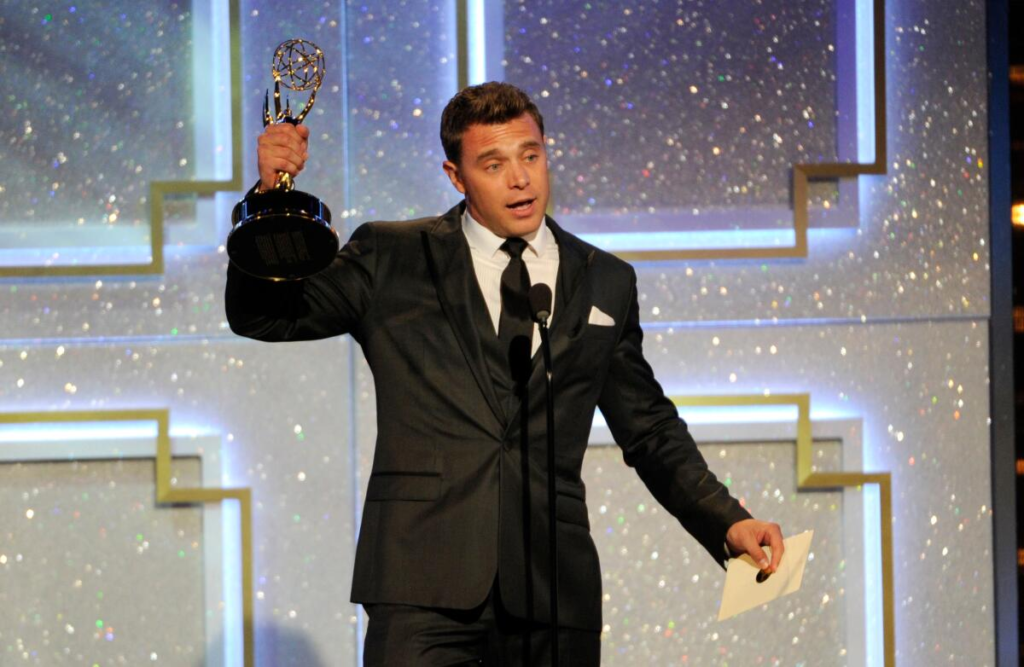 After departing The Young and the Restless in 2014, Miller continued to captivate audiences as he took on the roles of Jason Morgan and Drew Cain on General Hospital, remaining with the show until 2019.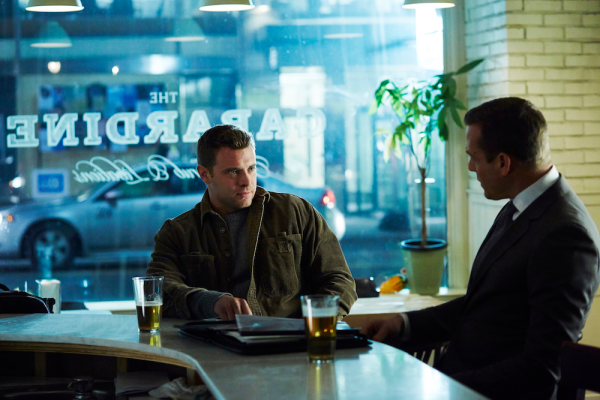 Beyond soap operas, Miller's talent graced several other television series, including appearances in five episodes of Suits, where he portrayed the character Marcus, the brother of Harvey Spector. His acting credits also encompass shows such as Ray Donovan, Truth Be Told, and The Rookie.
Fondly Remembered
Billy Miller leaves behind cherished memories and a legacy of exceptional performances. He is survived by his mother Patricia, sister Megan, and other family members.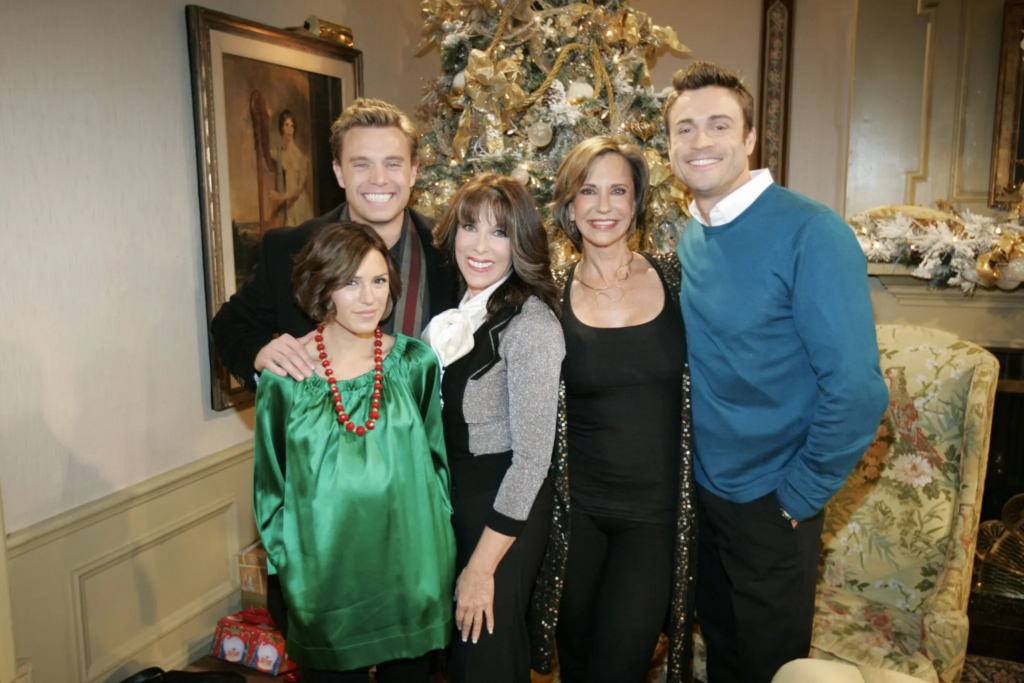 The passing of Billy Miller serves as a poignant reminder of the impact he had on the world of entertainment and the hearts of those who knew him. He will be remembered for his immense talent, warmth, and the indelible mark he left on the soap opera community.