Elizabeth Olsen is best known for playing the powerful Scarlet Witch in the mega-popular Marvel Cinematic Universe. Some people may think that she sort of popped up out of nowhere as a "third Olsen." Part of this is due to Elizabeth's quiet nature, and some of it is due to people simply missing her past on-screen work.
Some may think that Elizabeth Olsen benefited from having famous siblings, but she has made her own way in the entertainment industry. While she did consider taking sisters Mary-Kate and Ashley Olsen's help, she didn't need it.
She worked hard for many years to become the Hollywood star she is today. Frankly, it's a shame more people aren't aware of all the things that came before her debut in Avengers: Age of Ultron. It's time to rectify that. 
Mary-Kate and Ashley Olsen starred in the sitcom Full House beginning in 1987. This was long before Elizabeth Olsen was born, but the show and her sisters' subsequent fame would be a big influence on her childhood. To Elizabeth Olsen though, it was simply life. "It was just normal. … It was never weird,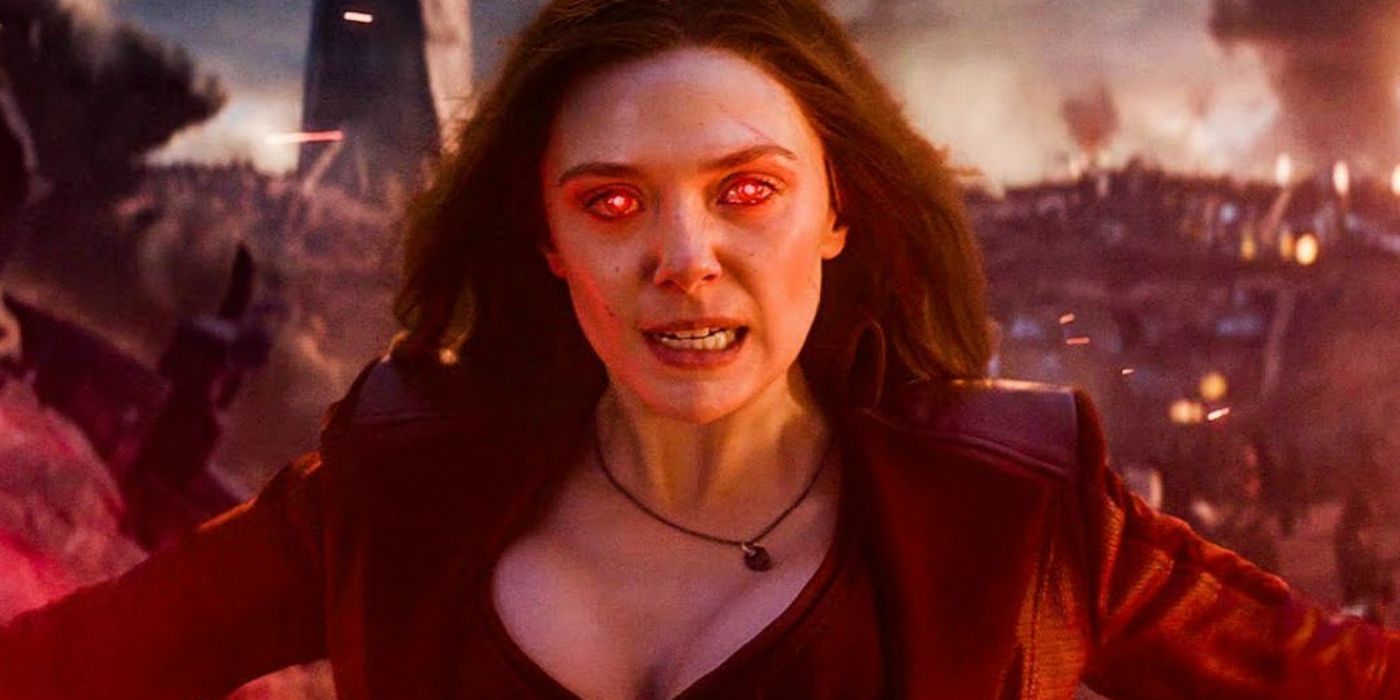 Somewhere along the way, Elizabeth Olsen's interest in acting piqued. Olsen played a few small parts in projects that starred her sisters. She laughs off those exciting beginnings now.
Olsen briefly tried to get into other projects, most notably Spy Kids. She ended up not getting the part, but it definitely taught her how serious acting could be.
Ah
The Olsen twins are pretty well-known for being reclusive and hesitant to meet with the press, and it appears that's a family trait.
Unfortunately, some suspicious experiences with the pap made the Olsen twins reclusive and hesitant to meet with the press, and it appears that's a family trait.
With Scarlet Witch's rising status in the MCU, Elizabeth Olsen is being thrust even further into the limelight. While success is no doubt welcome, hopefully, Elizabeth Olsen can balance the demands of her popularity with her need for privacy.