Marvel's one of the most amazing characters Wanda played by Elizabeth Olsen, does not miss being on screen.
Elizabeth Olsen is Proud of her Work as Scarlet Witch
Elizabeth Olsen has been on a break from playing Wanda Maximoff AKA Scarlet Witch after her character seems to die in the last doctor strange movie.
In an interview with Variety, the actress was asked if she misses playing her beloved character and she replied bluntly "No, I don't," she added "I think it's been almost 10 years of playing her. And I've loved it. And I think the reason why I am not calling Kevin Feige (Marvel Studios president) every day with ideas is because I'm really proud of what we were able to do."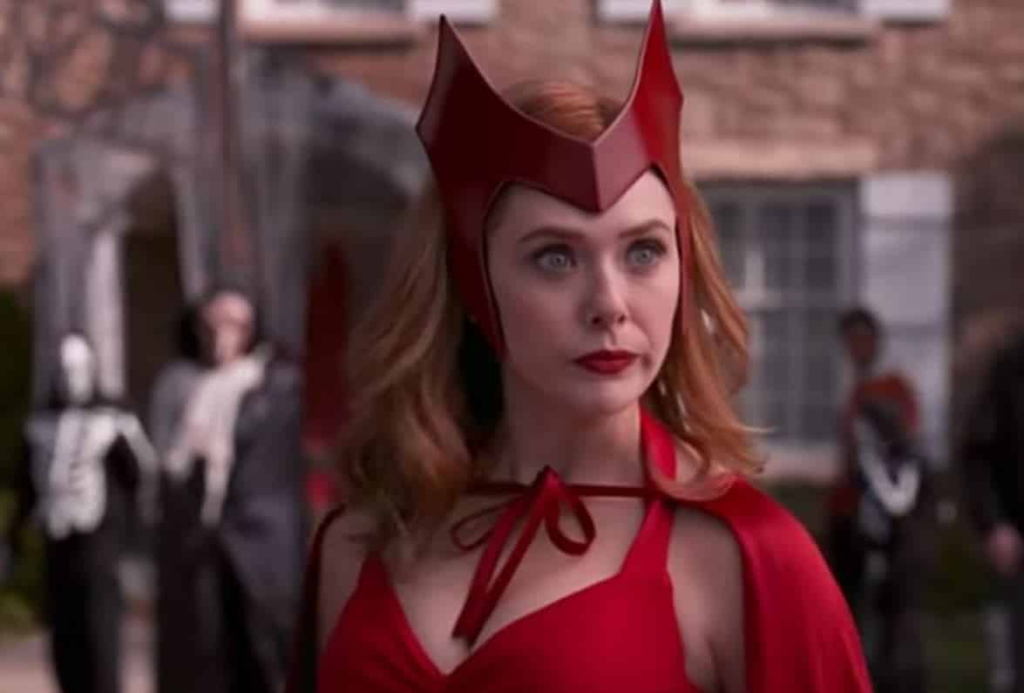 The actress continued "I think Wanda Vision was a really surprising opportunity," Elizabeth went on as she appreciate her well known role. "If someone were to tell me that I'm fired from Marvel movies, I will feel proud of what we made. And I really am just trying to figure out how to load up other films and characters so it becomes less about the Marvel of it all' she added.
During an old interview in April with TODAY the actress showed her wish to see the character more but she also clarified that she is not sure of any other appearance of the character but she hopes there will be.