The Aussie star, Chris Hemsworth was seen walking on the red carpet at the premiere of his new movie coming on Netflix.
Netflix has released the official trailer for Extraction 2. "What if we told you that all of these posters were from the same oner… a 21 minute long oner. Get ready…", they posted on Instagram next to the movie poster featuring Hemsworth.
Here's everything you need to know.
Chris Hemsworth 21-minute Encore in Extraction 2 is Breathtaking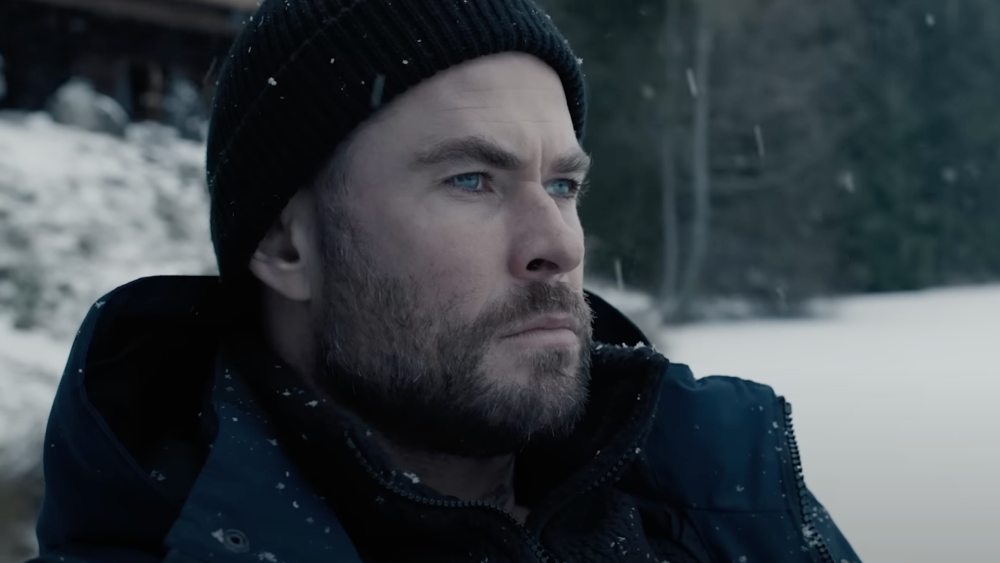 The director of the movie Sam Hargrave is also returning with part 2. People have been a big fan of the 11-minute "oner" in part 1 of the movie and keeping the element alive Hargrave has pulled off another banger.
In Extraction 2, we will get to witness a 21-minute encore. Sam Hargrave also made a statement saying "if the fans respond as positively to the second one as they did the first one, and a third movie comes with this, we're gonna have our hands full. Maybe the whole movie is an oner, why not?". This has fans guessing how amazing part 3 could be.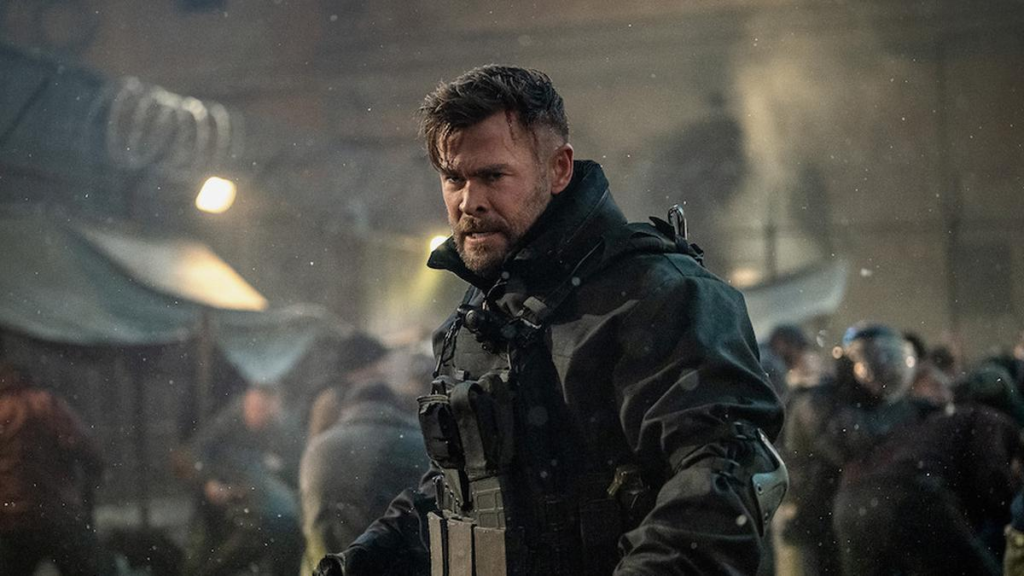 The producer of the movie, Anthony Russo also agreed with the director. He mentioned that they were not sure how to move forward, but they somehow did. He also added that the next challenge will be finding Extraction 3.