Mark Wahlberg, the accomplished actor, discusses his family's contentment with their recent relocation to Las Vegas. As he anticipates F45's Wahlberg Week, scheduled from October 2nd to October 8th at participating F45 studios worldwide, Wahlberg reflects on his family's adjustment to their new Nevada home.
Wahlberg enthusiastically shares,
Everybody's adapted nicely. The kids are all out at school, and everybody's happy.
His family includes his wife, Rhea Durham, and their four children: daughters Grace (13) and Ella (20), along with sons Brendan (15) and Michael (17).
When asked about their plans for the upcoming holiday season, the Uncharted star reveals,
Well, I'm constantly busy and traveling, so I'm looking forward to getting home and spending some time with the family.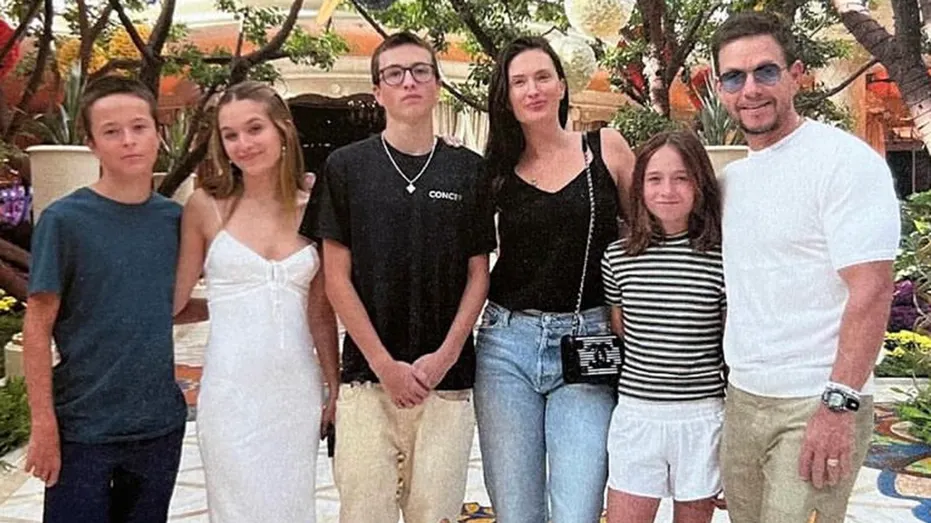 A Hollywood Vision in Las Vegas
Last year, Wahlberg revealed his family's move to Nevada during an appearance on The Talk, explaining their aspirations to contribute to the state's development. He shared the vision of establishing a state-of-the-art studio in Nevada, potentially making it Hollywood 2.0.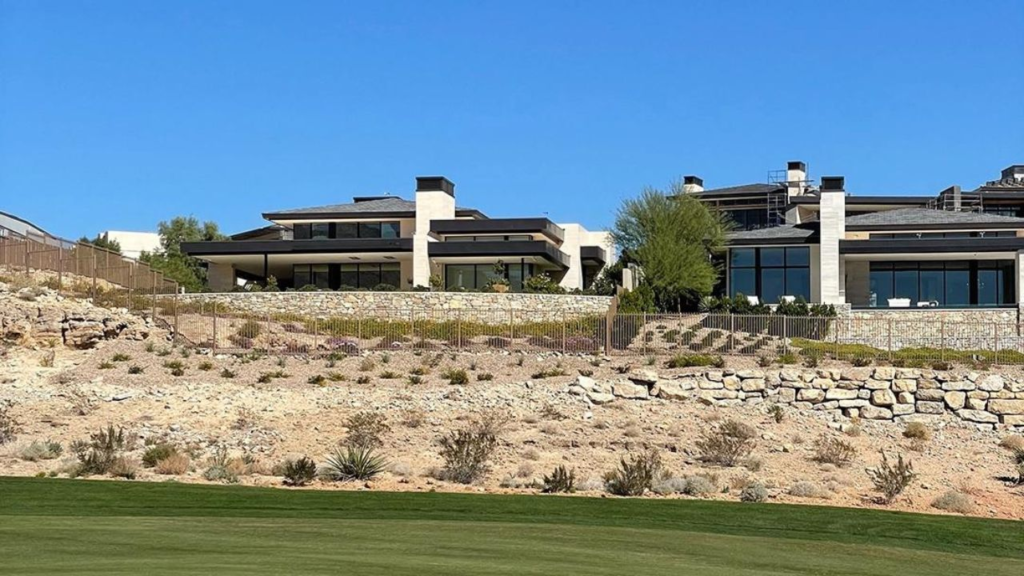 He emphasized the move's purpose, stating it aimed to provide his children with a better life and opportunities to pursue their dreams, whether in equestrian sports, basketball, or golf. Wahlberg and Durham believed that Nevada offered a fresh start and ample opportunities.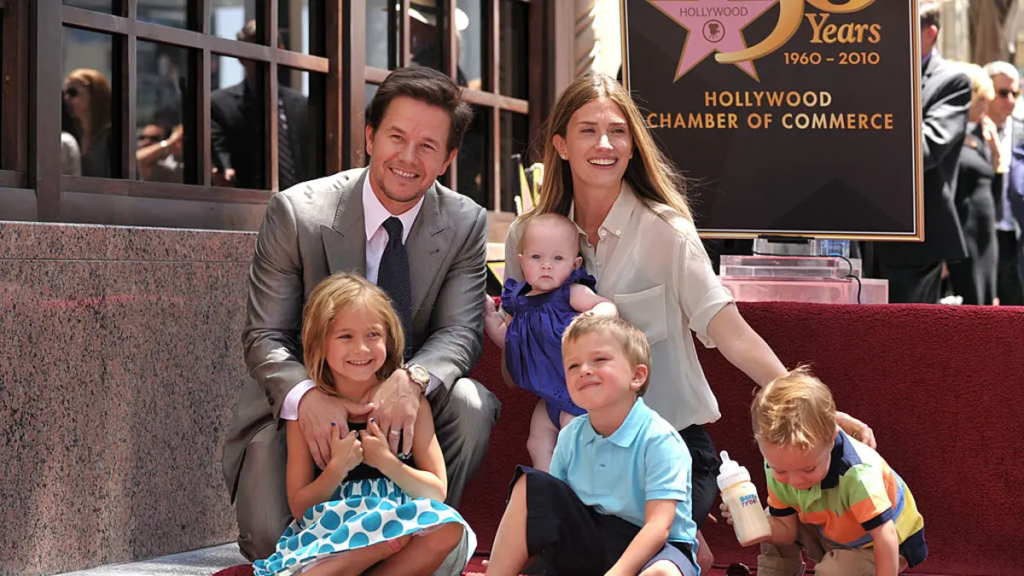 Months later, Wahlberg confirmed that his children were thriving in Las Vegas and relishing their new environment,
They love Vegas
While he spent significant time in Los Angeles pursuing his career, he now appreciates the chance for his children to follow their own paths. Wahlberg acknowledged the vibrant entertainment scene in Las Vegas, sharing his experiences attending shows by artists like Adele and Bruno Mars as part of Silk Sonic. He also relished exploring the city's diverse culinary scene. For Wahlberg and his family, Las Vegas has proven to be an exciting and thriving new home.