There are many bromances in Hollywood – Fallon and Justin Timberlake, Matt Damon and Ben Affleck etc.. One bromance that seemed to develop quickly, and doesn't get as much press, is the friendship between Harry Styles and James Corden.
Hope you guys will definitely like Harry Styles and James Corden's bromance.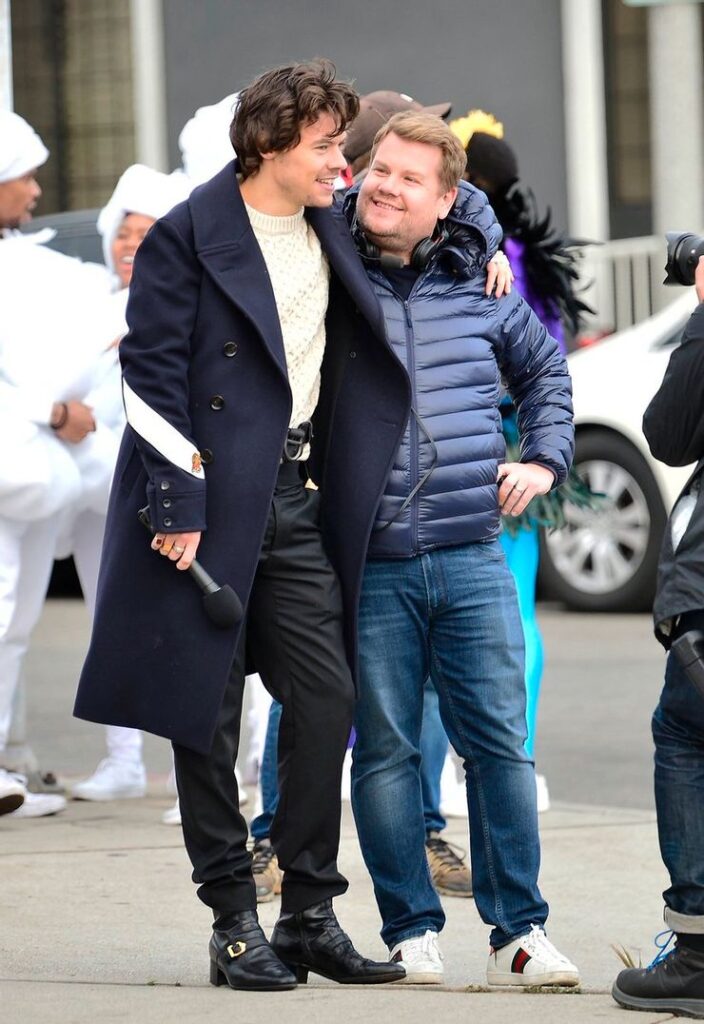 Since 2015, 'Styden' has been a very underrated bromance. Styles has even hosted The Late Late Show on numerous occasions when Corden needed a fill-in at the last minute. He very kindly hosted the show when Corden's wife went into labor with their third child.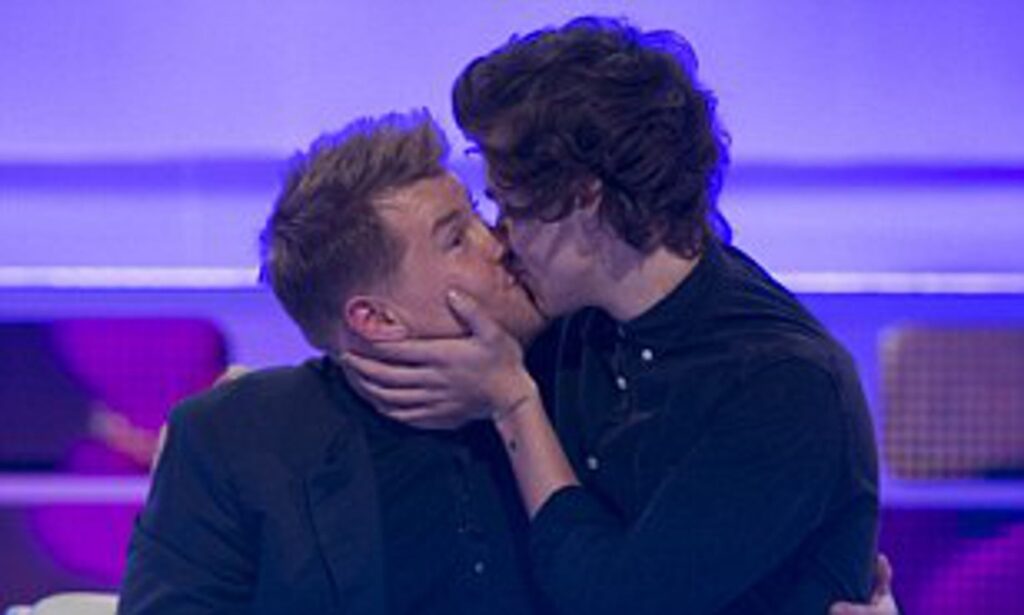 The two first met early in Styles' career, through Harry's former bandmate, Louis, his bandmate's mom worked on a British television show that Corden starred in during the 2000s.
Their friendship has been compared to that of Justin Timberlake and Jimmy Fallon – JT is another former boy bander and Jimmy is a late-night show host. Harry and James have the same type of chemistry (and quick wit) as JT and Jimmy.
Since the 1D days, Corden has been a Directioner. He has been supportive of all the 1D boys but is especially close to Harry. He promoted both of Harry's solo albums, has had him on his show many times and has generally supported him in every way possible. Styles has also supported Corden, so this friendship isn't a one-way street.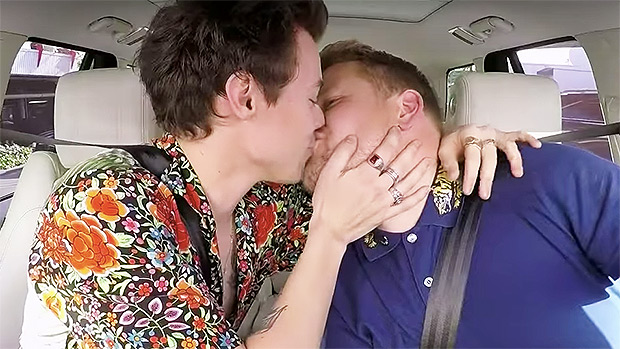 On a family trip to New York, Styles shops with the Cordens and hangs out with them. Styles even folded the stroller of Corden's son, Max, and put it into the back of a taxi. Jokes were made that Corden's wife, Julia, was third-wheeling. They are one big, happy family.
For more celebrity news, please checkout our blog site.
Here is FilmArtsy's video covering this topic. Enjoy! 🙂