Certain celebrities have been extremely open about their crushes on other people — who sometimes happen to be Hollywood A-listers.
Actors like Jennifer Lawrence, Cole Sprouse, and Tiffany Haddish have all expressed their admiration for fellow stars Larry David, Jennifer Aniston, and Michael B. Jordan, respectively.
And others, like Drake, have made no secret of their crushes on icons like Rihanna and Nicki Minaj.
Here are some celebrities who've owned up to having a crush on a fellow star.
Jennifer Lawrence revealed in 2014 that she had a crush on "Seinfeld" creator Larry David.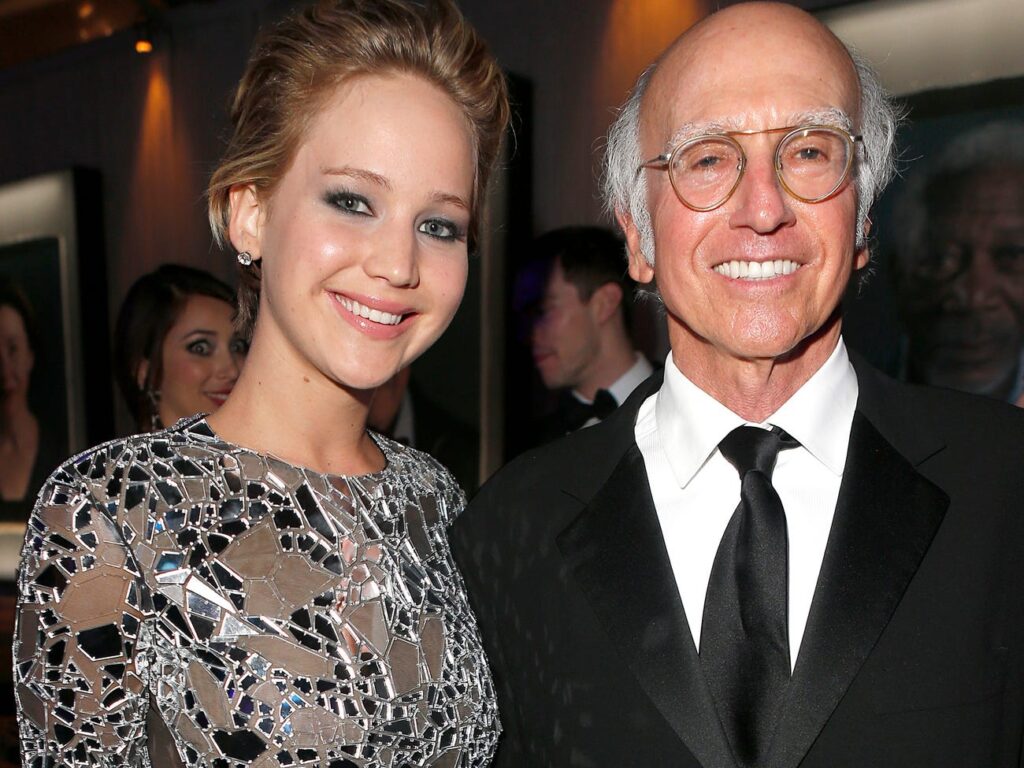 Lawrence first opened up about her crush on the writer and "Curb Your Enthusiasm" creator in a 2014 interview with Vanity Fair. "I'm in love with him, and I have been for a really long time," she said, adding that she even gave David her phone number (he didn't end up calling her.)
"I love that he didn't call me. It makes him so much hotter," Lawrence told Vanity Fair.
Josh Hutcherson tried to get his agent to set him up with Emma Watson.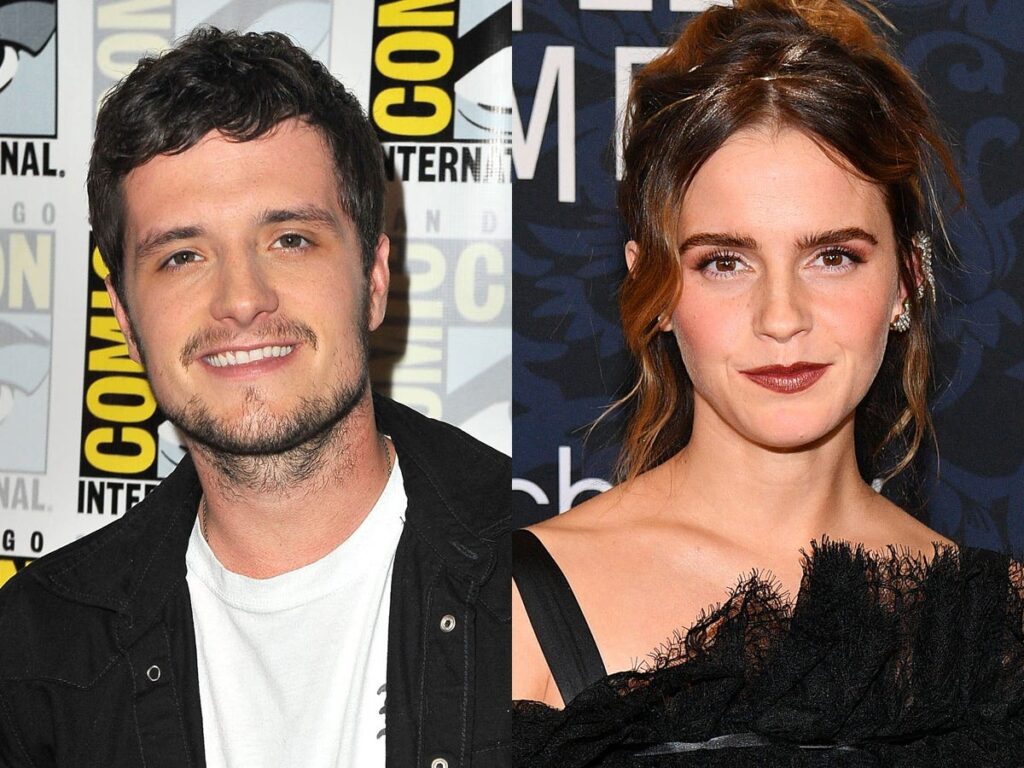 "I love Emma Watson. I'm dying to meet her," the "Hunger Games" star told Bang Showbiz in a 2013 interview.
"I tried to get my manager to call like, 'Uh, could you call Emma's manager and see if we could, like, meet or something?'" Hutcherson continued. "It hasn't happened yet. One day, fingers crossed!"
The actor wasn't too worried about the logistics of dating a movie star.
Diane Keaton told Ellen DeGeneres she wanted to marry Channing Tatum in 2015.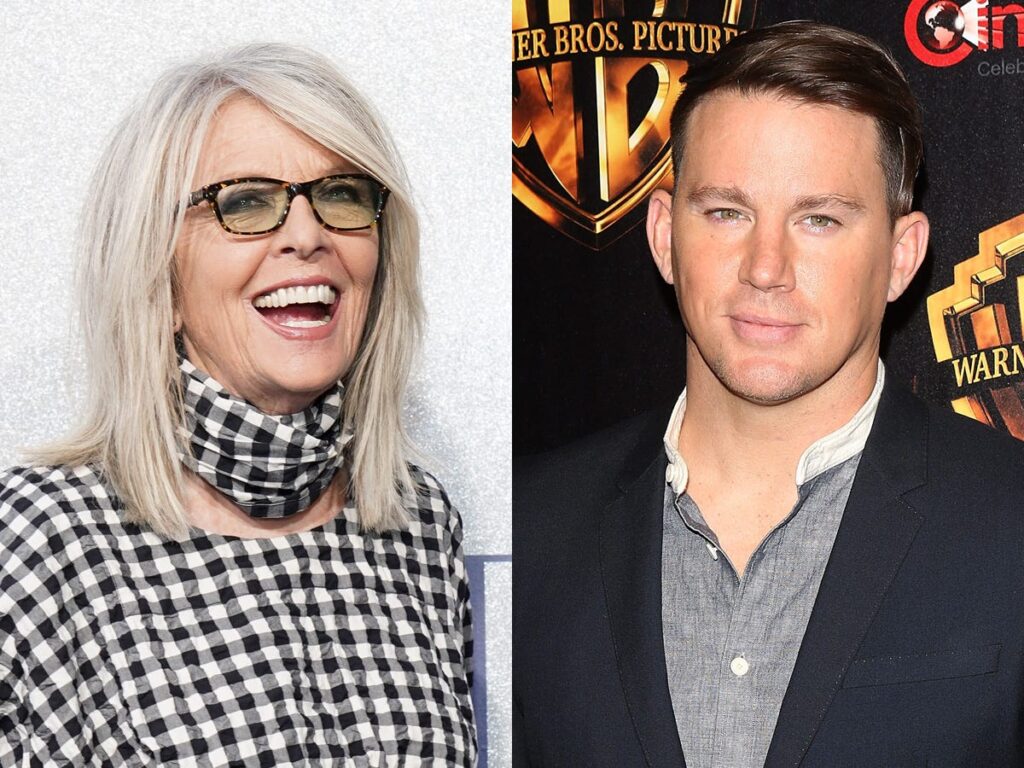 During an appearance on DeGeneres' talk show in 2015, the "Annie Hall" star revealed that even though she'd never married, she'd consider tying the knot with the "Magic Mike" star. After DeGeneres told her it wasn't too late, Keaton asked, "Who's gonna? Wait. Oh! Channing Tatum?"
DeGeneres told her that Tatum was taken (he was married to Jenna Dewan at the time), and Keaton was surprised. "Channing Tatum is actually married to someone else? Not me?" she asked DeGeneres. When the host said yes, Keaton jokingly said she was planning on marrying Tatum anyway.
For more interesting news check out our blog site.
Here is a video of FilmArtsy about celebrities flirting with Marvel actors.