Filming for House of the Dragon Season 2 nears completion, promising an intense battle between the Targaryen family members.
As House of the Dragon fans eagerly await the return to the tumultuous Seven Kingdoms of Westeros, the second season is in its final stages of production, promising a thrilling showdown within the Targaryen family. Set 200 years before the events of Game of Thrones, this prequel series plunges viewers into a fiery civil war known as the Dance of Dragons, with the Blacks and the Greens at each other's throats.
The latest glimpses from the set, located in the enchanting Bourne Woods of Surrey, have been shared by Redanian Intelligence, leaving fans buzzing with excitement. These images capture an ongoing battle scene, depicting a pivotal moment in the Targaryen Civil War—the Battle at Rook's Rest. This epic confrontation, as detailed in George R.R. Martin's Fire & Blood, marks the first significant clash between the rival factions within the Targaryen dynasty.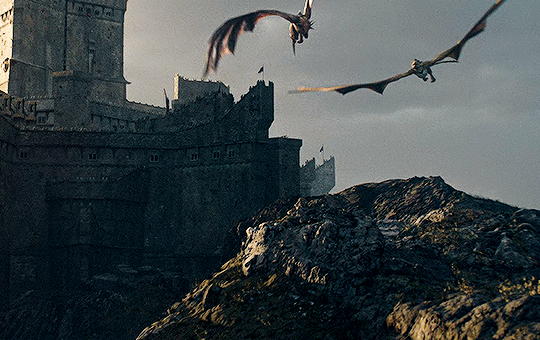 The notorious Ser Criston Cole, portrayed by Fabien Frankel, leads the Greens in a relentless siege on Rook's Rest, drawing Targaryen family members into a direct conflict atop dragons. The origins of this conflict trace back to the disputed succession of King Viserys I Targaryen, portrayed by Paddy Considine. Following the king's tumultuous reign, his firstborn daughter, Princess Rhaenyra, played by Emma D'Arcy, emerges as the rightful heir to the Iron Throne. However, a tragic misunderstanding of the king's final wishes leads Queen Alicent, portrayed by Olivia Cooke, to believe her son should rule instead—a notion Rhaenyra vehemently rejects.
The plot thickens as the accidental death of Lucerys Velaryon, portrayed by Elliot Grihault, becomes a pivotal moment, igniting his mother's quest for justice. But she is not alone in her pursuit of retribution, as other aggrieved parties rally against the Greens.
Unwavering Targaryen Resilience Amidst Industry Strikes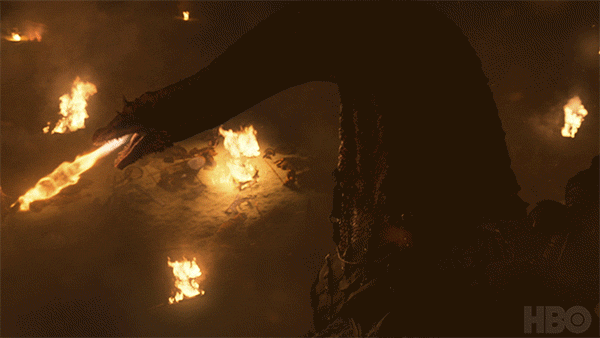 Amidst the backdrop of the show's impending second season, there have been industry strikes affecting productions worldwide, notably the Writers Guild of America (WGA) and Screen Actors Guild–American Federation of Television and Radio Artists (SAG-AFTRA) strikes. Fortunately, House of the Dragon's British cast members have managed to navigate these challenges through their contractual agreements with the local union, Equity. This commitment to the project ensures that the production remains unaffected, allowing the captivating storytelling to continue on the shores of the U.K.
House of the Dragon Season 2 is slated for a highly anticipated premiere in 2024. As fans eagerly await the return to Westeros and the escalation of the Targaryen Civil War, they can find solace in these tantalizing set images that offer a glimpse into the fiery conflicts that lie ahead.
For a sneak peek at the set images, check out the official tweet from Redanian Intelligence:
Intrigue and dragons are on the horizon as House of the Dragon prepares to once again transport viewers into the rich and tumultuous world of Westeros.