Irish Grinstead, one-third of the iconic girl group 702 known for their hit single Where My Girls At, has sadly passed away at the age of 43. Her sister and bandmate, LeMisha Grinstead, shared the heartbreaking news on Instagram.
A Battle Well Fought
Irish Grinstead had been battling health issues for an extended period before her passing. While the exact cause of death has not been disclosed, it is evident that Irish's health has been a concern for her and her loved ones. Despite her struggles, her bright spirit and musical talent continued to shine.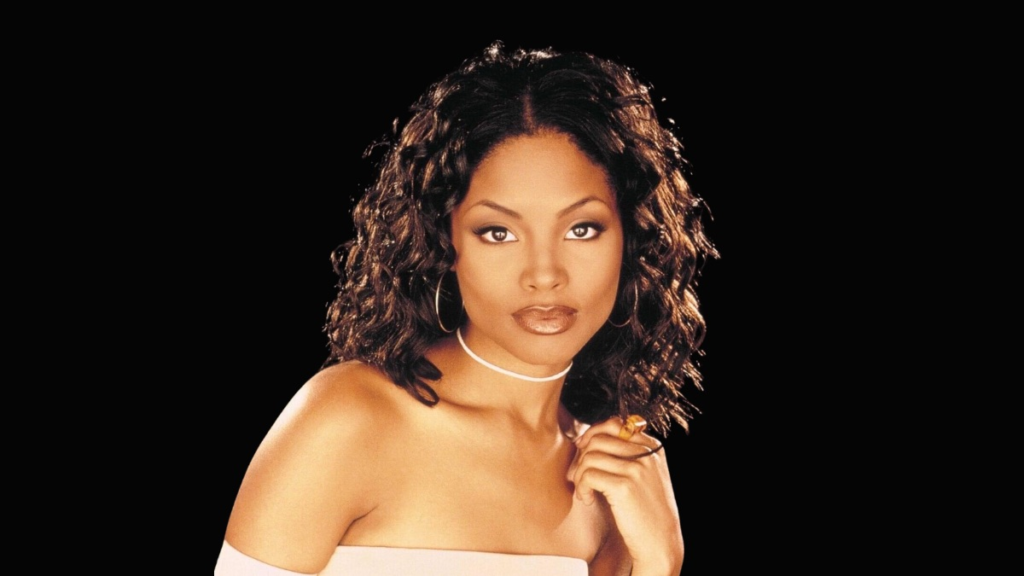 In her Instagram post, LeMisha Grinstead shared a touching tribute to her sister, describing her as beautiful both inside and out. She reminisced about their time on stage together and expressed her gratitude for the cherished moments they shared. LeMisha also asked for prayers and respect for the family's privacy during this difficult time.
702, named after their hometown Las Vegas' area code, achieved significant success in the late '90s and early 2000s. The group consisted of Irish Grinstead, LeMisha Grinstead, and Kameelah Williams. Their debut album, No Doubt, released in 1996, featured breakout hits like Steelo and Get It Together. In 1999, their self-titled follow-up album included the chart-topping single Where My Girls At.
Contributions to Soundtracks
702's music not only dominated the airwaves but also found its way onto popular soundtracks. Their songs were featured in TV shows like Cousin Skeeter and movies like Pootie Tang and Good Burger. Their unique sound and memorable lyrics made them a staple in the R&B and pop music scenes.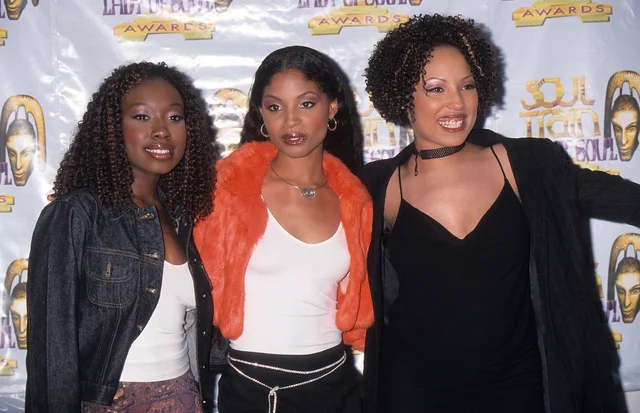 In 2021, Irish and LeMisha Grinstead reunited on the reality series BET Presents The Encore. The show brought together former girl group members to create new music and relive their glory days. It allowed fans to see the sisters collaborate once again and witness their enduring bond.
Missy Elliott's Tribute
Renowned rapper Missy Elliott, who collaborated with 702 on the hit song Steelo, also paid her respects to Irish Grinstead. She shared a heartfelt message on X, expressing her condolences and sending prayers to the Grinstead family.
Rare pic I took of the group 702 @itsMeelah misha Irish & @4everBrandy pic.twitter.com/UtctdyJZyG

— Missy Elliott (@MissyElliott) January 3, 2015
Irish Grinstead's passing marks a significant loss in the music industry and a heartbreaking moment for her family, friends, and fans. Her contributions to 702's success and her enduring legacy through their music will always be remembered and celebrated.