Keanu Reeves nearly doubles the number of body bags from the first film in John Wick Chapter 4, which has the greatest kill total of the whole franchise.
The Chapter 4 Kill Count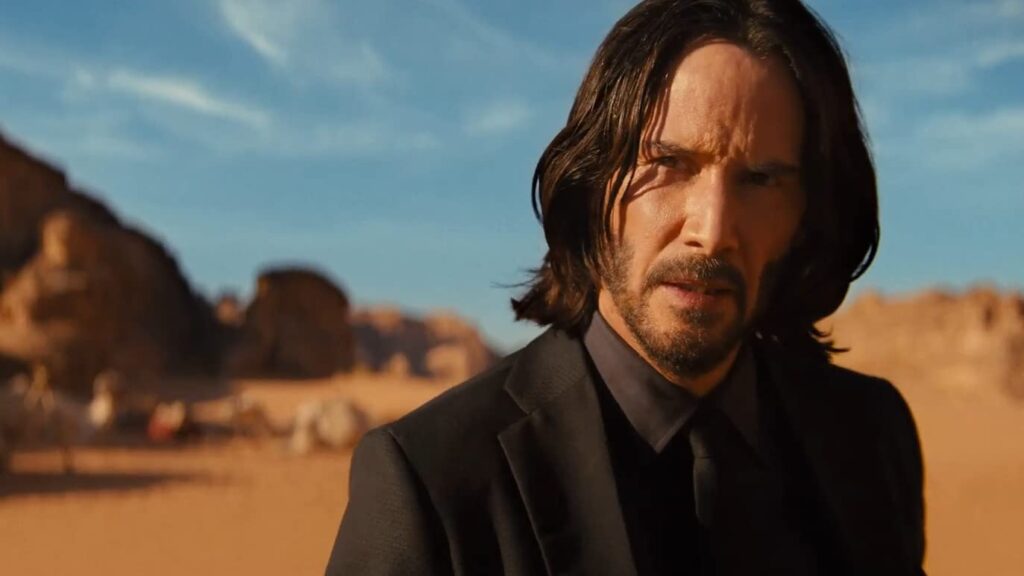 The greatest and best cirque du violence of 2023 is Chapter 4. Along with Donnie Yen and Rina Sawayama, Keanu Reeves plays a hitman who kills a number of people in a variety of methods, such as gunshot wounds to the face, sword-slashing and nunchuck headbutting.
The first installment followed a guy who was forced into the life of an assassin in order to revenge his dog while plowing through New York's seedier side. His vengeance cost him dearly even back then. John Wick will never run out of terrible men to kill as the storylines develop and the High Table's expansive reach becomes more apparent.
With a staggering 151 deaths, John Wick: Chapter 4 is the series' most deadliest film.
This is how it compares to the other entries: In contrast to Chapter 2's 128 kills and Chapter 3's meager 94 kills, John Wick has 84 kills.
This information is provided courtesy of All Outta Bubblegum, a website with the stated goal of "to provide accurate kill counts for action films and action hero actors."
You can watch every single kill from the film in the ten-minute clip, from Wick's many headshots while riding a horse to his pivotal battle with the Marquis de Gramont. It also brings back the best set piece from the whole film, which was motivated by an unexpected video game.