Sources has exclusive knowledge that Marvel Studios will avoid Hall H this year's Comic-Con after making a major impression there in 2022. However, Marvel will be present on the convention floor.
An Ongoing Writers' Strike
The studio, which traditionally gave convention attendees spectacular sneak peeks at new films and television series, is presently putting many works on hold because of the ongoing writer's strike. Productions including "Blade," "Thunderbolts," "Daredevil," and "Wonder Man" are now on hold.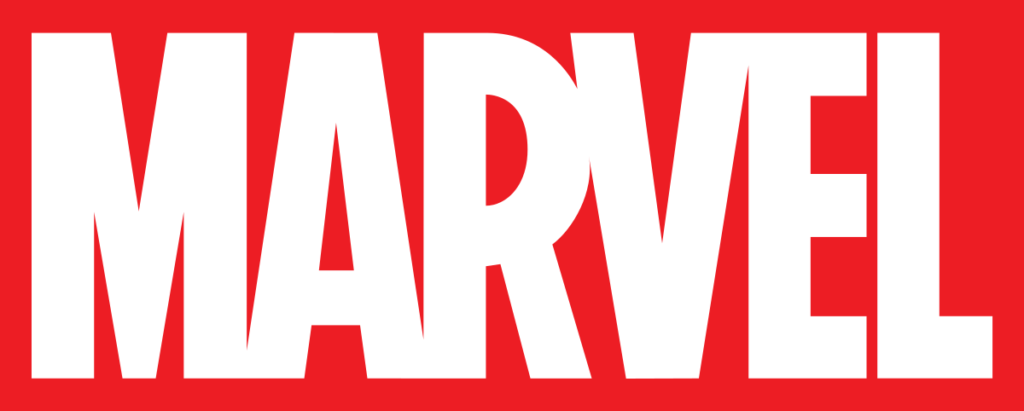 It's challenging for studios to attend the annual convention without product and actors to promote their projects due to the writer's strike and a prospective SAG-AFTRA strike. Actors would not be allowed to undertake any promotional work for their movies and TV series as part of the labor stoppage if SAG-AFTRA is unable to come to an agreement on a new labor contract and declares a strike.
If a compromise is not struck before SAG-AFTRA's existing contract with Hollywood studios ends on June 30, they may declare a strike at any point thereafter. This year's San Diego Comic-Con is scheduled for the weekend of July 21.
TheWrap has learned that HBO and Universal may also be skipping the annual convention for geeks. Marvel Studios isn't the only studio boycotting Comic-Con.
Last Year's Hail Mary
With a triumphant return to the Hall H stage at Comic-Con last year, Marvel Studios launched a much-needed Hail Mary, announcing not one but three stages of the MCU.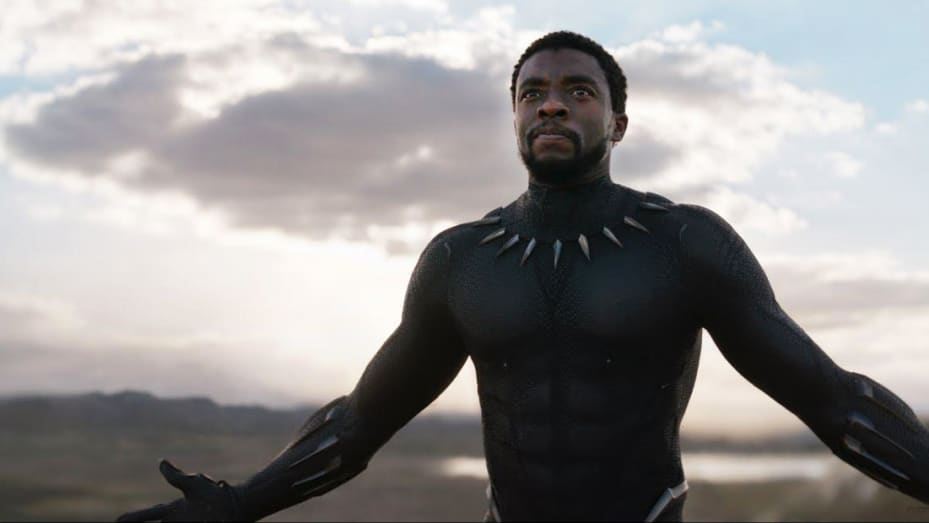 Kevin Feige maintained order in his typical capacity as a rock star showman as the creatives and casts from various projects came out one at a time with statements that, for the time being at least, appear to have rather conclusively answered the question of whether Marvel is losing focus. The heartbreaking "Wakanda Forever" teaser, in which we cheered for Tenoch Huerta's Namor and wept for Chadwick Boseman, and the news of "Avengers" 4 and 5 were, of course, the highlights.