On a seemingly ordinary Monday afternoon, actor Jonathan Majors found himself in an unexpected role as a peacemaker. The 34-year-old star of Ant-Man and the Wasp: Quantumania intervened in a heated altercation between two high school students outside Hollywood High School, demonstrating his commitment to fostering a safer environment.
Caught on Camera
The dramatic incident was captured in a video obtained by TMZ, which showed two female students engaged in a physical altercation before Majors calmly stepped in to separate them. The actor's quick thinking and calm demeanor played a pivotal role in de-escalating the situation.
Lunch Break Turned Heroic Act
Jonathan Majors was reportedly grabbing lunch at an In-N-Out restaurant located across the street from Hollywood High School when he noticed the brawl taking place. Without hesitation, he rushed to the scene, effectively putting himself between the two students and preventing further physical harm.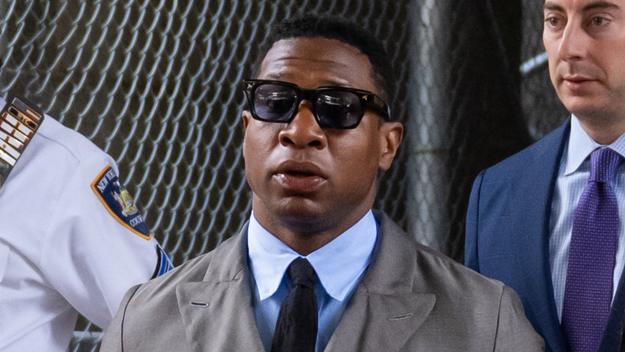 A Humble Message
After the incident, Majors spoke to TMZ cameras, offering a simple yet impactful message to the students involved: "Stay cool." Despite the unexpected nature of his intervention, Majors demonstrated a genuine concern for the well-being of the students and a desire to see them resolve their conflicts peacefully.
Unfamiliar Faces
It's worth noting that Jonathan Majors did not personally know the two individuals involved in the altercation. His intervention was motivated by a sense of responsibility and a belief in the importance of diffusing confrontations to prevent potential harm.
Trial Delay and Legal Matter
This heroic act comes in the midst of a legal matter involving Jonathan Majors. His criminal trial, stemming from misdemeanor assault and harassment charges, was recently delayed for a second time. The trial was set to address allegations related to a domestic dispute with a 30-year-old female that led to his arrest in March.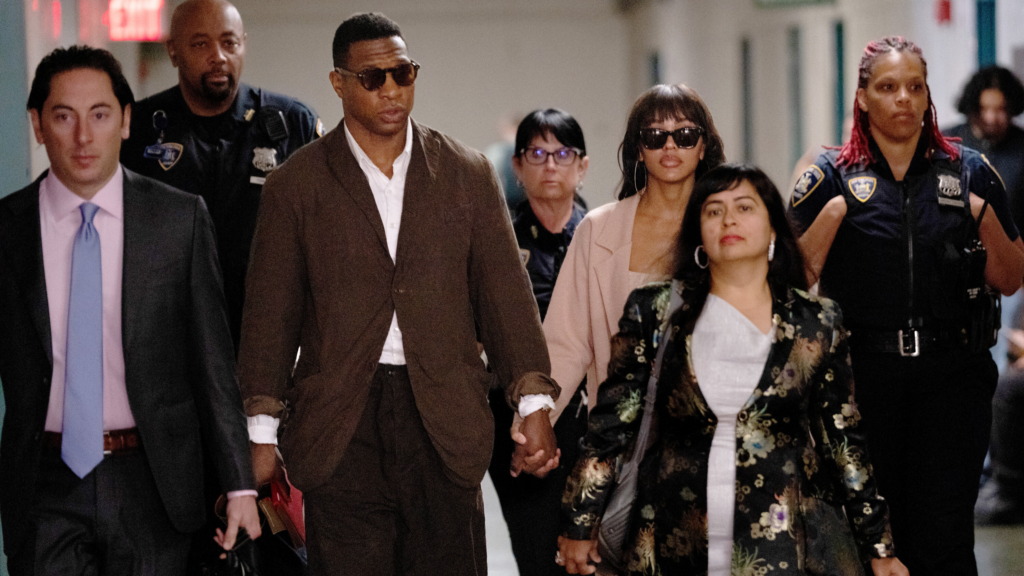 Majors' attorneys reportedly stated that both sides needed to address "deficiencies" in the discovery process, leading to the decision to postpone the trial. Despite the legal challenges he faces, Majors remains steadfast in his belief that he has "done nothing wrong" and is determined to clear his name.
Support for Domestic Violence Victims
In light of the allegations and the importance of addressing domestic violence, it's worth highlighting resources available to those in need. The National Domestic Violence Hotline at 1-800-799-7233 offers confidential support for domestic violence victims, with services available 24/7 in more than 170 languages.
Jonathan Majors' intervention in the high school brawl showcases the power of individuals, even celebrities, to make a positive impact on their communities. His actions serve as a reminder of the importance of stepping in when needed and promoting peace and safety in our neighborhoods.