The camaraderie and sheer enjoyment of being on the set of "Dungeons & Dragons: Honor Among Thieves" is evident in the film's gag reel. The reel featured Chris Pine, Michelle Rodriguez, and other cast members breaking their character and having a blast.
Bloopers captures the film's meta approach to the immensely popular role-playing game that served as its inspiration.
Here's an entertaining Dungeons and Dragons: Honor Among Thieves Bloopers:

Dungeons & Dragons: Honor Among Thieves Bloopers
In one delightful moment, Rodriguez unintentionally smacks co-star Justice Smith with a prop, leading to an outburst of contagious laughter. Another scene showcases Pine struggling to deliver his lines as the entire cast descends into laughter. These glimpses of on-set camaraderie highlight the lighthearted tone of the film.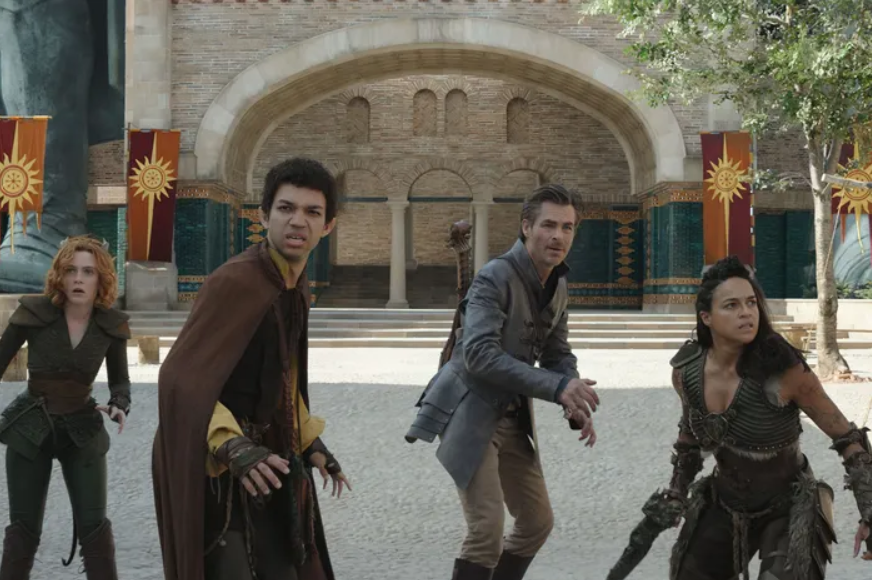 Prior to its theatrical release, Pine described "Dungeons & Dragons" as an "incredibly fun" experience. Co-written and directed by Jonathan Goldstein and John Francis Daley, the movie promises a blend of "Game of Thrones," "Princess Bride," and a touch of "Spinal Tap," creating a buoyant and joyful atmosphere.

Regé-Jean Page, another cast member, emphasized the importance of embracing the spirit of joy, humor, and chaos in the game. Reflecting on his own experiences playing Dungeons & Dragons campaigns, he expressed his deep appreciation for incorporating those elements into the film.

With the inclusion of the gag reel and other special features, fans will have the opportunity to delve deeper into the humorous and adventurous aspects of the fantasy role-playing world when the movie becomes available for home release.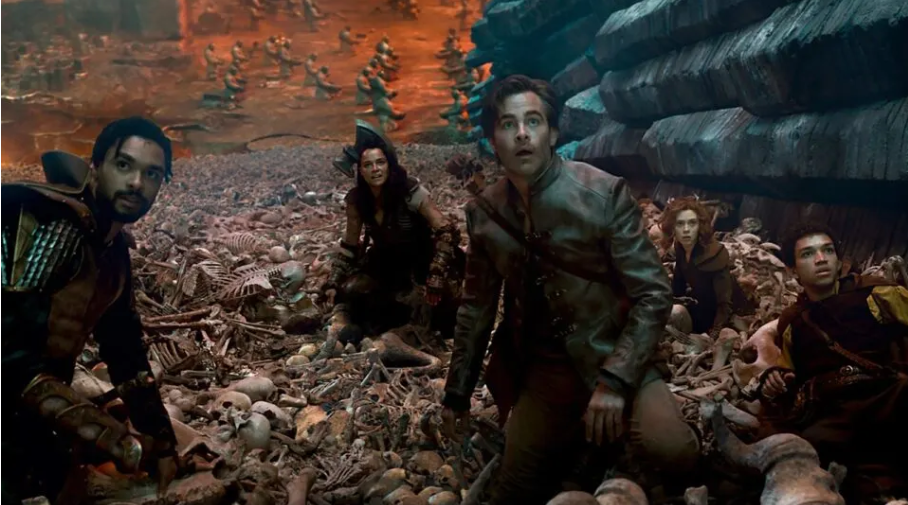 With a mix of humor, adventure, and an appreciation for the spirit of the game, the film promises an incredibly fun experience for fans.
We hope you enjoy this film as much as the cast are enjoying in the behind the scenes video when it hit the theaters.