Barbie is scheduled for release on 21st July and Margot Robbie has said that talk about a sequel has already begun. While none of the details are set in stone, the actress remains confident that it is a very real possibility.
Moreover, we do know that Mattel, the company producing the doll the film is based on, will be on board for the possibility of more live action films and the company's CEO Ynon Kreiz has stated that filmmakers like Gerwig make an impact with their films and put her own spin on things with films like Barbie.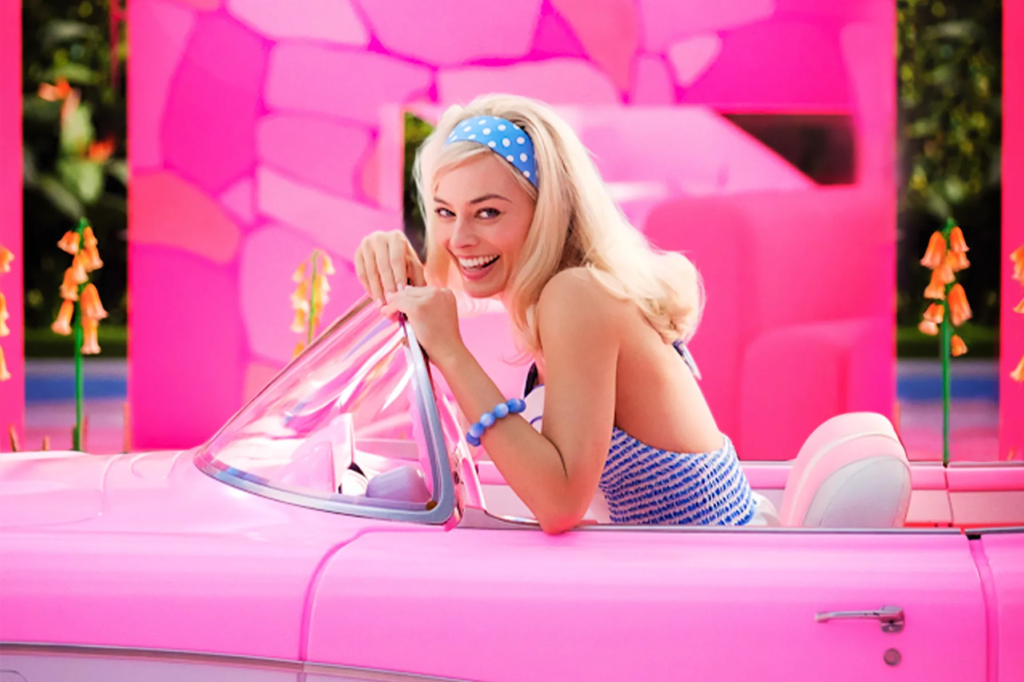 Gerwig's films have historically been ones with female leads which stand out with their star studded cast and a powerful message to back them up so from the trailer we can expect a lot of pink and glittery and from the director we can expect just a little bit more.
What is Barbie About?
The film shows Barbie having an existential crisis in "Barbie land" and her questions about life prompt her to go into the real world after being expelled from Barbie land after being a "less than perfect Barbie" and the challenges she faces accompanied by Ken (Ryan Gosling).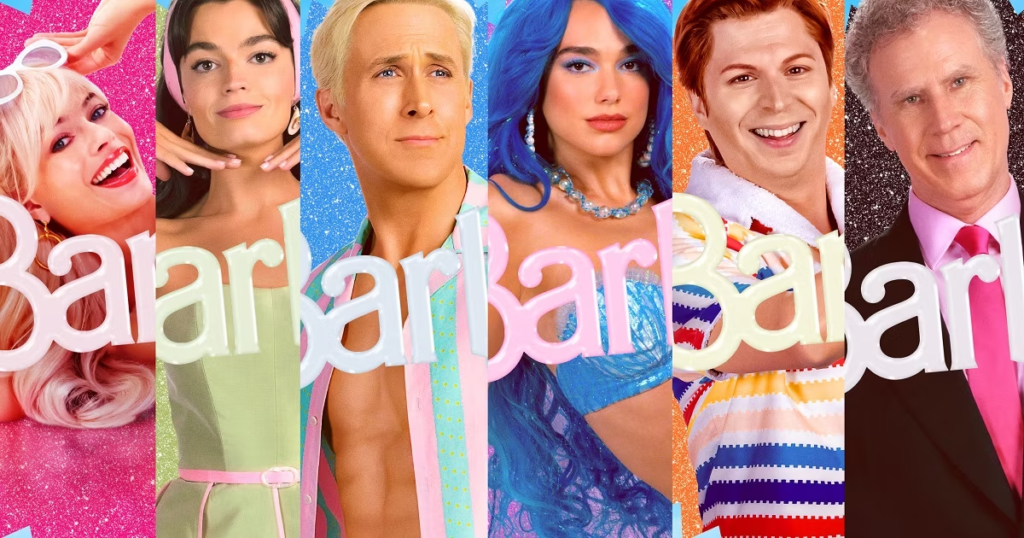 A sequel would continue her adventures in the real world or returning to her home with what she learns about humanity. The film also stars America Ferrara (Superstore), Will Ferrell, Simu Liu, Emma Mackey and other prominent actors.
Whatever the case it seems that we will have enough pink and glittery Barbies on the screen for a long time.