If a recent TikTok is to be believed, Moon Knight, the Marvel Cinematic Universe superhero origin series, will be coming back to Disney Plus for a second season.

Mohamed Diab, the show's executive producer, tweeted a TikTok video that appeared to show him and Oscar Isaac, the star of the MCU show, in Egypt. Isaac and Diab are questioned in the video. "The question on everyone's mind — is there a season two?" Isaac, who plays the main characters, Steven Grant/Marc Spector, responded by saying, "Why else would we be in Cairo?"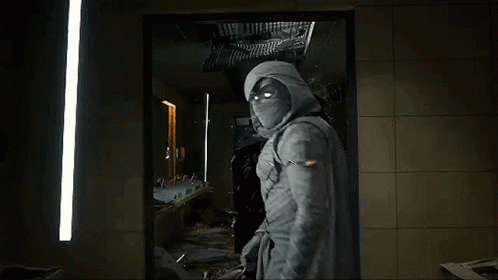 The first season of Moon Knight, which included six episodes, debuted in March on Disney Plus. The plot, which is primarily set in London and Egypt, centers on a guy with dissociative identity disorder and his two alters, who both labor for the Egyptian moon god Khonshu. Grant/Spector and Layla El-Faouly (May Calamawy), Spector's wife, battle throughout the season to prevent Arthur Harrow (Ethan Hawke) from releasing Egyptian goddess Ammit, who pre-judges people based on their future sins.

A third alter named Jake Lockley was briefly presented to us at the conclusion of season one. Given that Lockley plays a significant role in the Moon Knight Marvel comic book, the second season might continue this plot thread.

Requests for comment from Disney Plus and Marvel Studios were not immediately fulfilled.