You have to feel for Chris Rock. The man is halfway through what's (without a doubt) a debilitating world visit — and the consistent pattern of media reporting whirling around The Slap won't stop.

Need to know why? Since the one who whacked Rock at the Oscars, Will Smith, just… will not… stop. As early as possible on Friday morning, Smith posted a profoundly odd, six-minute apology to his YouTube channel. "I was fogged out by that point, Smith said about the incident. "It's all fuzzy. I've reached out to Chris and the message that came back is that he's not ready to talk, and when he is he will reach out. So I will say to you, Chris, I apologize to you." Indeed, that evening, Rock acted in Atlanta's Fox Theater, where he didn't straightforwardly answer the most recent Willism — however, he surely appeared to have a comment about it.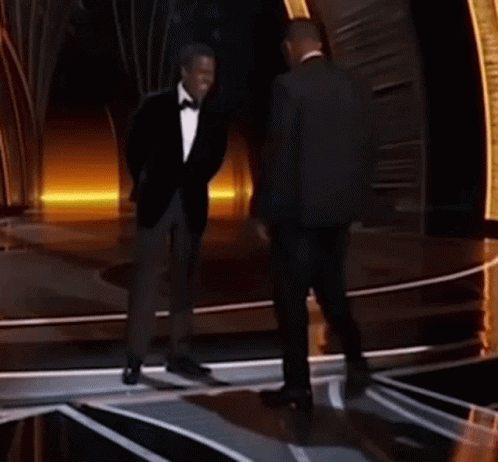 "If everybody claims to be a victim, then nobody will hear the real victims. Even me getting smacked by Suge Smith," Rock quipped. (He's referring to Marion "Suge" Knight, coincidentally, fellow benefactor of Death Row Records who is as of now serving 28 years in jail.) "I went to work the next day, I got kids." Rock, per normal, has a point here. Should our consideration truly be going to Smith's YouTube channel, where he's harping on a quarrel that happened such a long time ago? Indeed, that is precisely the exact thing Rock is saying — individuals do mind, presumably to an extreme, and certainly to the detriment of considerably more major problems on the planet.