Berlin, the highly anticipated Money Heist spin-off, hits Netflix by year-end, promising thrilling heists and captivating drama for fans.
Money Heist fans, get ready to dive deeper into the world of heists, charisma, and high-stakes drama as the highly anticipated spin-off, Berlin, is set to hit your screens on December 29, 2023. Pedro Alonso reprises his role as the enigmatic Berlin, promising a thrilling prequel journey that will uncover the roots of this iconic character.
Money Heist, known as La Casa de Papel in Spanish, took viewers on a rollercoaster ride following the mysterious Professor and his crew as they aimed to rob the Royal Mint of Spain. Across five gripping seasons, the series explored the unique traits and backstories of its characters.
Among them, Berlin, portrayed by Pedro Alonso, stands out as the Professor's brother. His character frequently appeared in flashbacks and played a pivotal role in orchestrating the heists central to the show's plot.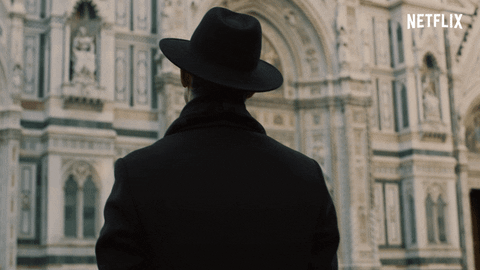 Netflix's involvement significantly boosted the global popularity of Money Heist, though it's essential to acknowledge that the series was initially produced and broadcast by Antena 3 in Spain.
Berlin, on the other hand, is an exclusive Netflix original production, promising an even more expansive and immersive experience for fans.
The Prelude to Money Heist Mayhem
Berlin, the charismatic and morally complex character from Money Heist, takes center stage in this prequel series. The official teaser trailer, unveiled by Netflix, showcases Berlin in his prime as an enthusiastic and carefree thief.
His goal?
To seize a staggering €44 million in a daring heist, all in the space of a single afternoon. However, Berlin's insatiable appetite for "all the things that make life worth living" might just jeopardize his meticulously planned operation, especially when he becomes entangled with the wife of his target.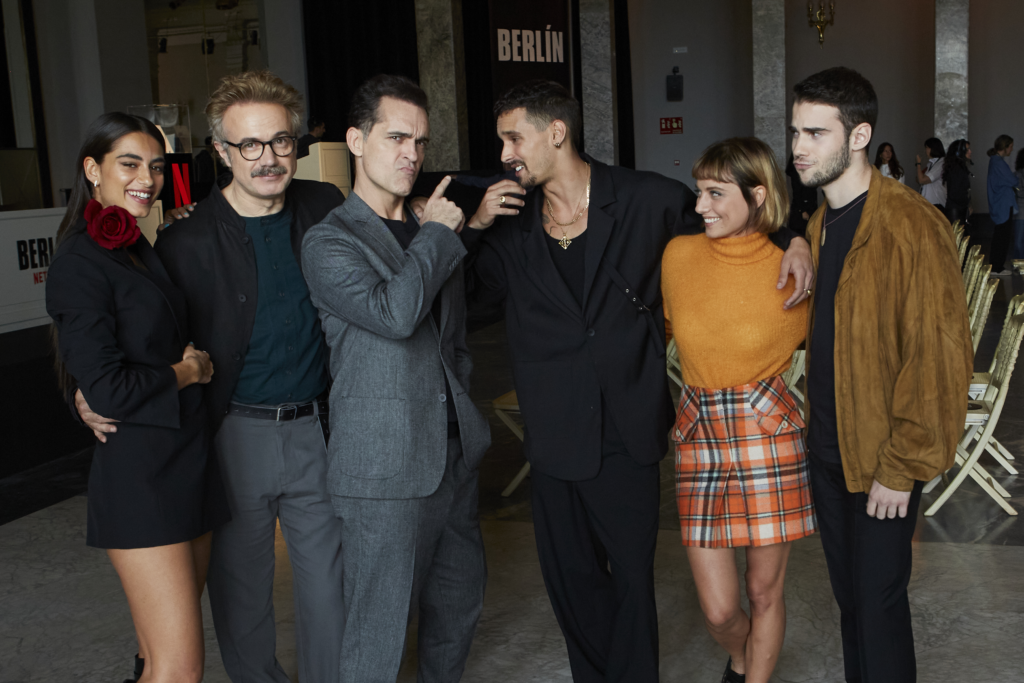 Berlin is the brainchild of Esther Martínez Lobato and Álex Pina, the creative forces behind the Money Heist universe. The show's script is crafted by a talented team comprising David Oliva, David Barrocal, Esther Martinez Lobato, and Álex Pina.
Alongside Pedro Alonso, the cast boasts stellar talents such as Michelle Jenner as Keila, Begoña Vargas as Cameron, Julio Peña as Roi, Tristán Ulloa as Damián, and Joel Sánchez as Bruce.
The countdown begins as Berlin is all set to make its grand debut on Netflix on December 29, 2023.
Don't miss the chance to revisit the mesmerizing world of heists, suspense, and unforgettable characters. In the meantime, quench your excitement by watching the tantalizing teaser trailer here down below.