Amidst strikes in Hollywood, there were concerns about whether James Gunn's highly anticipated DC reboot would meet its reported 2024 release date. However, reassuring news from new star Frank Grillo has put fans' worries to rest.
A Prelude to the DC Universe Reboot
Before the grand cinematic debut of the DC Universe with Superman: Legacy in 2025, two super-powered streaming series are set to pave the way. The first of these, Creature Commandos, is rumored to premiere in 2024. Voicework for the project is reportedly completed, as confirmed by James Gunn himself.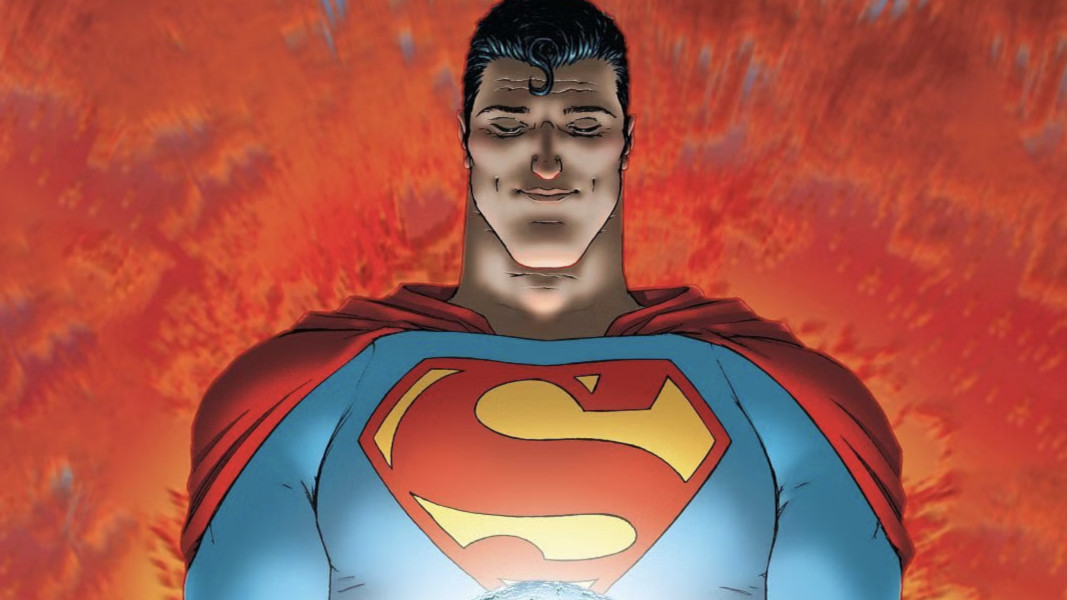 Creature Commandos: On Track for 2024 Release
Frank Grillo, who portrays Rick Flag Sr. in the animated series Creature Commandos, recently took to his personal Instagram Stories to share a reassuring message. He unequivocally stated, No delay for Creature Commandos, putting to rest concerns that the ongoing Hollywood strikes might affect the show's release.
Despite the strikes primarily impacting live-action projects, Creature Commandos remains unaffected, positioning it as the inaugural project in Gunn's reimagined DC world. Gunn had previously indicated a 2024 release for the series on the Max streaming service.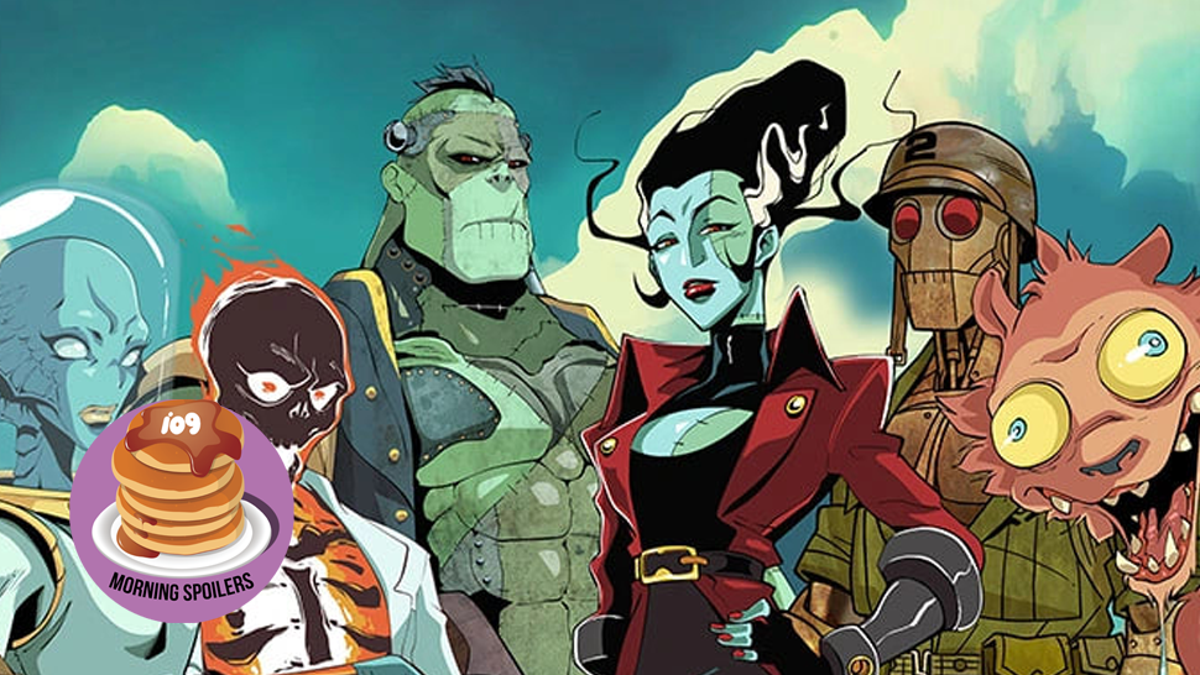 Production for this animated DC show has been underway since February 2023, with recording completed as of August 2023. With these milestones achieved, fans may be in for a treat with the series possibly launching in the first half of 2024.
Potential Delays for Other Projects
While Creature Commandos maintains its course for a 2024 release, the situation may be different for other parts of Gunn's DC reboot due to the ongoing strikes in Hollywood. This impacts live-action projects, including Superman: Legacy and the Waller TV series.
Superman: Legacy, led by David Corenswet, was eyeing a January 2024 production start date, but the strikes may push this schedule, affecting its July 2025 release date. Similarly, the Waller TV series, centered around Viola Davis' character Amanda Waller, may also face delays if it cannot commence production soon.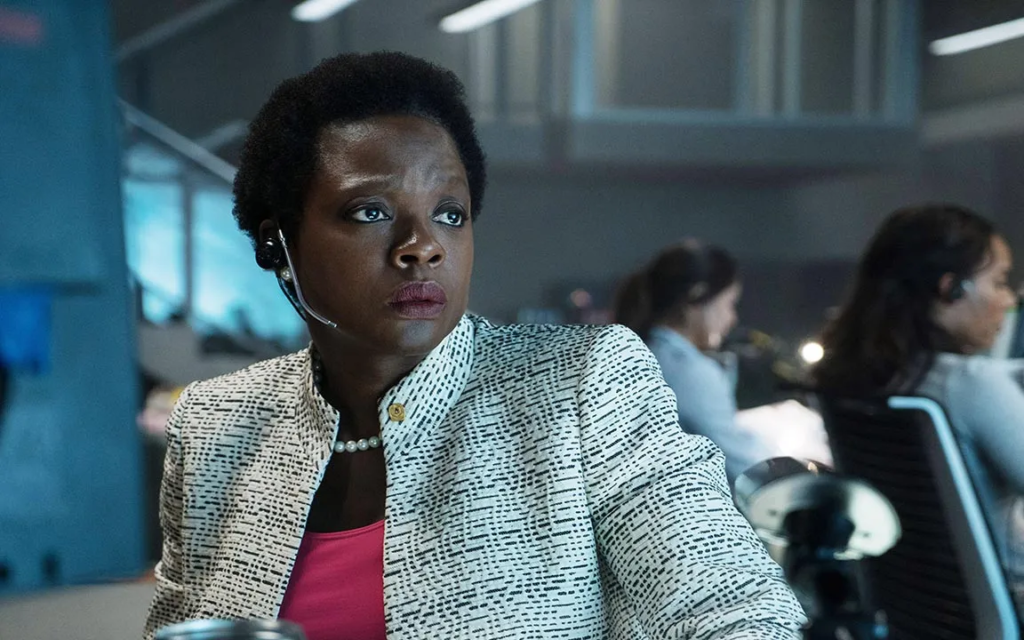 As for other projects in the DC Universe slate, while there is potential for delays, no official release dates have been announced, making them less susceptible to the current uncertainties.