As the highly anticipated Deadpool 3 gears up for its release, fans are buzzing with excitement over the possibility of seeing Channing Tatum make his debut as the fan-favorite Marvel character, Gambit. Recent updates and rumors have ignited speculation about whether Tatum will indeed appear in the upcoming film alongside Ryan Reynolds' Deadpool.
IMDb Update Fuels Speculation
Channing Tatum's connection to the character Gambit dates back several years. 20th Century Fox had long been planning a solo Gambit movie with Tatum in the titular role. Despite enthusiastic announcements and even intriguing storyboard art, the project faced numerous setbacks, leading to its eventual cancellation in 2019. However, Tatum continued to express his interest in bringing Gambit to life in the Marvel Cinematic Universe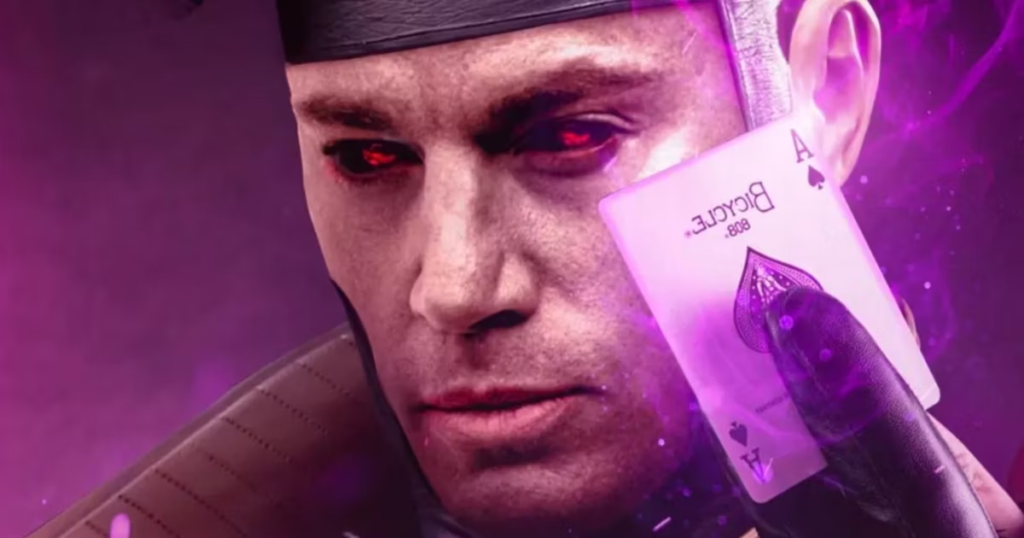 Recently, an update to the IMDb page for Deadpool 3 caught the attention of fans and media outlets. The film's crew page included an entry for Joel Adrien, listed as the stunt double for Channing Tatum. While IMDb allows user-generated edits, this entry raised questions about whether Tatum might make an appearance in the film as Gambit.
Social Media Rumors
Adding to the intrigue, well-known film scooper MyTimeToShineHello posted a message on social media in July claiming that "Channing Tatum has already filmed a cameo as Gambit for Deadpool 3."
Including Gambit in Deadpool 3 makes sense on multiple fronts. Tatum's long-standing association with the character and his desire to play Gambit align with fan expectations. Additionally, the film has already been confirmed to feature Hugh Jackman's return as Wolverine, generating substantial excitement among fans.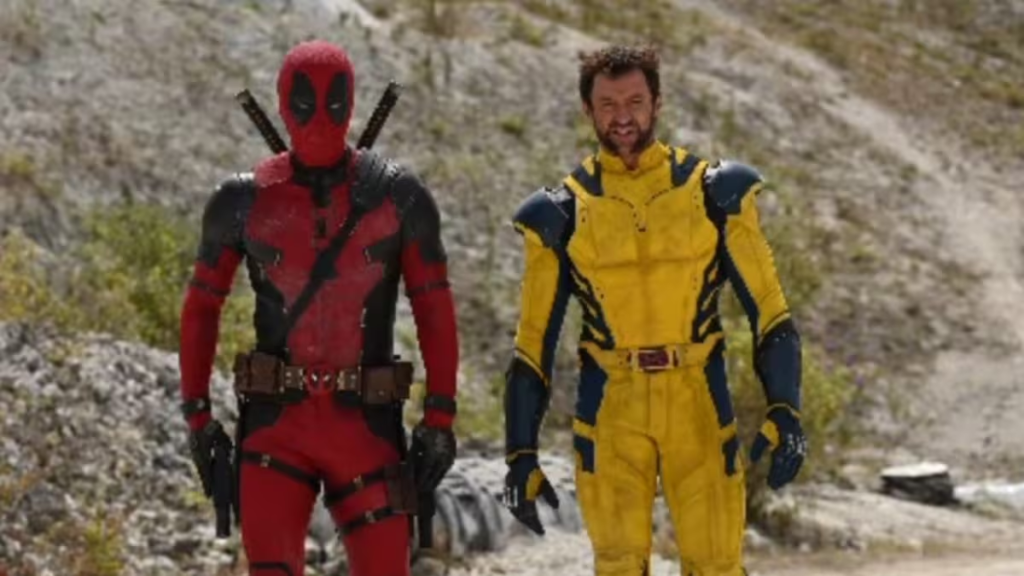 Marvel's Trademark Secrecy
Marvel Studios is renowned for its ability to keep plot details and casting decisions under wraps until the last possible moment. The studio's tight-lipped approach to spoilers ensures that fans remain eager and surprised when watching their films.
As Deadpool 3's release date approaches, the speculation surrounding Channing Tatum's potential appearance as Gambit continues to grow. While IMDb updates and social media rumors suggest his involvement, Marvel Studios has not officially confirmed this exciting development.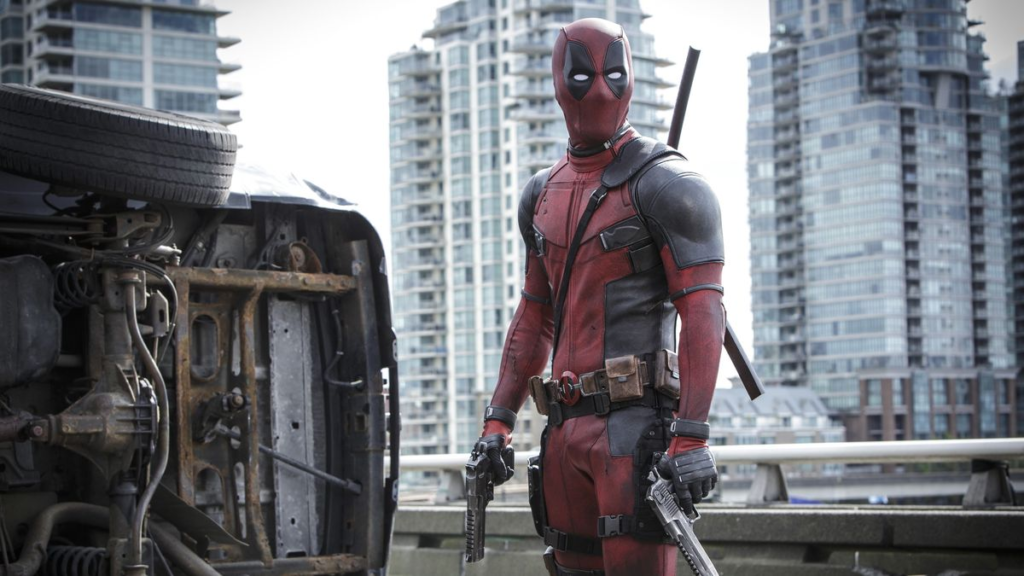 Fans eagerly await further details and hope to witness the Ragin' Cajun's introduction into the MCU. Deadpool 3, initially set to release on May 3, 2024, may see some adjustments depending on the ongoing Hollywood strikes.