In an unexpected and thrilling development for fans around the globe, the renowned Israeli television series, Fauda, is making an eagerly anticipated return with its fifth season. This announcement has sent waves of excitement among viewers who have been captivated by the action-packed escapades of Doron Kabilio and his fearless comrades.
Fauda stands as a testament to the power of storytelling, offering a unique perspective rooted in the personal experiences of its creators during their service in the Israeli military. The show's profound impact extends far beyond its compelling narratives, shedding light on the covert operations carried out by Arabic-speaking security forces.
A Global Sensation
Fauda quickly became a global sensation after being embraced by streaming giant Netflix. Audiences spanning various countries, including those with which Israel maintains no diplomatic relations, such as Lebanon and Qatar, have eagerly tuned in to follow the enthralling plotlines.
The show's immense popularity even led to an unconventional response from Hamas, who attempted to provide a counterweight viewing option. However, this alternative viewing experience failed to garner universal acclaim.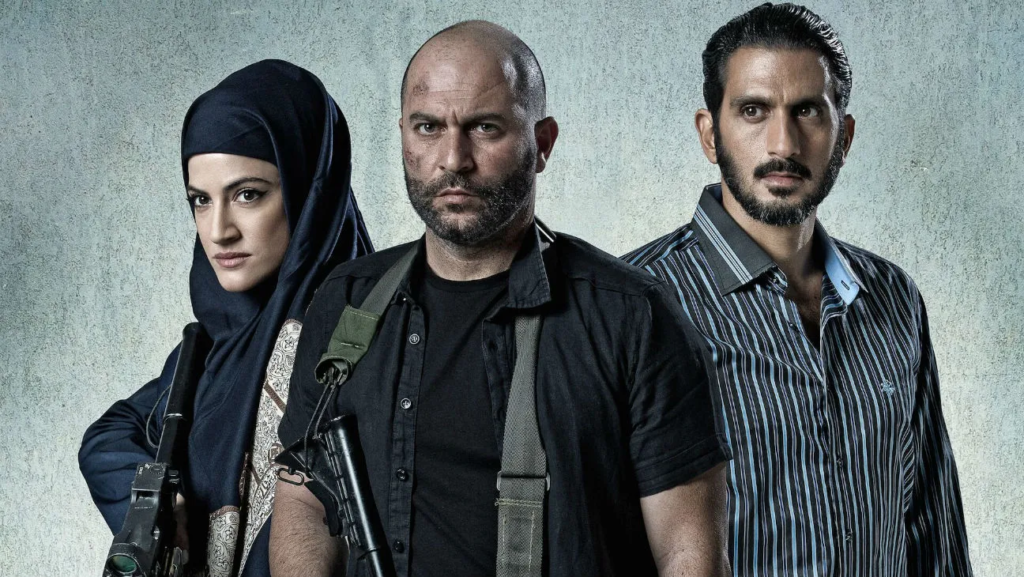 The show's future seemed to reach its climax with Season 4, and many believed it would conclude there. However, extensive negotiations between the show's producers and the cable provider YES culminated in a surprising agreement to continue the journey with Season 5.
A Nuanced Perspective on Conflict
One of the standout qualities of Fauda is its ability to provide viewers with a nuanced and multi-dimensional portrayal of the Israeli-Palestinian conflict. Unlike conventional narratives, the series delves deeper into the complexities of this enduring struggle. Notably, it devotes substantial airtime to Arabic dialogue—a rarity in Israeli media. This commitment to authenticity allows audiences to gain a more profound understanding of the cultural dynamics at play.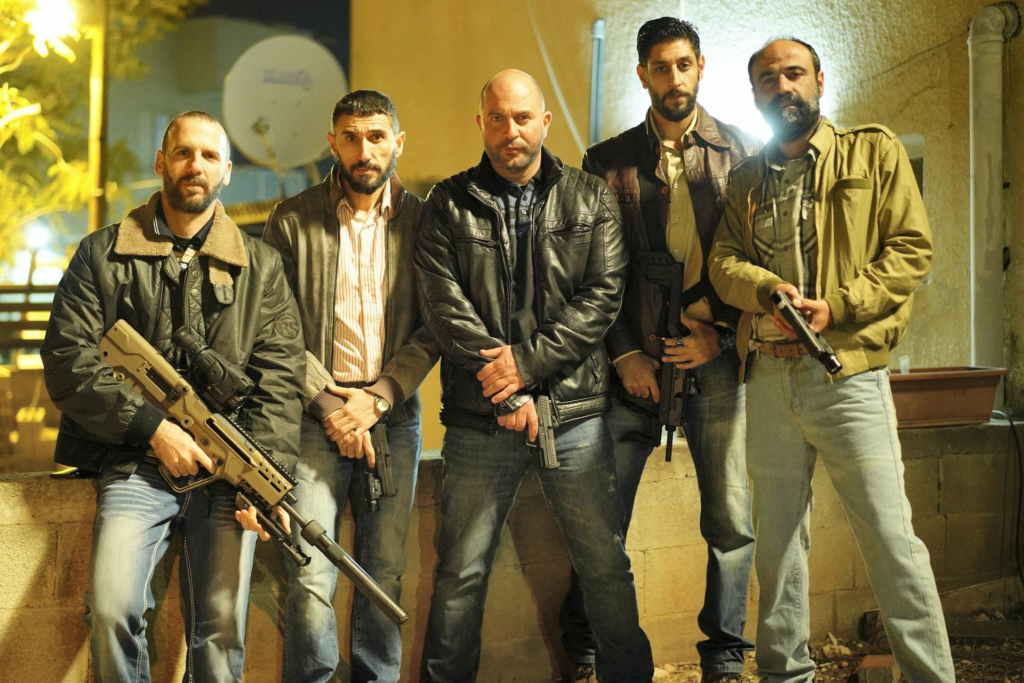 The stellar cast, featuring some of Israel's most beloved actors and entertainers like Itzik Cohen, Neta Garti, and Idan Amedi, has contributed significantly to the show's success.
A Lucrative Success Story
The triumph of Fauda extends beyond critical acclaim and fan adoration. Creators Lior Raz and Avi Issacharoff's production company, Faraway Road Productions, was acquired by Candle Media, led by former Disney executives, in a remarkable deal worth $50 million. This acquisition underscores the immense cultural and commercial significance of Fauda on a global scale.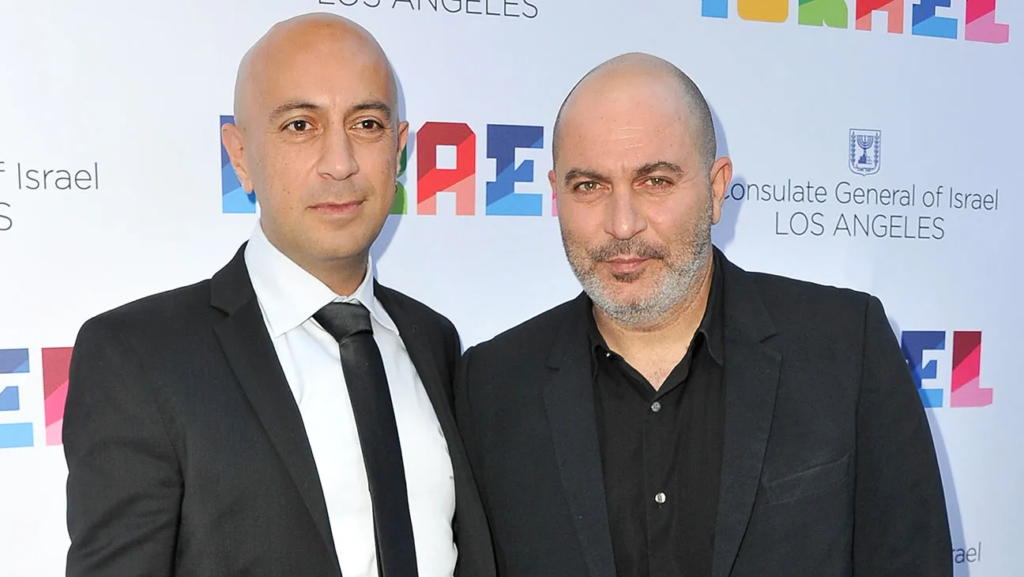 Fauda Season 5's unexpected return is a testament to the series' enduring impact and global resonance. As audiences worldwide eagerly await the continuation of Doron Kabilio's enthralling adventures, the show stands as a testament to the power of storytelling, providing a complex and authentic perspective on a deeply rooted conflict.