The crime thriller series, Mayor of Kingstown, featuring Jeremy Renner, has been renewed for a third season on Paramount+.
Paramount+ quietly renewed Mayor of Kingstown for a third season a few months ago, but they delayed the official announcement due to Jeremy Renner's recovery from a serious snowplow accident on January 1. Renner endured significant injuries, including approximately 35 broken bones, severe leg and chest injuries, major blood loss, and a collapsed lung. However, his health has improved in recent months, and he was spotted walking without a cane in July. Paramount is now confident that Renner can return to his role as Mike McLusky in season 3 of the crime thriller series.
Mayor of Kingstown explores themes of systemic racism, corruption, and inequality as it follows the McLusky family's lives in the fictional town of Kingstown, Michigan. The series focuses on Jeremy Renner's character, Mike, who becomes the mayor of a town heavily influenced by the prison industry. Paramount+ has noted that the show ranks as its third most successful original drama series, trailing only behind 1923 and Tulsa King, both created by Taylor Sheridan. However, specific viewership figures are not disclosed by Paramount+ as with other major streaming platforms.
Taylor Sheridan's Vision for the Future of Mayor of Kingstown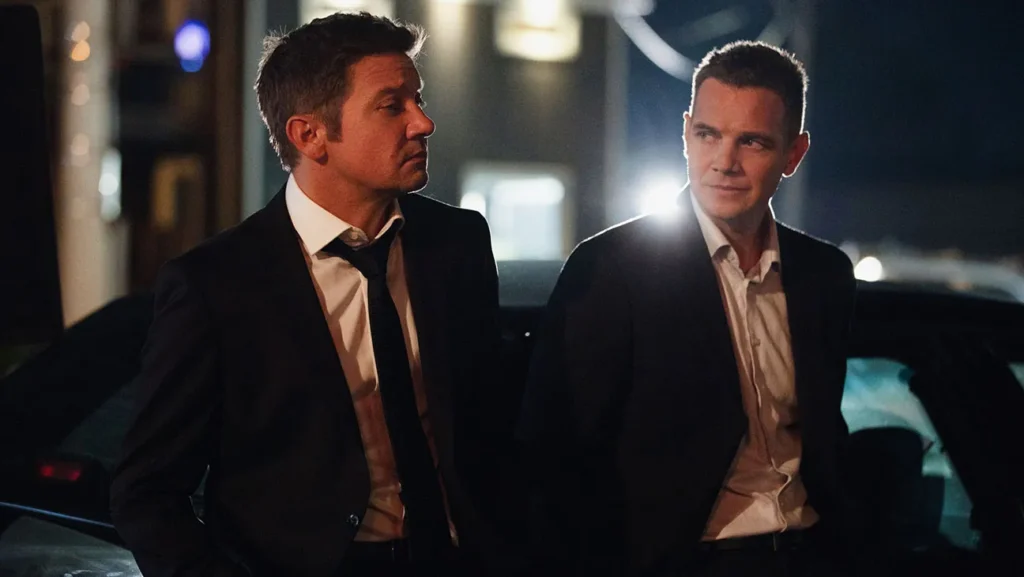 Taylor [Sheridan] and I have multiple ideas for multiple seasons. If everything went according to plan with Paramount+ and the rest of it, I would think that we'd start in August, September, maybe pre-production in the summer,

co-creator Hugh Dillon mentioned in an interview with Deadline that they have plans for multiple seasons of Mayor of Kingstown and hinted at a potential start date for production.
It is important to mention that this interview occurred prior to the ongoing strikes among Hollywood writers and actors.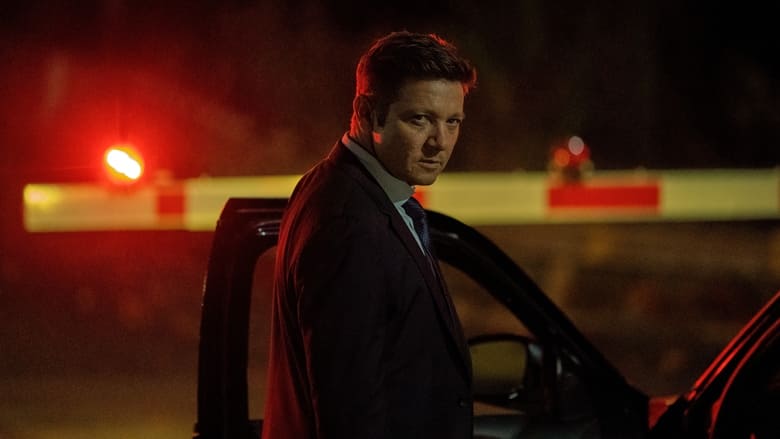 Kingstown was co-created by Taylor Sheridan, who is also the co-creator of Yellowstone, and Hugh Dillon, who stars as Ian Ferguson in the series. They serve as executive producers alongside Jeremy Renner, Antoine Fuqua, David C. Glasser, Ron Burkle, Bob Yari, Michael Friedman, Dave Erickson, and Regina Corrado. The show is produced by MTV Studios, Yari Film Group, Yucaipa Companies, Bosque Ranch Productions, and 101 Studios. The cast of Mayor of Kingstown includes Dianne Wiest as Miriam McLusky, Tobi Bamtefa as Reggie McLusky, Taylor Handley as Kyle McLusky, Emma Laird as Iris, Derek Webster as Stevie, and Hamish Allan-Headley as P-Dog.
Mayor of Kingstown seasons 1 and 2 are currently available for streaming on Paramount+.