As Hollywood prepares for blockbuster season, a number of high-profile summer films, ranging from Indiana Jones and the Dial of Destiny to a live-action Barbie movie, will be released in the upcoming weeks.
However, behind the scenes, the impact of the present dispute between screenwriters and significant film studios and streamers is becoming clearer as the Hollywood writers strike approaches its third month. As upcoming movies and TV shows are postponed or even canceled, most productions have come to a standstill.
Hollywood writers are once again on strike. Here is what you need to know about the upcoming TV and movie schedule affected due to writer's strike.
A Big Halt For Filming Due to Writer's Strike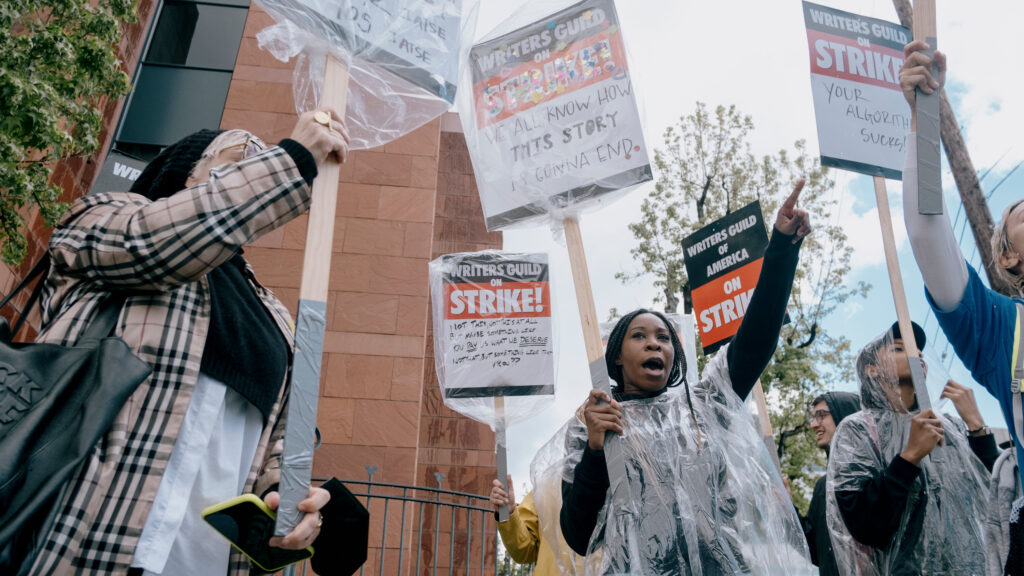 A new TV version of Fritz Lang's iconic science fiction picture Metropolis from 1927 is one of the most well-known works that was shelved due to the strike. The long-gestating series from famous showrunner Sam Esmail was allegedly canceled by Apple TV+ shortly before it was set to start shooting this summer in Australia. Even though a preview for Max's upcoming Batman spin-off series, The Penguin, starring Colin Farrell, had been published, it has also been cancelled.
Numerous existing shows are no longer being filmed as a result of numerous writers on the picket lines refusing to take part in any writing or edits. Harrison Ford and Helen Mirren's Yellowstone prequel 1923 on Paramount+, which is now in production for its second season, has been put on hold until the writers' strike is over. Future episodes of Severance, Abbott Elementary, Euphoria, The Last of Us, Cobra Kai, and the last season of Netflix's Stranger Things are among the popular programs that are not presently in production.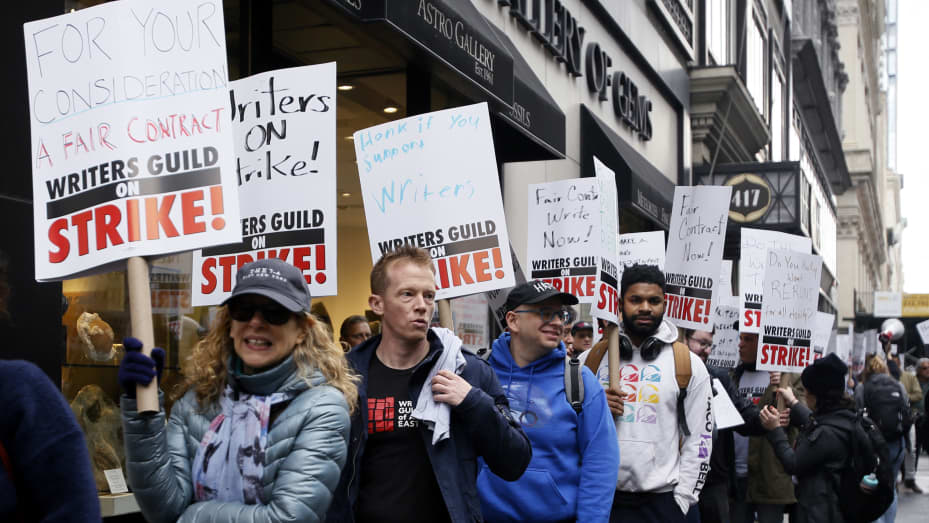 However, not all of the delays are a result of the strike. Studios and streams have been merging and reducing expenses recently by terminating employees and canceling events. Some industry insiders believe the studios may use the strike as justification to use "force majeure," which are phrases in contracts that give them the right to renegotiate contracts with writers and showrunners.