Tom Cruise Highlights Exciting Summer Movie Lineup in Twitter Post
Tom Cruise, a renowned actor has taken to Twitter to celebrate the abundance of blockbuster films hitting theaters this summer. In a recent post, he encouraged moviegoers to indulge in a double feature of Greta Gerwig's Barbie and Christopher Nolan's Oppenheimer, both set to release on July 21.
Cruise also acknowledged James Mangold's Indiana Jones and the Dial of Destiny, which marks Harrison Ford's final appearance as the iconic archaeologist.
Tom Cruise A Summer of Spectacular Movies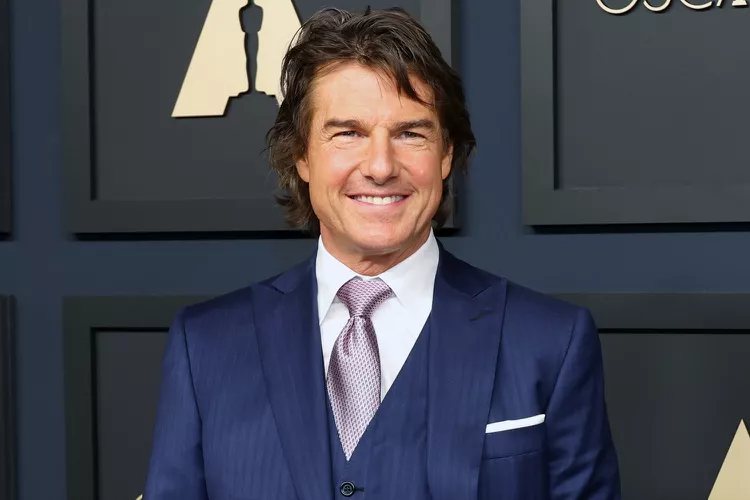 Expressing his enthusiasm for the summer movie season, Cruise shared his excitement for the upcoming releases. He congratulated Harrison Ford on his four-decade portrayal of Indiana Jones, a character deeply etched into cinematic history. Cruise expressed his love for double features and highlighted the explosive and vibrant nature of combining Oppenheimer and Barbie on the big screen.
Cruise's Presence in the Blockbuster Scene
Tom Cruise himself will be headlining a blockbuster film this summer with Mission Impossible — Dead Reckoning Part One, slated for a July 10 release. The pressure is on, as Cruise's previous summer film, Top Gun: Maverick, achieved remarkable success, grossing an astounding $1.5 billion worldwide. The impact of its triumph was acknowledged by acclaimed filmmaker Steven Spielberg, who praised Cruise for "saving Hollywood's ass" as the industry strives to recover from the effects of the pandemic.
Tom Cruise on Barbie vs. Oppenheimer Discourse
While Tom Cruise has advocated for a double feature, Matt Damon, co-starring alongside Cillian Murphy in Oppenheimer, has previously encouraged audiences to enjoy multiple movies in a single weekend. In an interview with Vanity Fair, Damon emphasized that people have the freedom to watch more than one film and even suggested that Oppenheimer should be on their list. As for which movie his family would prefer to watch first, Damon playfully stated that he would consult his four daughters and make a decision accordingly, expressing excitement about the prospect of seeing both films in one weekend.
A Summer of Cinematic Delights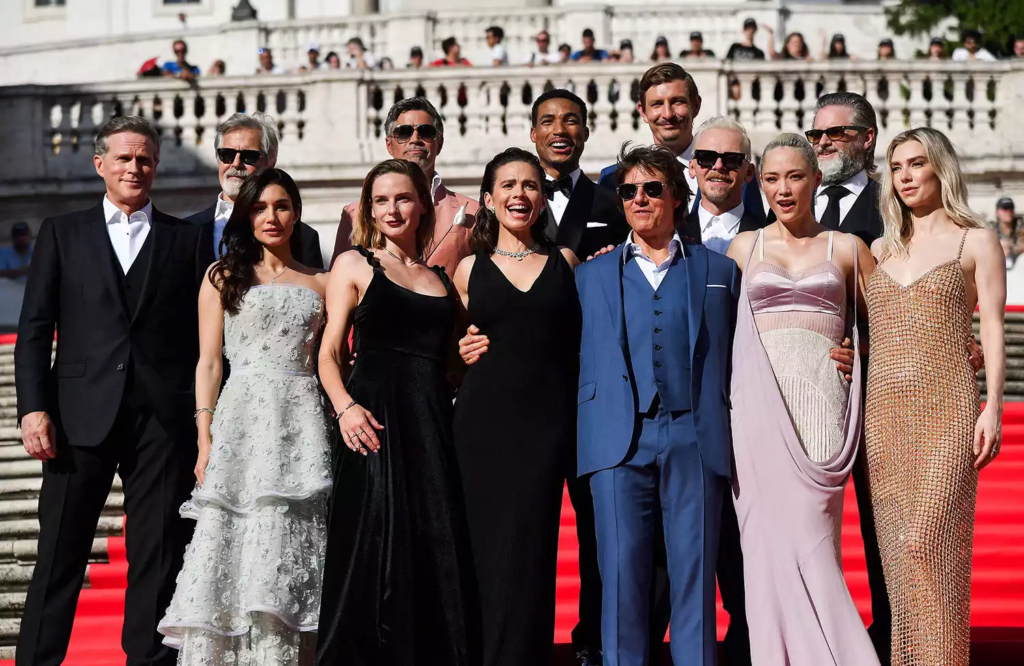 Tom Cruise's endorsement of a double feature with Barbie and Oppenheimer highlights the thrilling lineup of movies awaiting audiences this summer. With a range of highly anticipated releases, movie lovers have plenty to look forward to as they return to theaters to experience the magic of the big screen once again.