Kevin Spacey, the renowned actor and two-time Academy Award winner, has found himself in a London courtroom facing charges of sexual assault. The case involving four men dates back as far as two decades ago.
As the jury is sworn in, the outcome of this trial carries significant weight, potentially leading to imprisonment for Spacey or a potential career resurgence. Clad in a confident demeanor and dressed in a dark blue suit, light blue shirt, and pink tie, Spacey stood behind a window in the dock, responding affirmatively when asked if he was Kevin Spacey Fowler.
The Charges and Juror Selection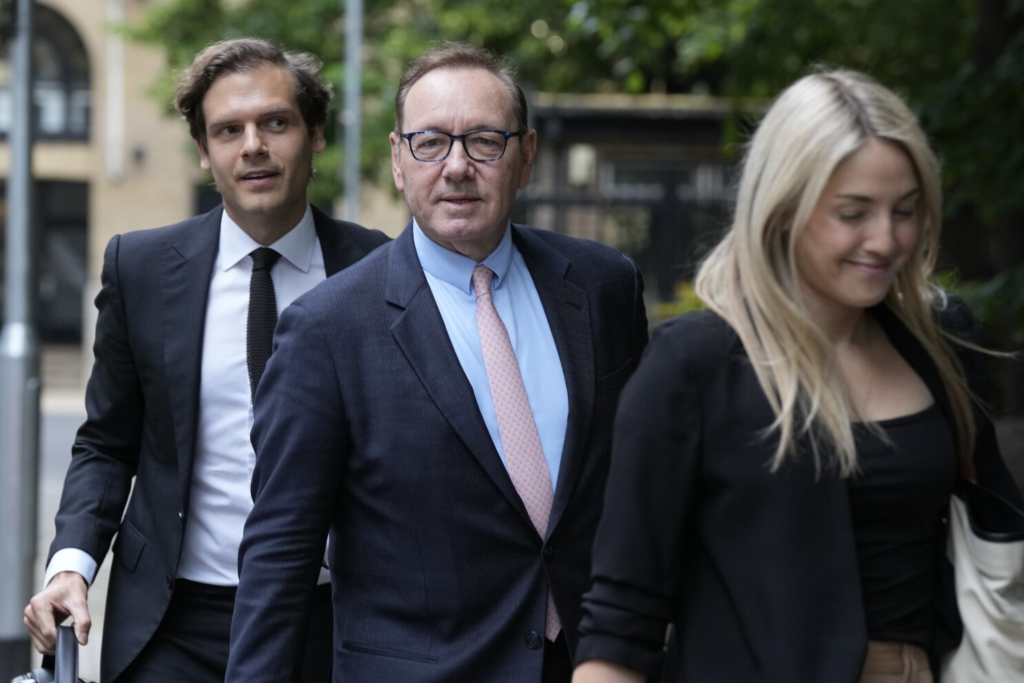 Kevin Spacey, aged 63, has pleaded not guilty to twelve charges, including sexual assault, indecent assault, and engaging in penetrative sexual activity without consent. Justice Mark Wall acknowledged Spacey's recognition among the potential jurors, noting that many of them would be familiar with his name and films. Fourteen jurors, including two alternates, were promptly seated without objections from either the prosecution or the defense. The remaining thirteen jurors were excused, leaving a diverse group of nine men and five women.
Spacey's Arrival and Expectations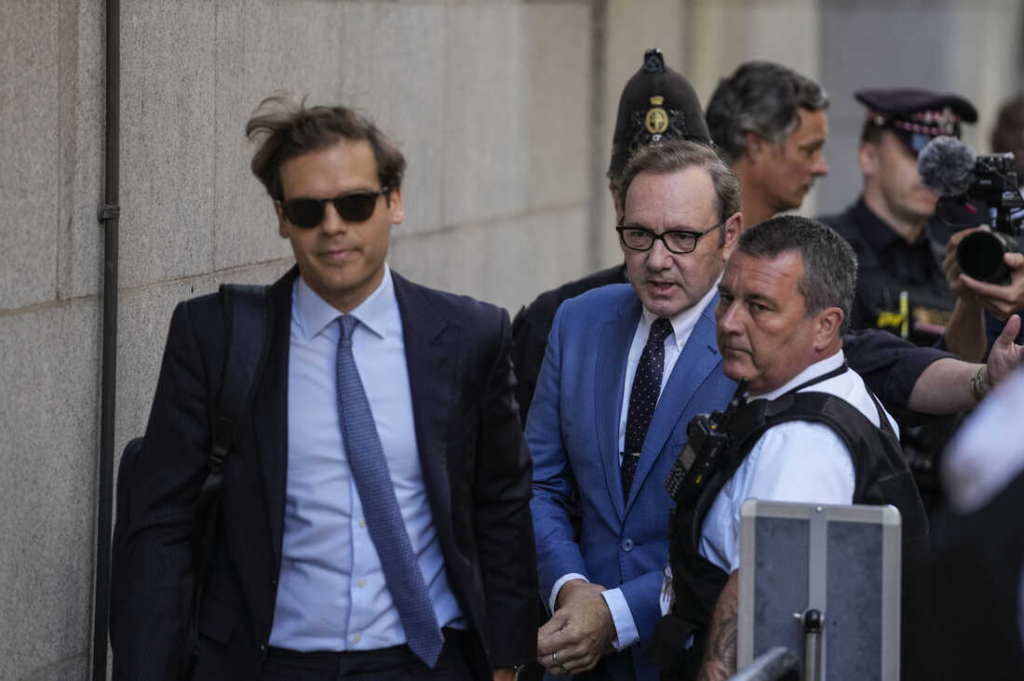 Arriving at the court with his manager, Evan Lowenstein, Kevin Spacey smiled and waved to the photographers and video journalists gathered outside. Free on bail and with residences in London and the United States, Spacey expressed hope for a career resurgence should he be acquitted in this case. In a rare interview published in Germany's Zeit magazine, he lamented being turned into a "monster" by the media. The charges against Spacey involve incidents that allegedly occurred between 2001 and 2013, during the time he resided in Britain and served as the artistic director of the Old Vic Theatre until 2015.
The Impact of #MeToo and Spacey's Career
The emergence of the #MeToo movement in the United States played a significant role in Kevin Spacey's downfall. The allegations resulted in his removal from the popular Netflix series "House of Cards," where he portrayed the lead character, Frank Underwood. Spacey was also edited out of the completed film "All the Money in the World," with Christopher Plummer replacing him.
Despite these setbacks, Spacey had established himself as one of the most celebrated actors of his generation in the 1990s, earning acclaim for films such as "Glengarry Glen Ross" and "LA Confidential." His portrayal in "American Beauty" even secured him a second Academy Award for Best Actor.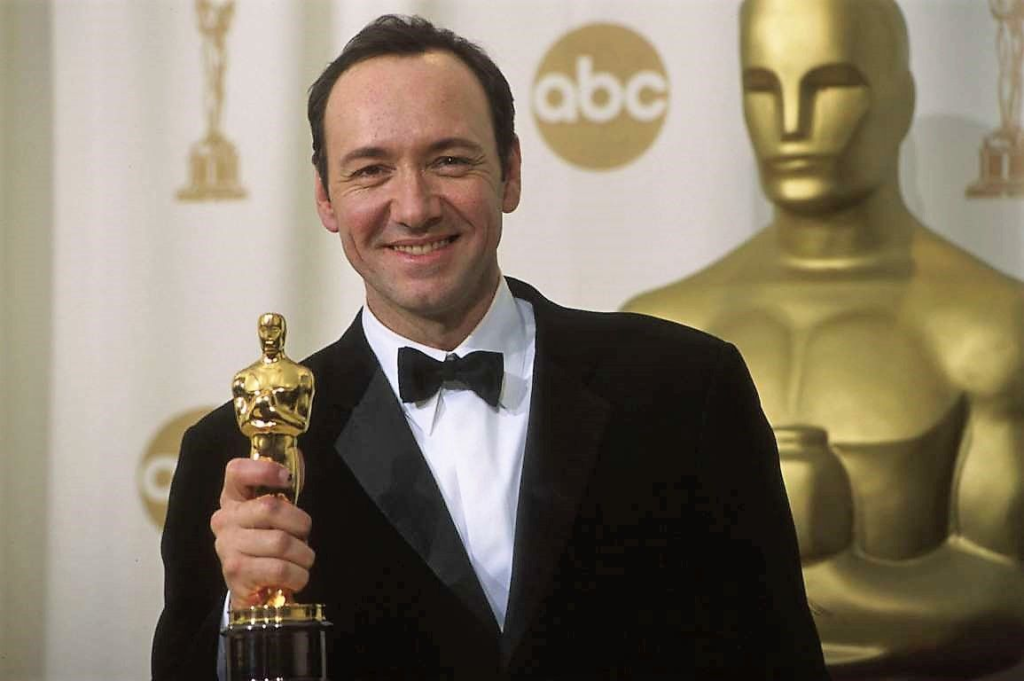 Kevin Spacey's presence in a London courtroom facing charges of sexual assault has brought his illustrious career to a standstill. As the trial proceeds, the jury will determine his fate, which may lead to imprisonment or a chance for a career revival. Spacey's history as a respected actor has been overshadowed by allegations and subsequent removal from prominent projects. The verdict of this trial will not only impact Spacey personally but will also serve as a significant moment within the ongoing #MeToo movement.