Ryan Gosling is casted as Ken in Greta Gerwig's upcoming film Barbie and it seems to be a match made in heaven. Gerwig, who serves as the director and co-writer of the film alongside Noah Baumbach, offered Gosling the role, and the actor was instantly captivated by the script, describing it as the "best script I've ever read."
Gosling's Serendipitous Journey to Becoming Ken!
Ryan Gosling: A Serendipitous Confirmation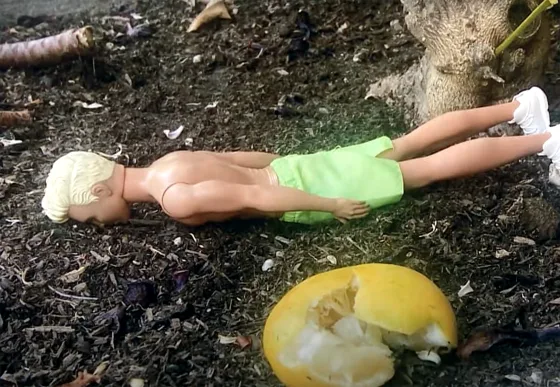 Although Gosling was initially drawn to the role, he needed a moment of certainty before accepting it. Fate seemed to intervene when he ventured into his backyard and stumbled upon a Ken doll face-down in the mud, accompanied by a squished lemon. Taking it as a sign, Gosling snapped a photo and sent it to Gerwig, declaring, "I shall be your Ken. For his story must be told." This serendipitous confirmation solidified his decision to take on the role.
Ryan Gosling Bringing Depth to Ken's Character
One of the intriguing aspects of Ken's character in Barbie is the lack of attention he has received in previous iterations, including a backstory, occupation, and home. Fans can anticipate Gosling's portrayal to breathe life into this iconic toy, providing Ken with the spotlight and depth he deserves.
A Star-Studded Production
Barbie, produced by LuckyChap Entertainment's Robbie and Tom Ackerley, alongside Mattel's Robbie Brenner and Heyday Films' David Heyman, boasts an impressive ensemble cast. America Ferrera, Simu Liu, Kate McKinnon, Ariana Greenblatt, Alexandra Shipp, Emma Mackey, Kingsley Ben-Adir, Issa Rae, Michael Cera, Rhea Perlman, and Will Ferrell are among the talented actors joining Gosling in this Warner Bros. production.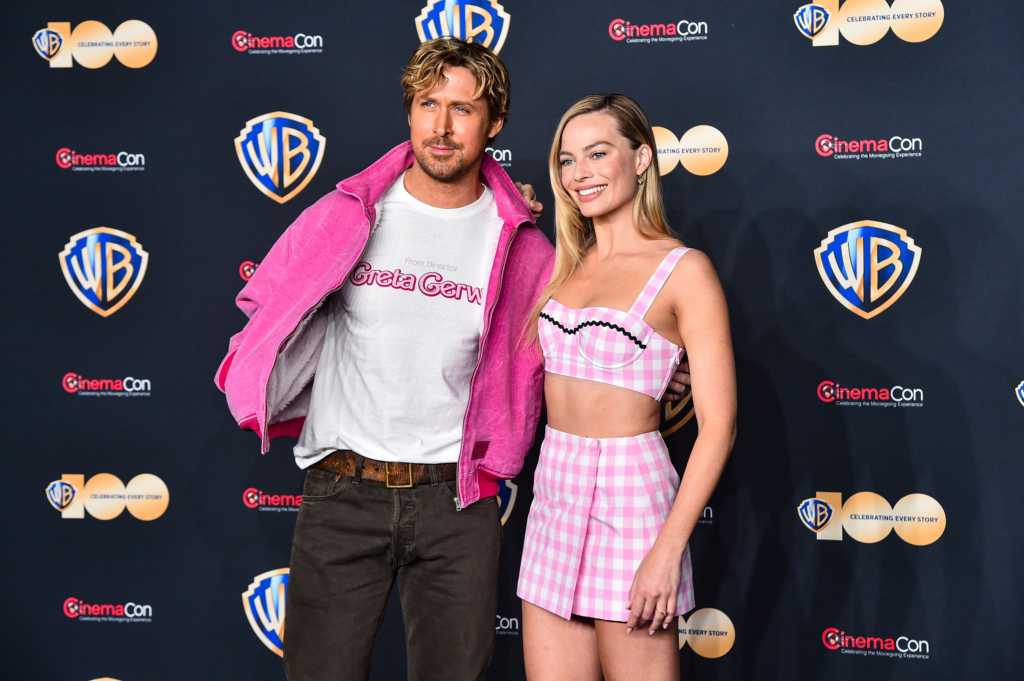 Anticipated Release
Barbie is set to hit theaters on July 21, 2023, and fans are eagerly awaiting Gosling's transformation into the beloved Ken doll. With Gerwig and Baumbach at the helm, this film promises to be a delightful exploration of Barbie's world, shining a long-overdue spotlight on Ken's character and giving audiences an exciting and fresh perspective on this iconic toy franchise.