Ryan Reynolds has been acting for decades and even though he's been in the public eye for quite some time, there's a lot you may not know about the "Deadpool" actor.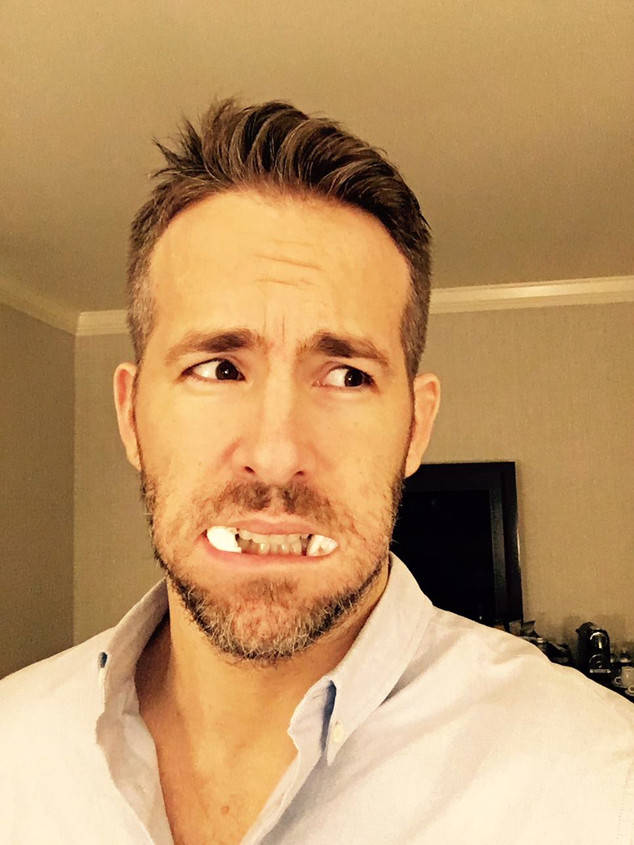 Reynolds' fear of flying stemmed from a bad skydiving experience when he was a teenager, where his first pack didn't deploy and sent him free-falling through the air.
Ryan Reynolds is known worldwide for his role as the sarcastic superhero Deadpool and in this case, life and art imitate each other. That's right, Reynolds is a real-life superhero and we are here to tell you why this star should be your favorite kick-ass character on and off the screen.
From posing with all of his fans to volunteering with the Make-A-Wish Foundation, Reynolds is one of the most relatable celebrities out there. He even bravely shared his personal experience with mental illness for Mental Health Awareness Month and how it can affect anyone.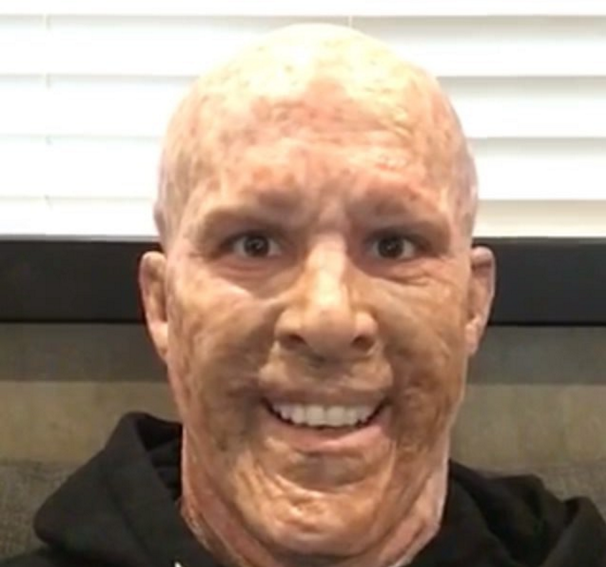 Despite Reynolds' public displeasure at the film "Green Lantern," it turns out starring in the superhero movie wasn't all bad. After all, he met his future wife, Blake Lively, while filming it.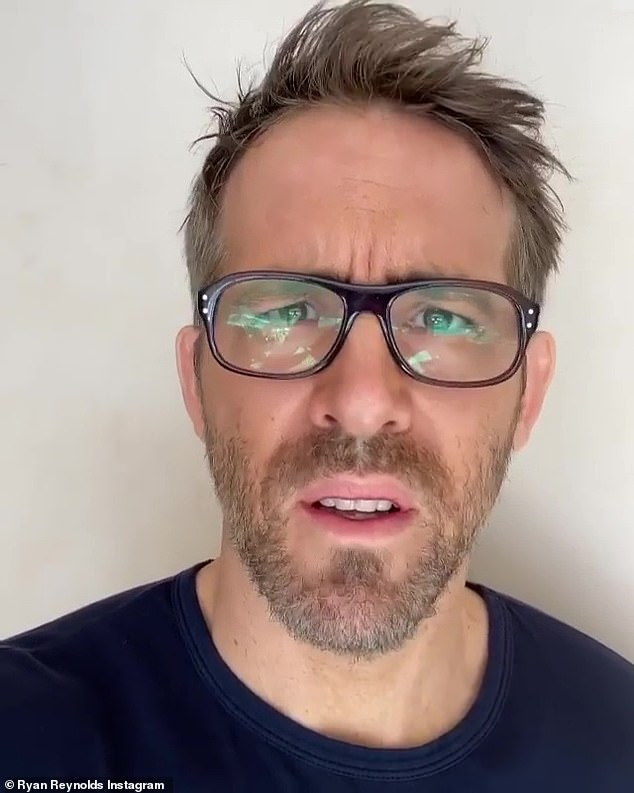 Thanks to the Deadpool franchise, Reynolds is now one of Hollywood's box-office darlings, ranked #15 on Forbes' highest-paid actors list. But Reynolds' attitude during the days when he didn't have much offers a powerful lesson on the mindset required to achieve success: Stay humble, be grateful, keep working hard, and do what's right for you.
For more stories like this check out our blog site.
Watch FilmArtsy's full video covering this topic here: