Avengers Endgame cast Robert Downey Jr, Mark Ruffalo, and Chris Evans wished their "Marvels fans" this Halloween in their own unique ways. Mark Ruffalo appreciated Hulk fans who dressed as him this Halloween.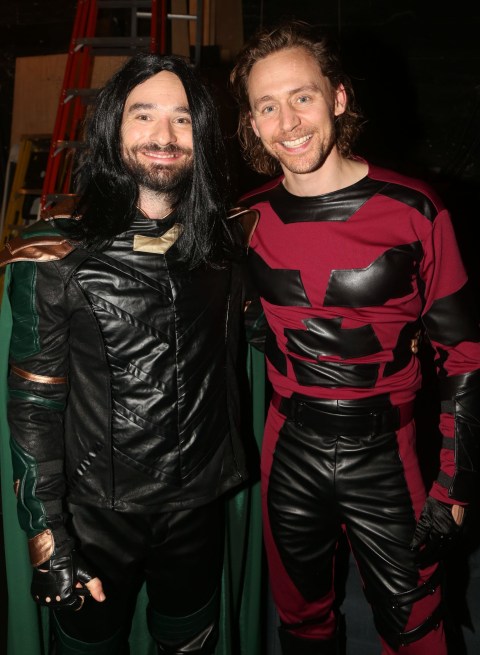 You've seen Tom Hiddleston as a sexy Marvel villain…now see him as a sexy Marvel superhero.
While celebrating Halloween early in New York City, the actor, who plays Loki in the Thor and Avengers films, switched costumes on Wednesday with fellow British star Charlie Cox, star of Netflix's past series Daredevil. Hey, we know Loki can indeed take on the forms of others…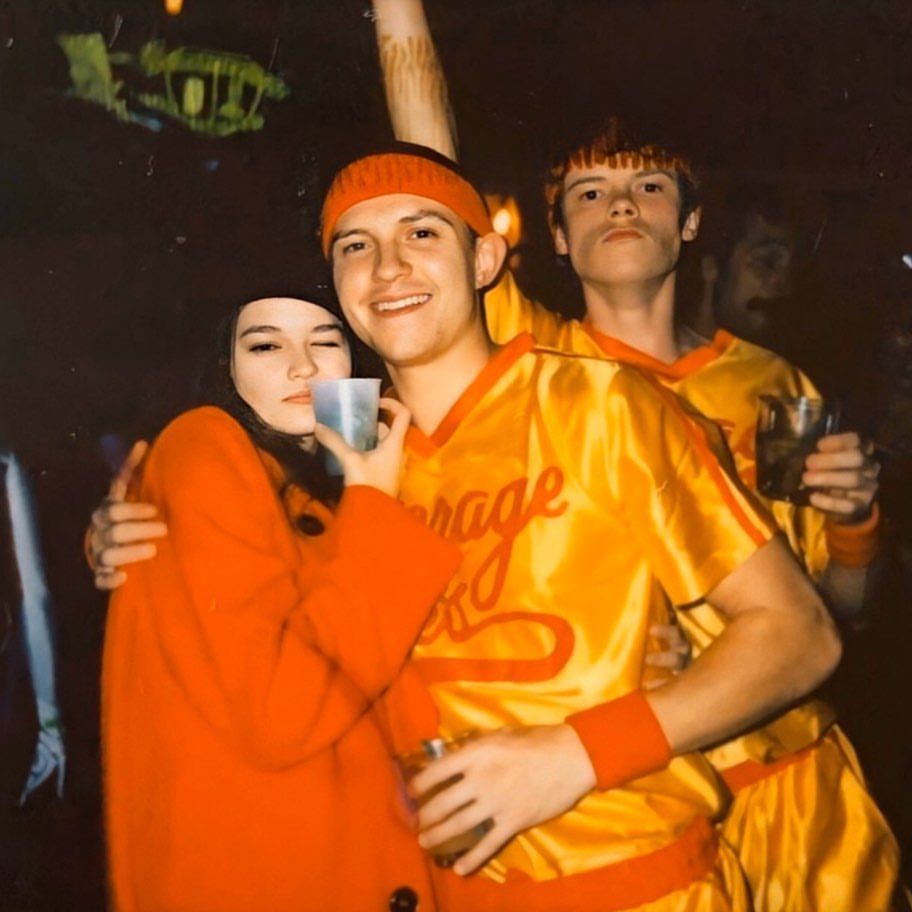 Chris Pratt and Anna Faris proved once again that they are on friendly terms as they came together to celebrate Halloween with their son Jack.
In photos obtained, the proud mom and dad were able to trick or treat together with their boy who was dressed as a super cool ninja.
You may have seen the Instagram photo of Ryan Reynolds dressed up as his character Deadpool for Halloween. In the picture, he's surrounded by a group of kid superheroes, so you probably thought he was really nice to them, that he has a heart of gold, etc. You were wrong.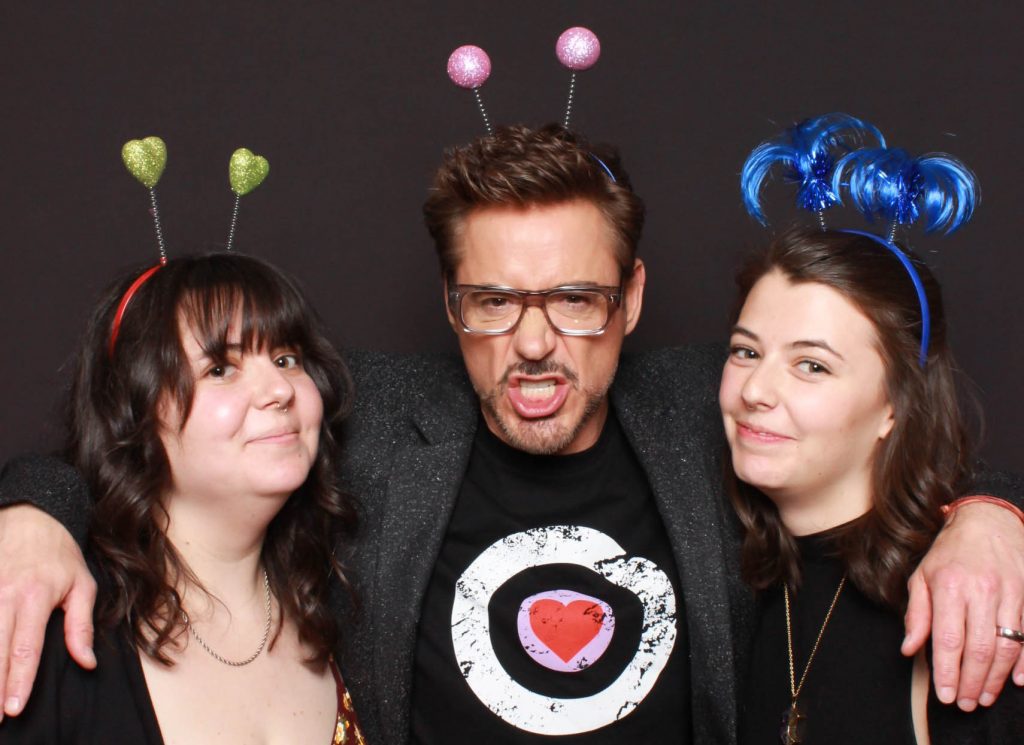 For more videos like this check out our blog site.
Watch FilmArtsy's video covering this topic: