A major bunch of movies has been delayed due to Covid-19. However, there are some hopes that we will get to watch a lot of Marvel and DC movies in the next couple of years.
This means there won't be any news released to the public anytime soon concerning the MCU's plan to integrate characters from both the X-Men or Fantastic 4.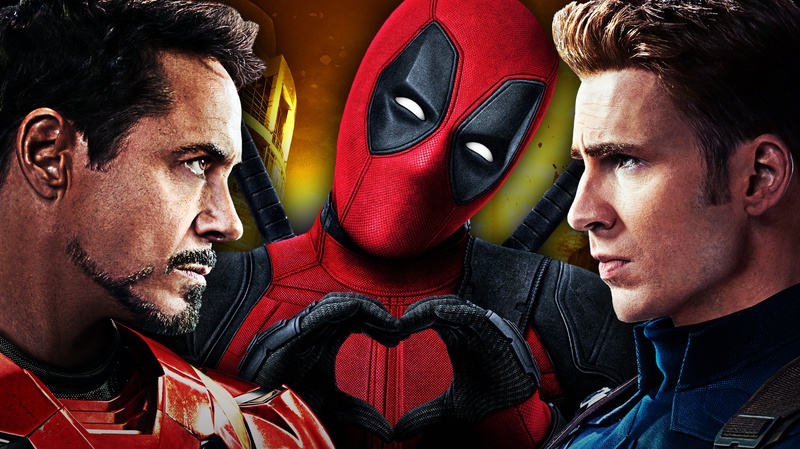 A number of former actors in both franchises have spoken to reporters about reprising their roles in MCU.
RUMOR
Marvel Studios has already taken part in some huge deals with MCU actors, including nine-picture deals with both Samuel L. Jackson and Sebastian Stan.
For more comparison, Chris Evans initially signed a six-picture deal to play the MCU's, Captain America.
Robert Downey Jr. first agreed to three Iron Man movies and an Avengers movie before renegotiating his contract multiple times.
The "biggest" deal in MCU history would thus mean that an actor (in this case Ryan Reynolds) would be committing to at least ten potential projects if Marvel chooses to fulfill their entire agreement.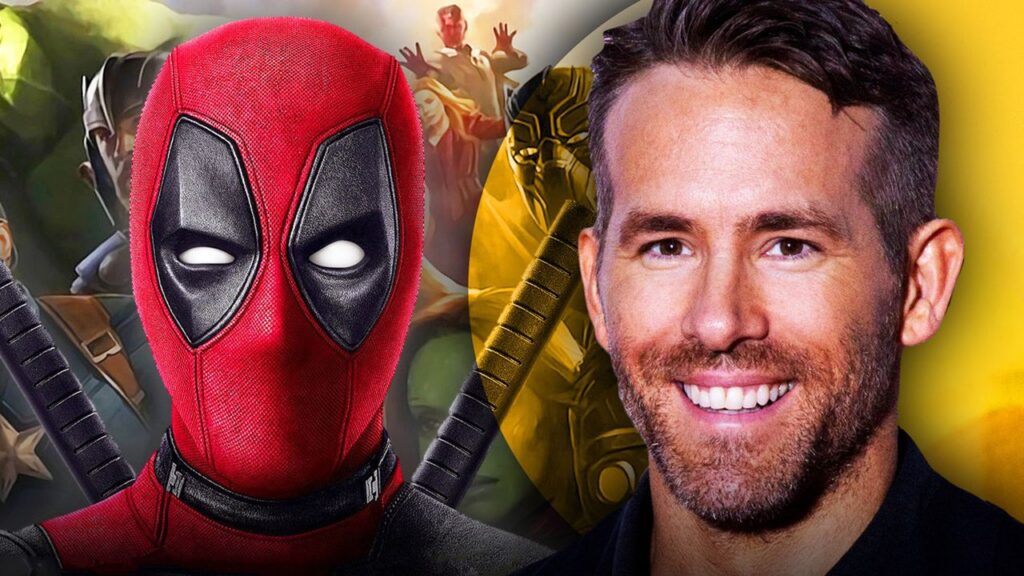 Deadpool's Future
Should this deal come to fruition, it should mean monumentally exciting things for everybody's favorite Merc with a Mouth.
Ryan Reynolds made Deadpool a household name by starring in and producing two solo films centered around the unkillable anti-hero, which came through as two of the highest-grossing R-rated movies of all time.
Fans of both him and the MCU have imagined for years just how crazy his role can get.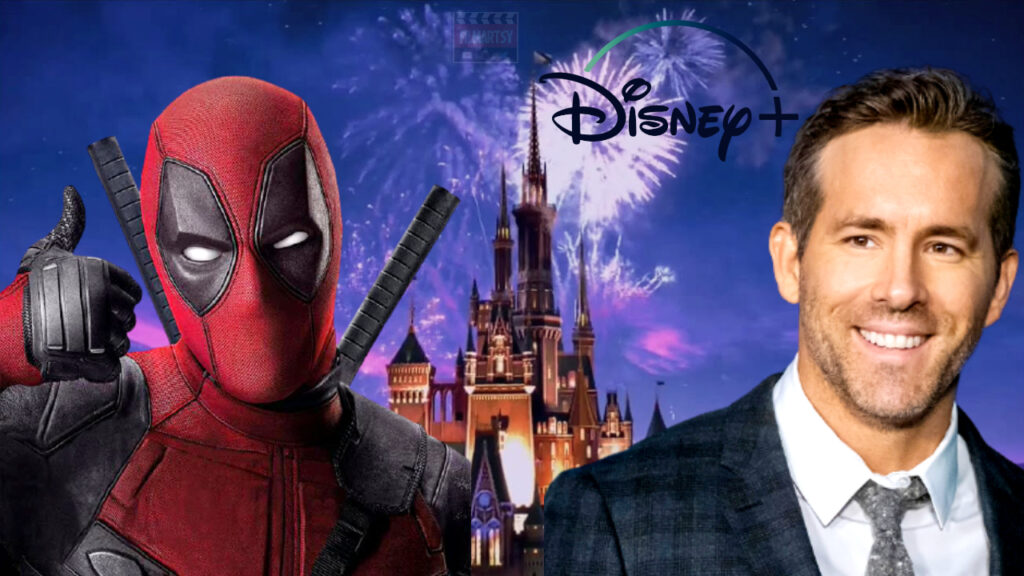 Next Marvel Movie
With how big the MCU has become, and with how popular Reynolds has helped make Deadpool, he could have the chance to be one of the franchise's biggest stars in the next number of years
It will take some time before any official news comes about this deal, but the world is waiting for it to come to reality sooner rather than later.
For more Marvel news like this, do check out our blog pages and our blog site.
Enjoy this news covered by FilmArtsy in this video below: