Due to coronavirus, people are uncertain about the time they will be able to get back to their normal lives. Therefore, Marvel cast doing social media challenges is helping them pass the time.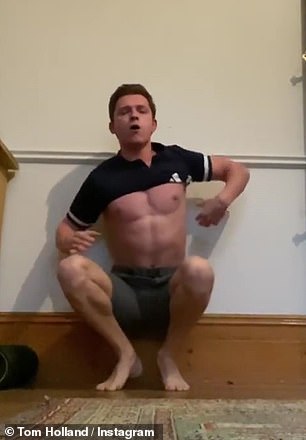 To pass the time, there has been a flurry of coronavirus social media challenges.
These challenges range from the mundane, like shooting hoops with laundry, to the skilled, like showing off your dance moves, to the downright ludicrous, like the handstand t-shirt challenge.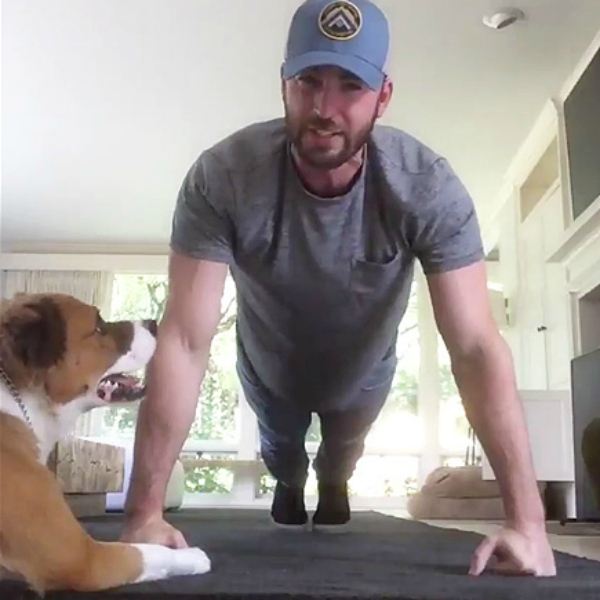 Handstand T-shirt Challenge
If the name wasn't already a tip-off, the handstand t-shirt challenge involves putting on a t-shirt while doing a handstand. Marvel actor Tom Holland might have started it, I don't honestly know. He posted a video on his Instagram of him huffing and puffing his way into a t-shirt while upside down.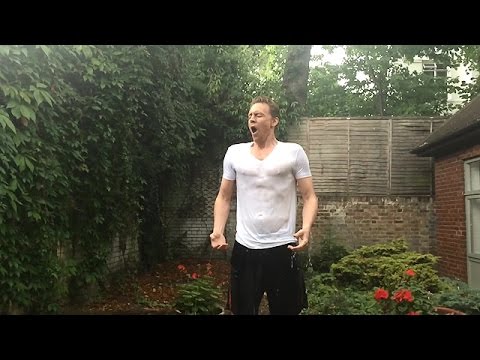 What started as a fundraising campaign, the ALS Ice Bucket Challenge quickly transformed into one of the biggest viral sensations ever.
The KiKi Challenge
This challenge saw people across the globe dancing on the hit song "In My Feeling" from the album "Scorpion" by Canadian hip-hop superstar Drake.
The challenge, which took the Internet by storm, showed fans suddenly coming out of a moving car, leaving the door open and then dancing to the song besides the slow-moving vehicle on the road. This was risky too.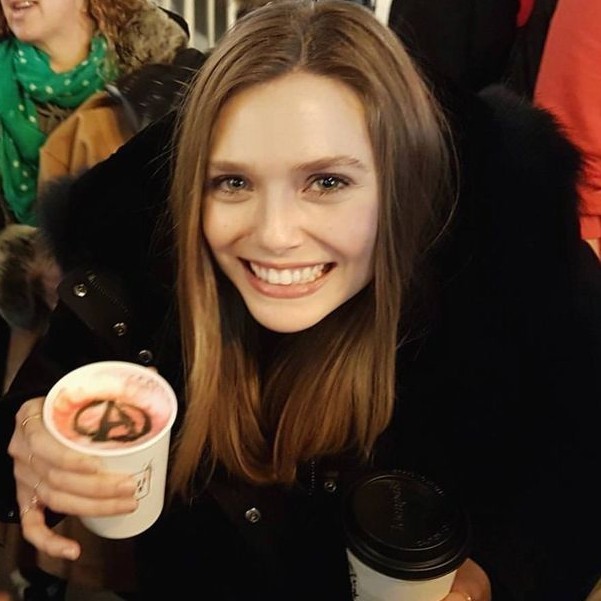 The Mannequin Challenge
The Mannequin Challenge was a video trend that became popular in 2016-17. The challenge was for people to remain frozen in their position like mannequins while a camera moved around and filmed them, with the song "Black Beatles" in the background.
The Marvel cast sure did accept some of the challenges to raise funds and to entertain fans. How lovely!
For more news on Marvel, do check out our Marvel news blog and please do ensure you check out our site.
Here is a video covering all the social media challenges ever accepted and performed by Marvel cast.