It's no secret that Chris Hemsworth is one of the hottest celebs in Hollywood. I mean, it's hard not to be when you play the superhero 'God of Thunder' himself. He's got the looks and charm, but the thing that makes him the most attractive? He's an AMAZING and Chris Hemsworth sure loves roasting his kids.
Chris and his wife, Elsa Pataky, seem to have the picture-perfect marriage (at least one Hemsworth brother does – sorry, Liam) and three absolutely adorable kiddos. If you're not following Elsa on Instagram, a quick scroll through her account will show you endless amounts of pics documenting Chris' dedication to his kids. So, you should probably go follow her and thank us later.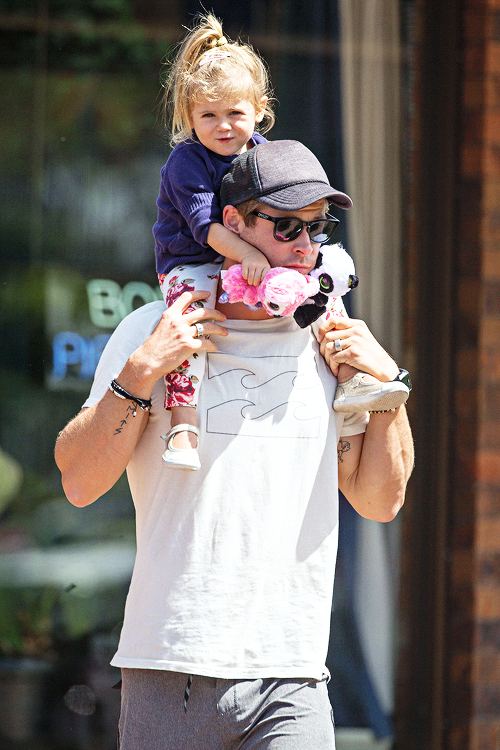 From spontaneous dance parties to outdoor activities, Chris' take on parenting is one we can all get behind.
Because nothing captures our hearts like a total hunk being total dad goals, here are 20 pics of Chris Hemsworth and his kids to brighten your day.
We present to you, Chris Hemsworth looking like a total snack while making one with his daughter. You're welcome.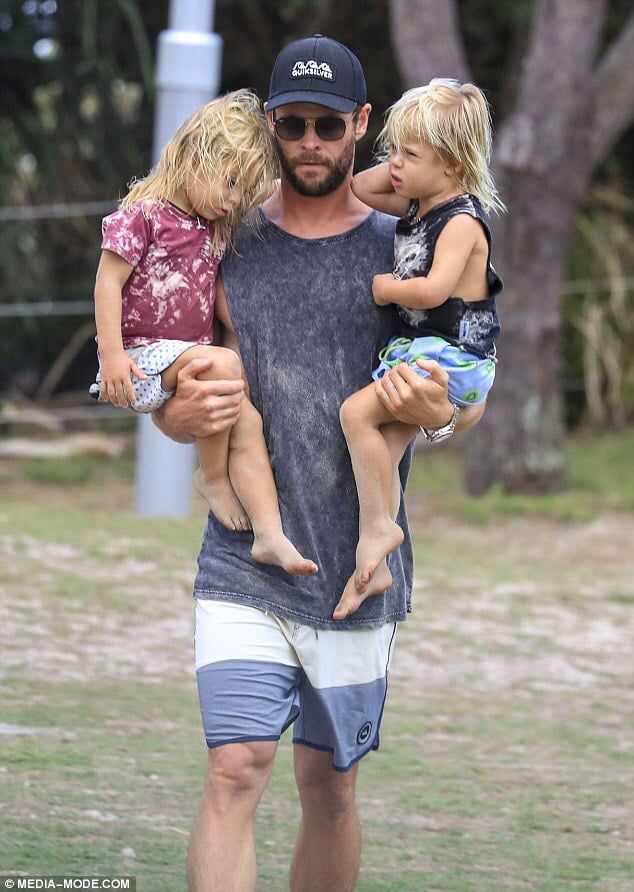 There's nothing like coming home and making something to eat after a long night, and Elsa happened to walk in on this adorable scene after Chris got home from attending The Huntsman premiere.
When you're a little kid, nothing quite says comfort like falling asleep on your parents. Add your sibling to the equation? Luxury.
Chris Hemsworth's larger-than-life physique made the perfect napping spot for two of his kids. We're not sure how this much cuteness can be captured in one photo, but we're sure glad it is.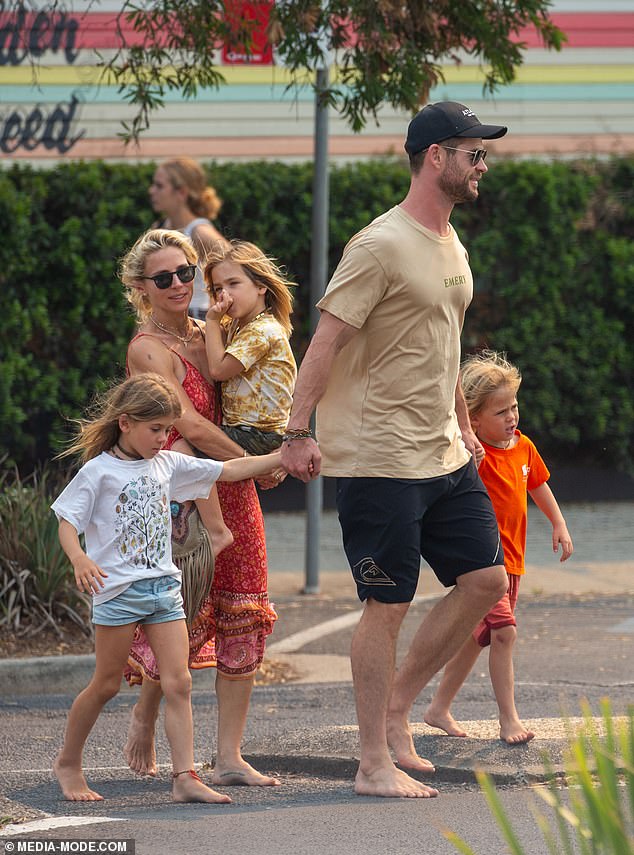 For more update related to Marvel, read this blog page on our blog site.
Watch a video by FilmArtsy here for enjoying more roasts by Chris Hemsworth.