Sacha Baron Cohen is a popular artist known for his comic performances and portrayal of fictional characters such as Ali G, Borat, Nobby, to name a few. Over the years, the actor has been receiving immense love from his fans for his amazing performances.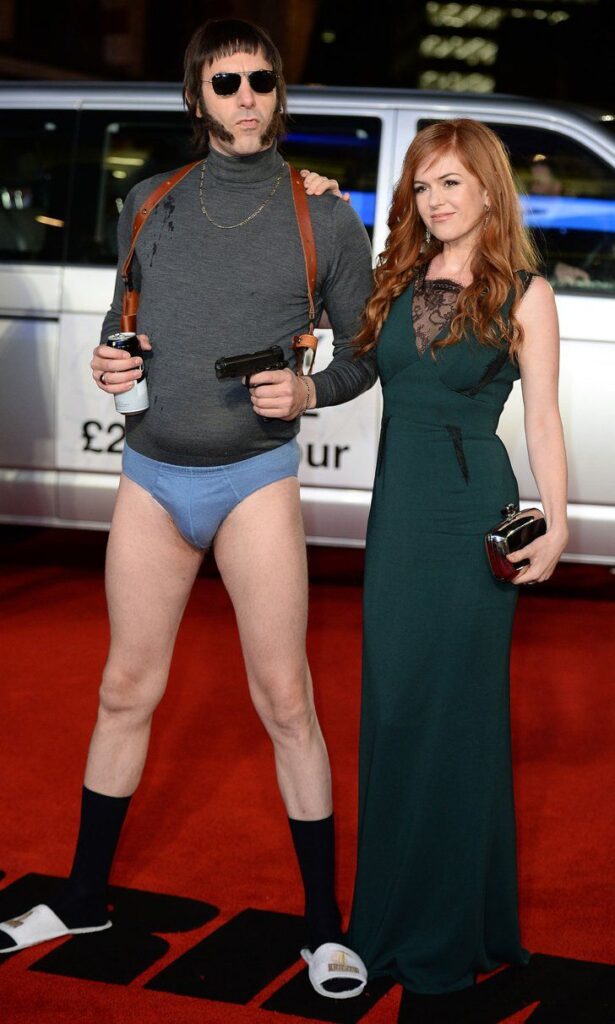 With growing popularity, the actor also gained a massive net worth. Take a look at how Sacha Baron Cohen made a fortune.
Sacha Baron Cohen's Net Worth
According to a report by Celebrity Net Worth, Sacha Baron Cohen's net worth is $160 million. The report also added that the actor bought a home worth $2.45 million in Hollywood Hills in 2005 and later listed the house for rent and then sold it for $2.5 million in 2016.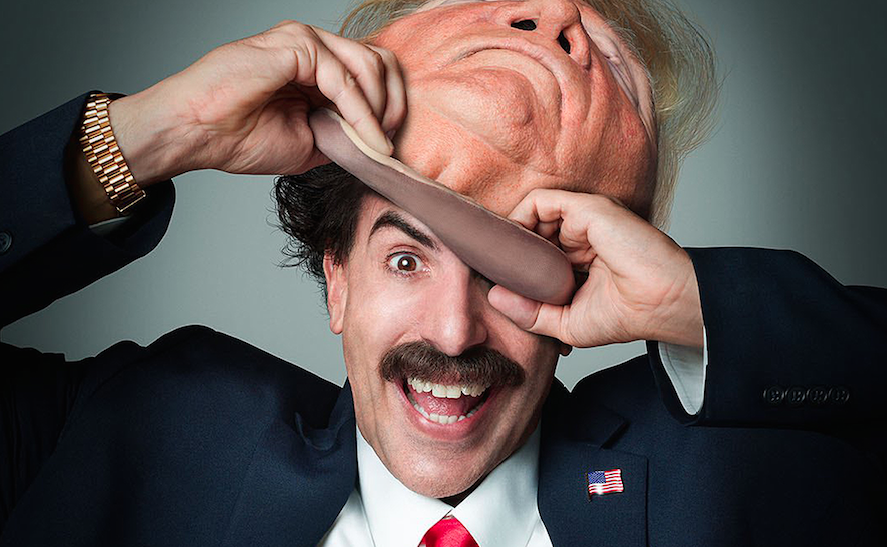 The comedian has essayed different roles in several movies namely The Dictator, The Jolly Boys' Last Stand and Punch, to name a few. Sacha Baron Cohen has also lent his voice to the character of King Julien XIII in the popular animated movie series, Madagascar.
Sacha Baron Cohen's Ali G is a famous fictional character who is also the main character of the movie Ali G Indahouse. The comedian gained loads of appreciation from the audiences for his amazing portrayal of Ali G.
Ali G is a character who imitates British and Jamaican hip hop culture. His character first appeared on The 11 O'Clock Show.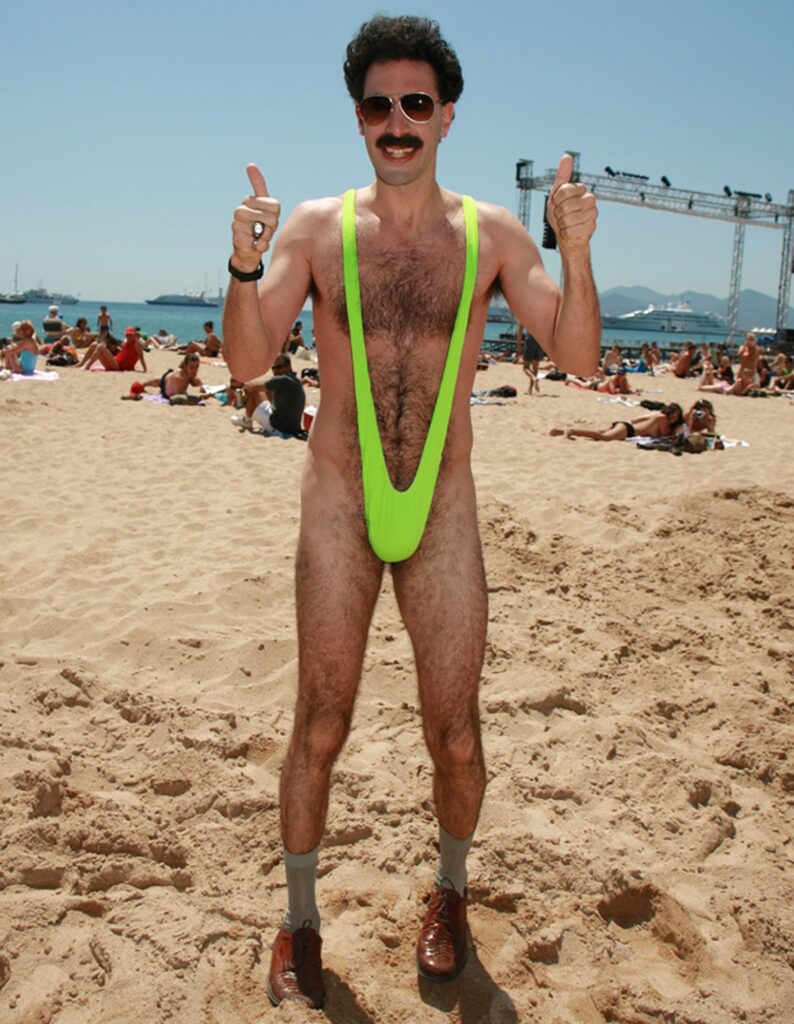 Another fictional character created by Sacha Baron Cohen is Borat Sagdiyev, who appeared in the American comedy movie, Borat. The movie was produced and co-written by Sacha Baron
In the movie Borat, his character is a journalist from Kazakhstan who travels in the US to make documentaries by shooting his interactions with Americans.
This movie was a huge hit among the audience and was also nominated for the Academy Awards. Sacha also received a Golden Globe award for his role in Borat.
For stories like this check out our blog site.
Watch FilmArtsy's full video covering this story.