Salma Hayek, renowned actress and producer, recently shared insights into her heartwarming friendship with Angelina Jolie. During an interview at the Toronto International Film Festival (TIFF), Hayek expressed her deep admiration for Jolie and highlighted the unique qualities that make their bond so special.
An Enriching Friendship
When asked about the aspects she cherished most in her relationship with Jolie, Hayek responded with a heartfelt, "Everything." The 57-year-old actress, attended TIFF for the screening of "El Sabor de la Navidad," a film she produced, talked about the multifaceted richness of their connection.
Shared Experiences as Mothers and Artists
Hayek emphasized that their friendship has been especially enriching as both mothers and artists. The shared experiences of motherhood have brought them closer, and their artistic journeys have added another layer of depth to their bond.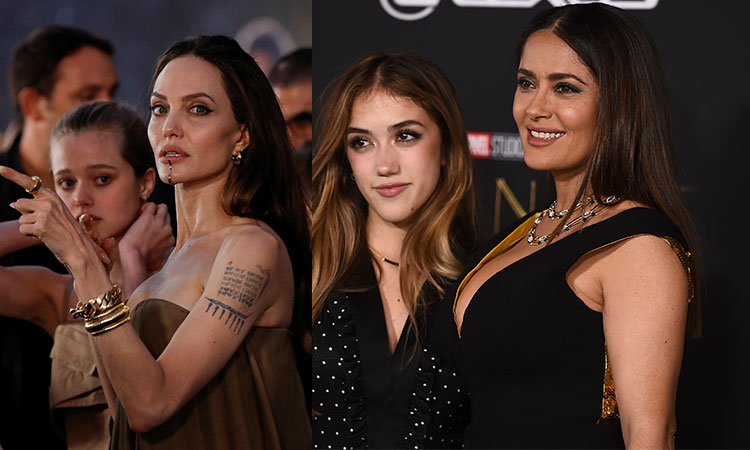 Natural Connection
Hayek revealed that she and Jolie have grown "closer and closer" over time, emphasizing that their friendship is entirely natural and effortless. It's a connection that flows organically, reflecting the authenticity of their relationship.
Collaborative Filmmaking
In August 2022, Hayek provided insights into their professional collaboration on the film Without Blood, directed by Jolie and starring Hayek. She lauded Jolie as "probably the best director I've ever worked with," noting that she had the privilege of working with some remarkable directors throughout her career.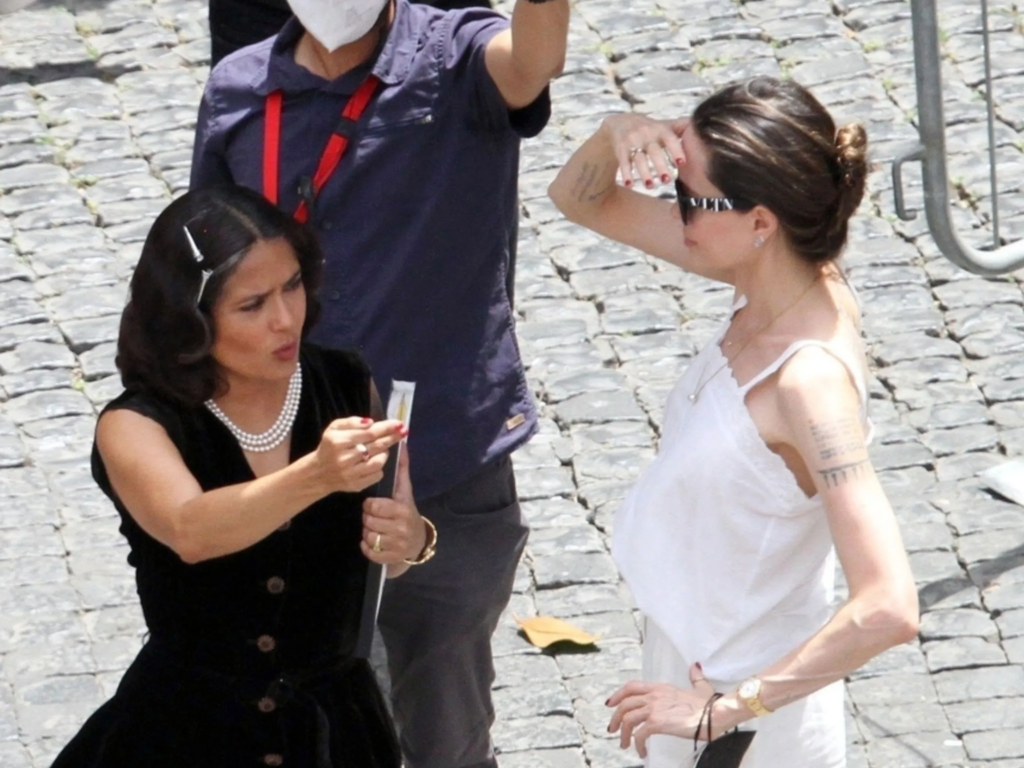 Hayek's admiration for Jolie's directorial talent was evident as she described Without Blood as possibly Jolie's best work to date. Despite the film's challenges, Hayek expressed her joy in collaborating with Jolie, citing the director's exceptional skills.
A History of On-Screen Partnerships
The two actresses previously shared the screen in the 2021 Marvel film The Eternals, with Jolie portraying Thena and Hayek taking on the role of Ajak. Their collaborative efforts in both acting and production have solidified their professional relationship.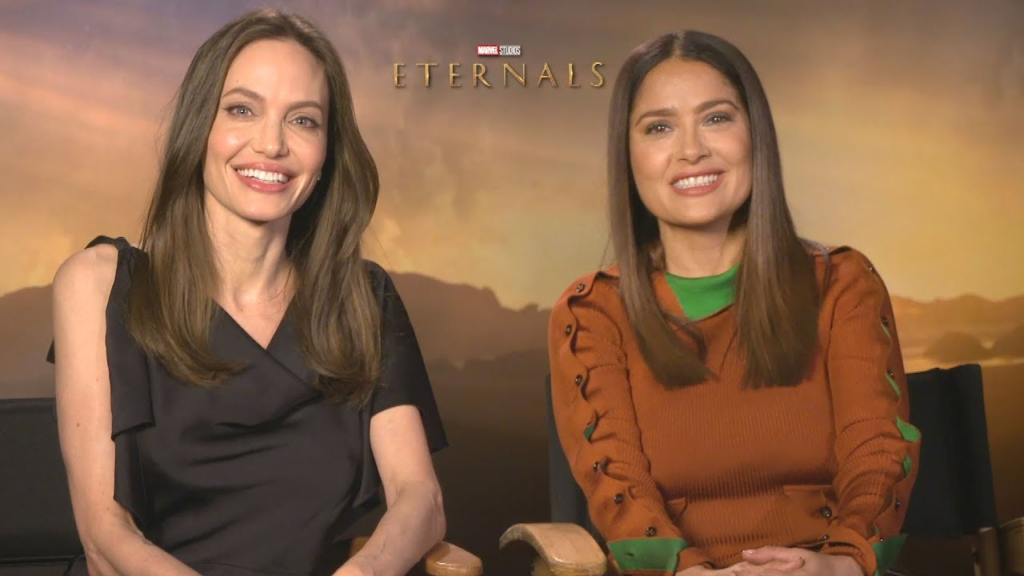 In addition to her artistic endeavors, Salma Hayek recently celebrated her 57th birthday on September 2. She marked the occasion with a heartfelt Instagram post, expressing her profound gratitude for life's blessings. Hayek's birthday message reflected her appreciation for her family, friends, health, work, team, and her loyal fans.
Salma Hayek's friendship with Angelina Jolie continues to flourish, grounded in shared experiences and a mutual appreciation for each other's talents. As they navigate the worlds of motherhood and filmmaking, their bond serves as a testament to the enriching power of genuine connections in Hollywood.