Levi McConaughey, the 15-year-old son of Hollywood star Matthew McConaughey and Camila Alves, recently took to Instagram to express his support and admiration for his father's latest creative venture. Matthew McConaughey has been making waves not only in the world of acting but also as an author, and Levi couldn't be prouder.
Celebrating His Dad's Journey
In his heartfelt Instagram post, Levi shared his thoughts on witnessing his father's creative journey over the past few years. Matthew McConaughey has been actively engaged in new projects, and Levi has been keenly observing his father's dedication and achievements.
A Successful First Book
Levi specifically mentioned Matthew's first book, Greenlights, which was published in 2020. He described the experience of witnessing his dad's literary debut as "awesome." Greenlights offers readers insights into Matthew McConaughey's life and philosophy, and it received critical acclaim for its authenticity and storytelling.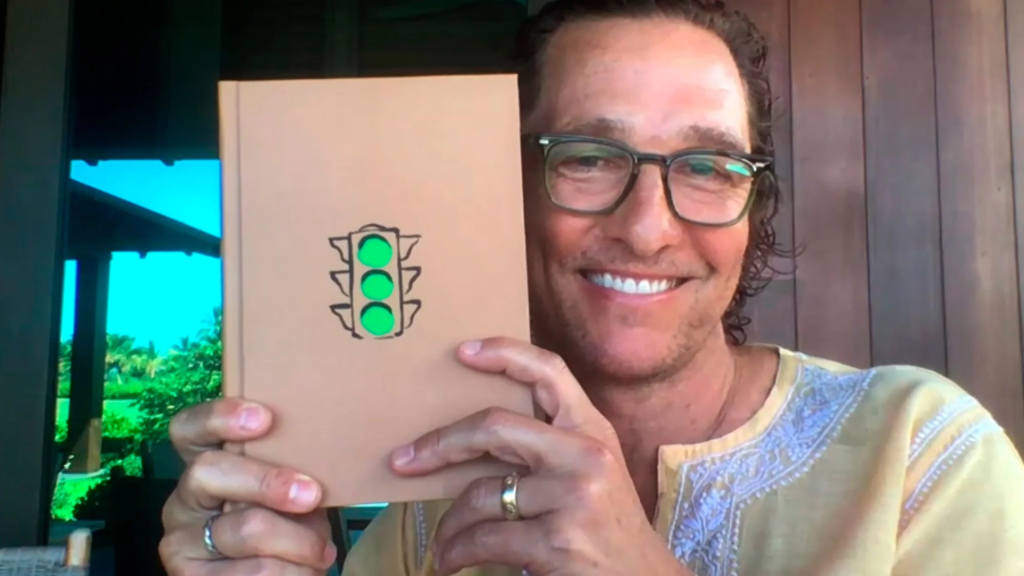 Levi eagerly anticipates his father's upcoming children's book, Just Because. He expressed his excitement about this new creative endeavor and the prospect of seeing what Matthew McConaughey will do next. It's evident that Levi is not only supportive but also genuinely enthusiastic about his father's work.
The McConaughey Family
Levi is the eldest child in the McConaughey-Alves family, with two younger siblings, Vida and Livingston, aged 13 and 10, respectively. This close-knit family has always been supportive of one another's endeavors, and Levi's Instagram post serves as a testament to the strong bond they share.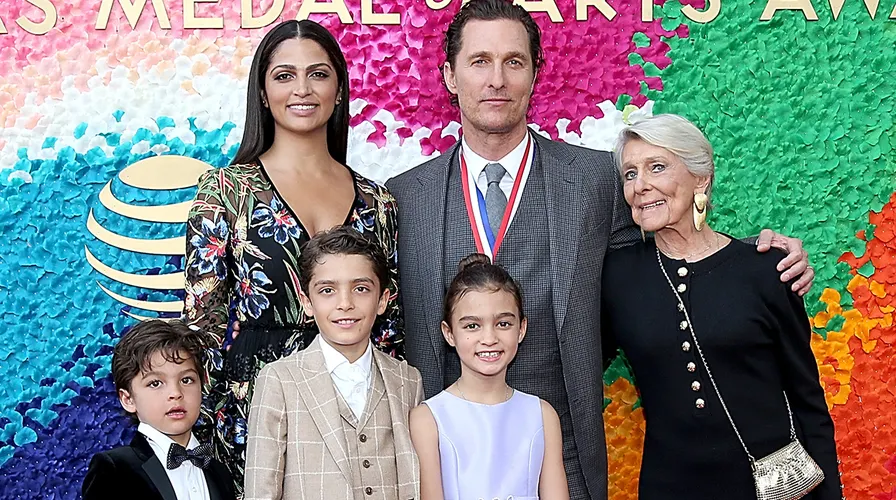 A Father-Son Fundraising Effort
Just a month after joining Instagram, Levi and Matthew teamed up for a charitable cause. They initiated a fundraising campaign to aid Maui in its battle against devastating wildfires, showcasing their commitment to making a positive impact on their community.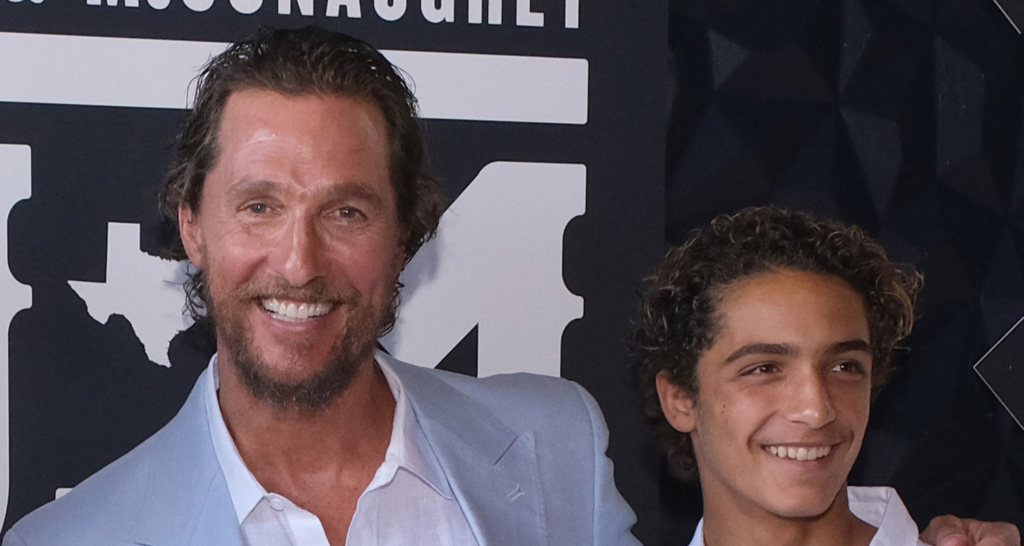 Matthew McConaughey has been open about his journey as a parent. He shared insights into parenting his teenage children, mentioning that they are entering their teen years, which brings their own unique challenges and joys. He spoke about transitioning from a parent's role to being more of a friend to his children, creating an environment where open communication can thrive.