With everything fully back in swing on the production side of the Marvel Cinematic Universe, there is finally a steady stream of news coming from the ever-expansive Phase 4 slate. This includes the release of WandaVision on Disney+ inching closer by the day while The Falcon and the Winter Soldier finishes filming, and the theatrical side of the MCU has seen most of production completed for Shang-Chi and the Legend of the Ten Rings as well.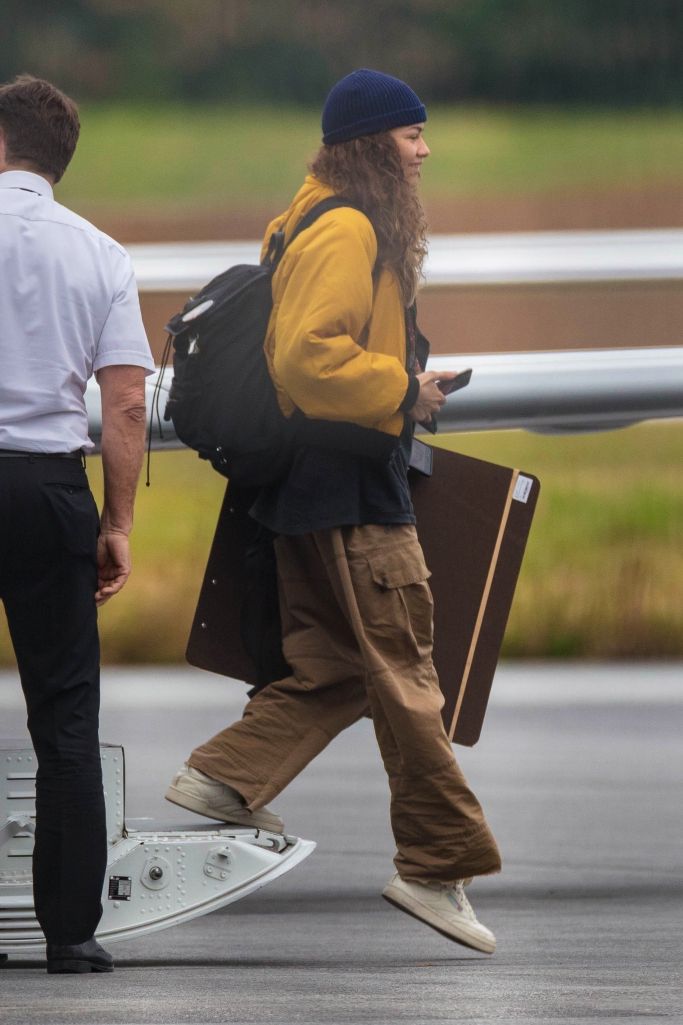 The last few weeks have also seen a huge spike in excitement for the untitled Spider-Man 3, especially after the recent casting reports of both Jamie Foxx as Electro and Benedict Cumberbatch as Doctor Strange. The new Spidey solo film is also making its way toward production kicking up, including yet another sign that has just arrived via social media.
NEWS
Two new posts from the @atlanta_filming Instagram page has revealed that progress is being made toward the start of production for Sony and Marvel's Spider-Man 3. The first picture below shows a massive set currently being constricted in Atlanta, GA, which is completely out of view of the public and built with extra precautions to keep everything COVID-safe.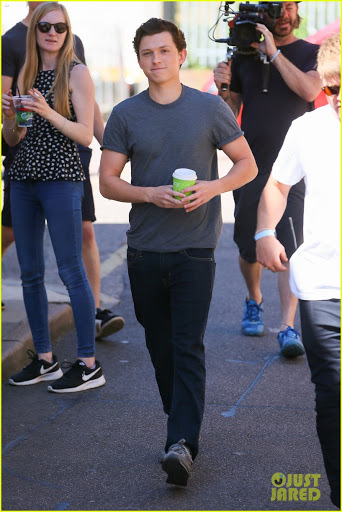 WHAT THIS MEANS
After so much exciting news surrounding Spider-Man 3 has released in the last few weeks alone, it's quickly turning into one of the most highly-anticipated projects in all of Phase 4. As Peter Parker deals with a whole new world of trouble, including handling both a multiversal version of Electro and the fallout from his identity being revealed, his latest adventure alongside Doctor Stephen Strange is already looking to be an absolutely whirlwind of a ride when it comes next year.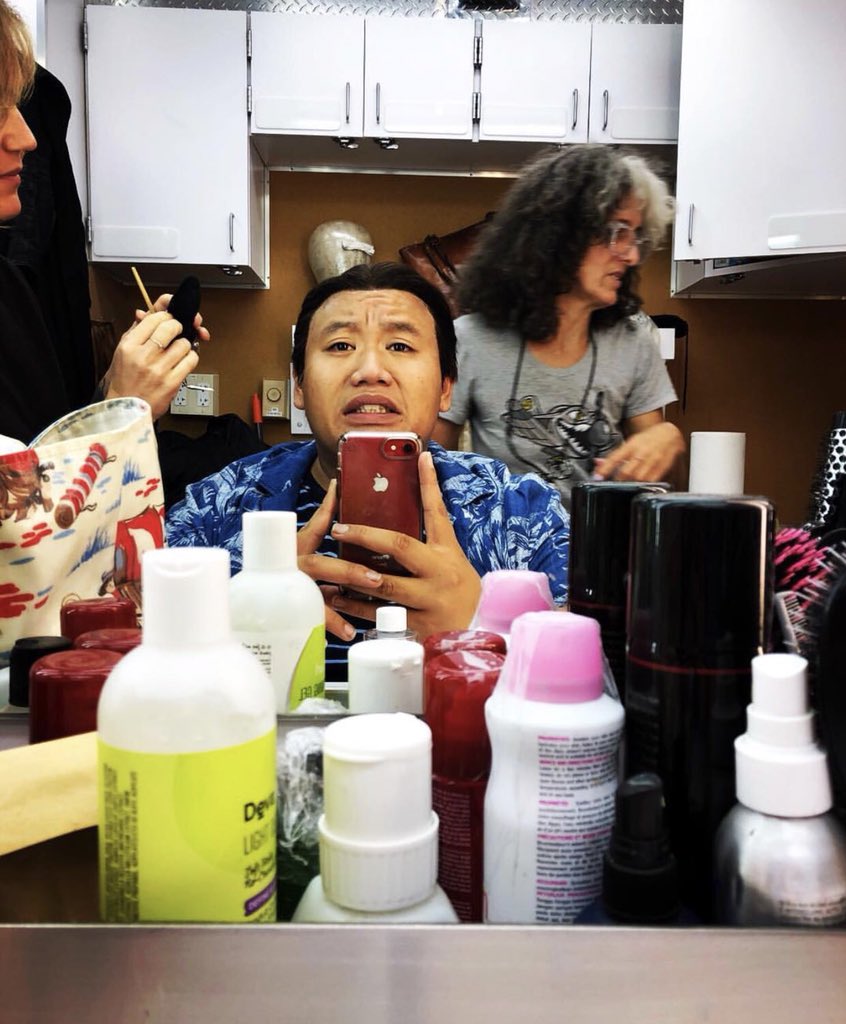 These new pictures also serve as a perfect source of hype for the movie, which is deep into pre-production before the big shoot starts in the near future. The movie is currently shooting some exterior material in Queens and searching for extras to begin shooting later this year, and the main cast and crew are all gearing up to do their parts soon for the third movie in the MCU Spider-Man franchise.
The untitled Spider-Man 3 is scheduled to release in theaters worldwide on December 17, 2021, marking the fourth MCU release in theaters for next year.
For stories like this check out our blog site.
Watch FilmArtsy's full video covering this story.