November 3 is now just weeks away, and many celebrities are using their platforms to encourage their fans to not only register to vote, but actually vote in the 2020 presidential election. In this video we will be looking at what they had to say.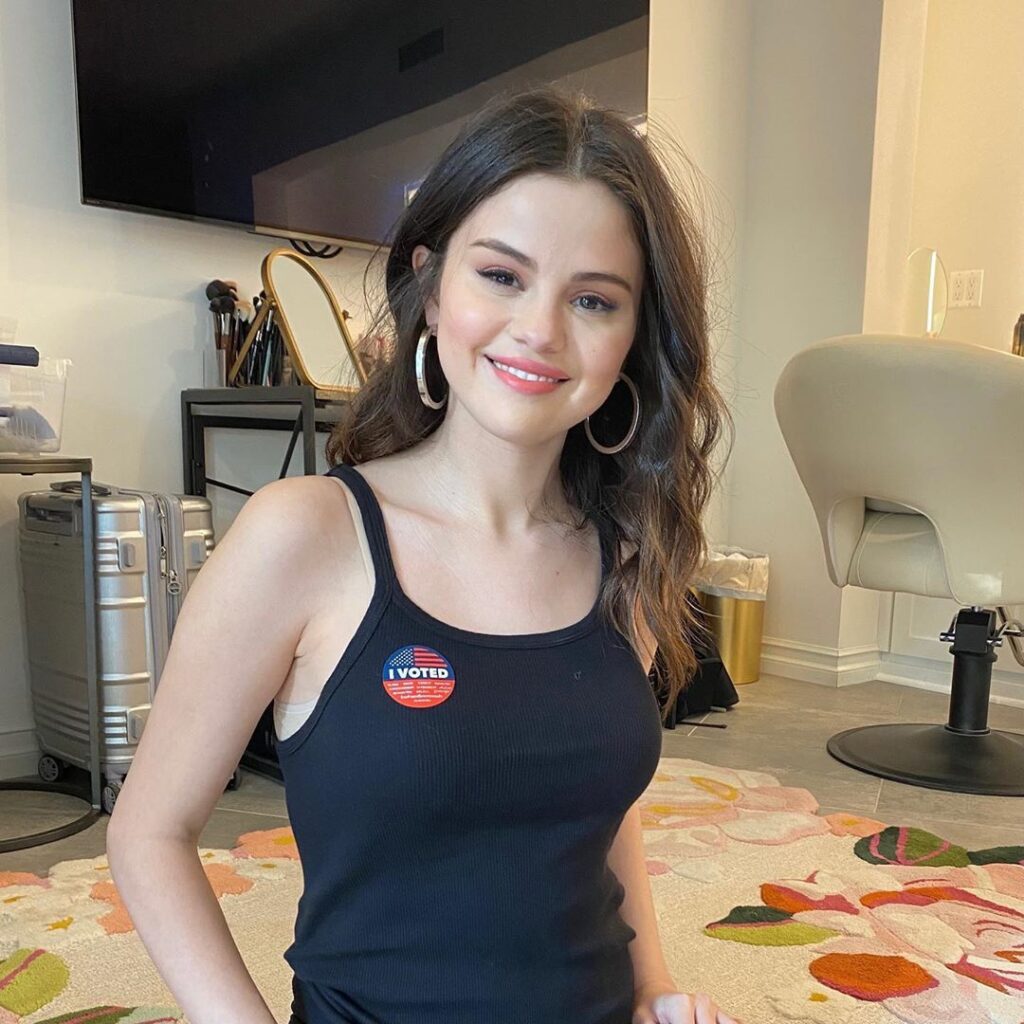 Lady Gaga, 34, slipped back into her infamous MTV Video Music Awards meat dress, along with several other of her most iconic looks, to encourage people to vote in a new PSA she shared on Instagram on Oct. 30.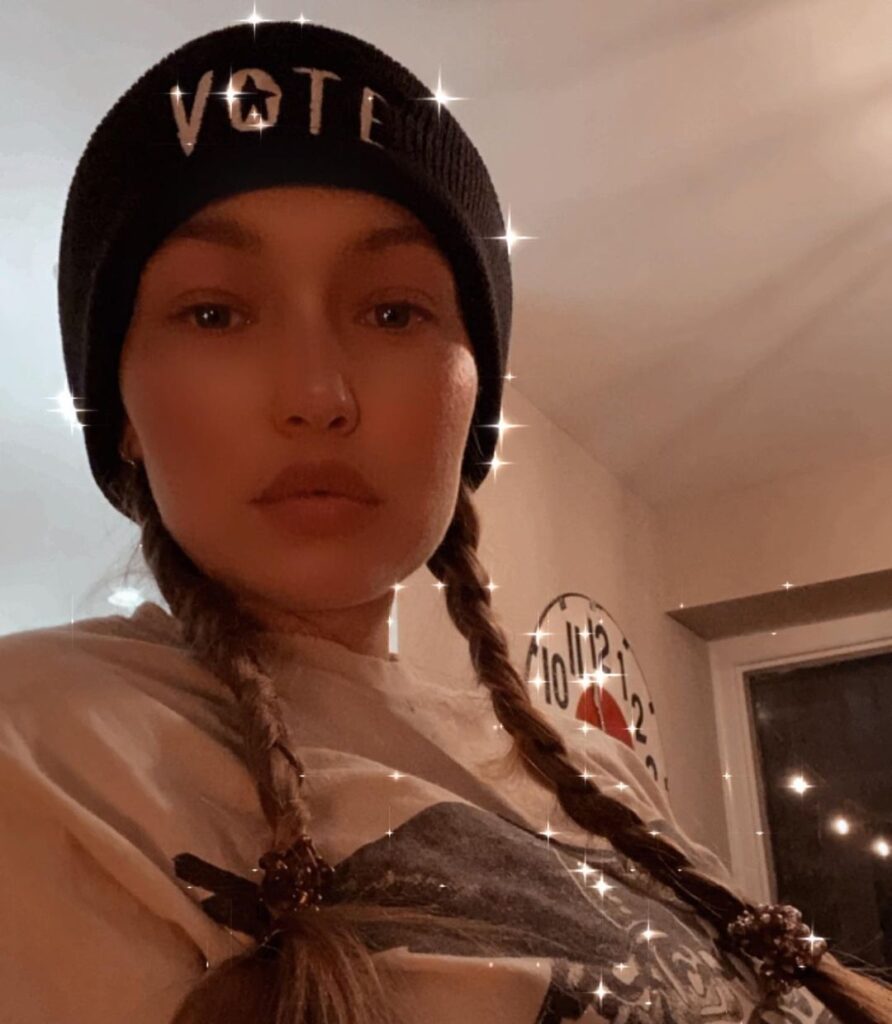 Paul Rudd visited voters waiting in line to encourage them to keep waiting at the polls. It was pouring rain in New York when the Avengers: Endgame star, 51, showed up at a polling station in Brooklyn with cookies in hand.
Taylor Swift, shared a special message with her fans on her Instagram story with a series of videos.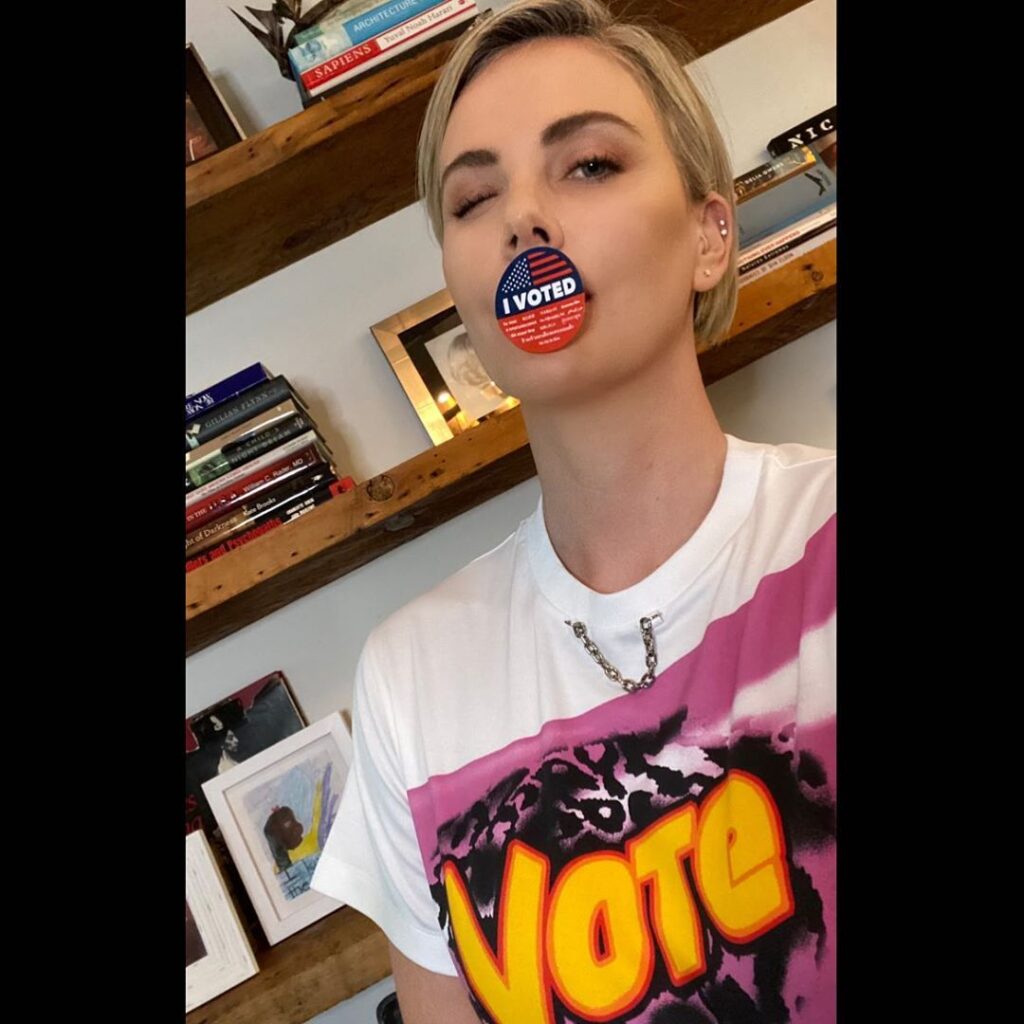 Jennifer Aniston poked fun at her appearance at the 2020 Emmy Awards with her message on Instagram. Sharing a video of herself trying to put out a fire that host Jimmy Kimmel set onstage, the actress, 51, wrote, "Let's put out the dumpster fire that is 2020.
Selena Gomez Got "Brutally Honest" About Why She Didn't Vote In The Last Election, And Called It A "Huge Lesson"
"As hard as that is to admit, it's something that I've learned a huge lesson from."
Earlier this week (October 29), a leaked document revealed that Eilish was among a number of celebrities and musicians blocked by the Trump administration from an advertising campaign aiming to raise spirits amid the coronavirus pandemic. And here's what she had to say about the 2020 elections.
Halloween movies are scary and all – but 2020 IRL is about to get a lot scarier if you guys don't get out there and VOTE. Only a few more days. Guys this is for your country and your people so GO VOTE!!
For stories like this check out our blog site.
Watch FilmArtsy's full video covering this story.