Halloween 2020 featured a never-ending series of costume-clad celebrities flooding our social media feeds.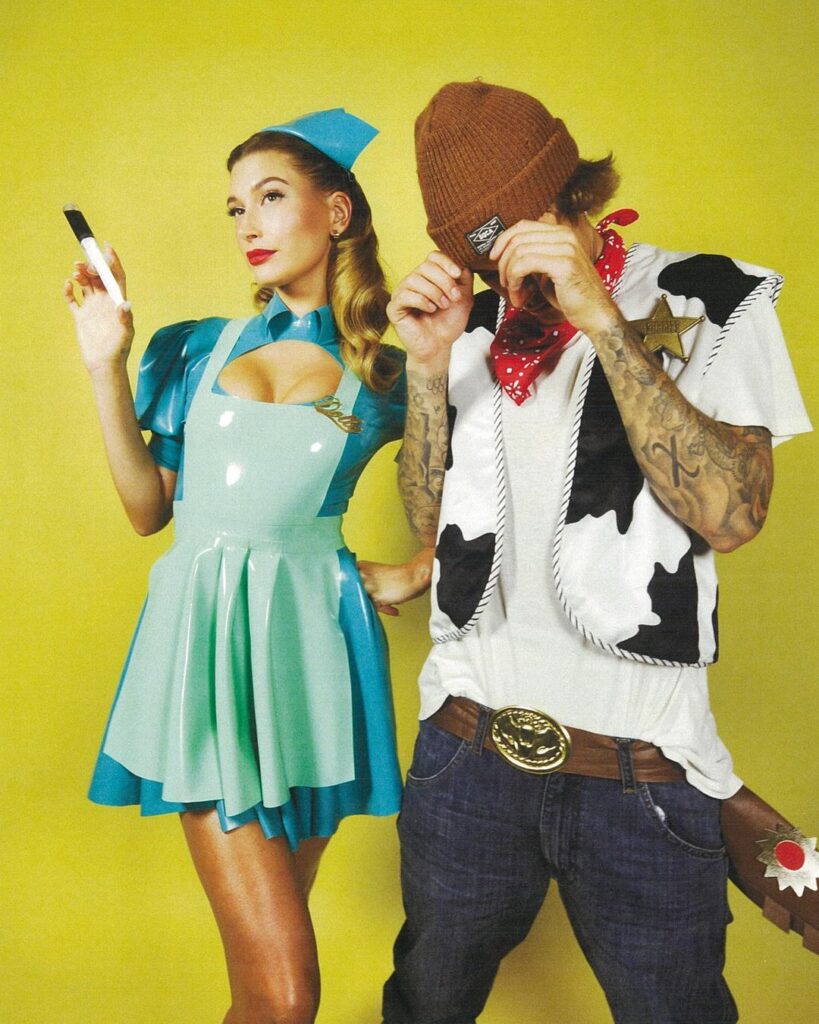 While the world still battles the ongoing coronavirus pandemic, many will be celebrating Halloween at home this year, but that doesn't mean our favorite red-carpet heavyweights can't sport some majorly sexy, spooky, and scary looks.
Whether it's Kim Kardashian West and her family emulating Tiger King, being stuck at home clearly hasn't stifled celebrities' costume creativity this year.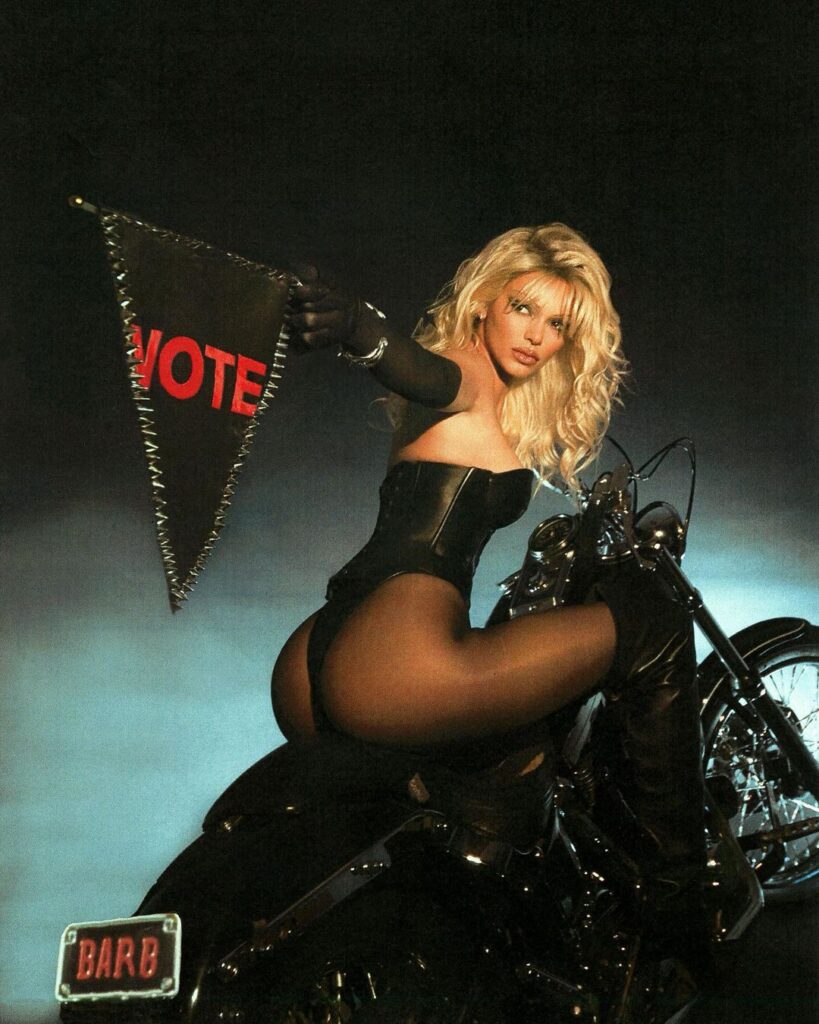 Gigi Hadid dressed up as a character from the video game Valorant, and debuted the first family photo with Zayn Malik and their baby daughter.
Halloween is the one time of year it's okay to reveal that wild alter-ego usually kept under wraps.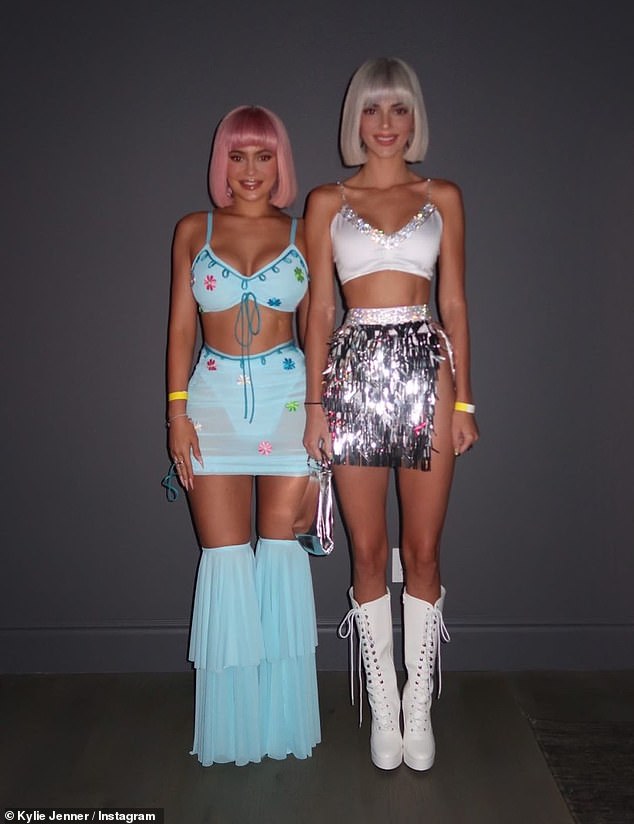 Celebrity Halloween costumes are always a highlight of the spooky season, because you can always count on the stars to pull out all the stops when it comes to dressing up…even during a pandemic.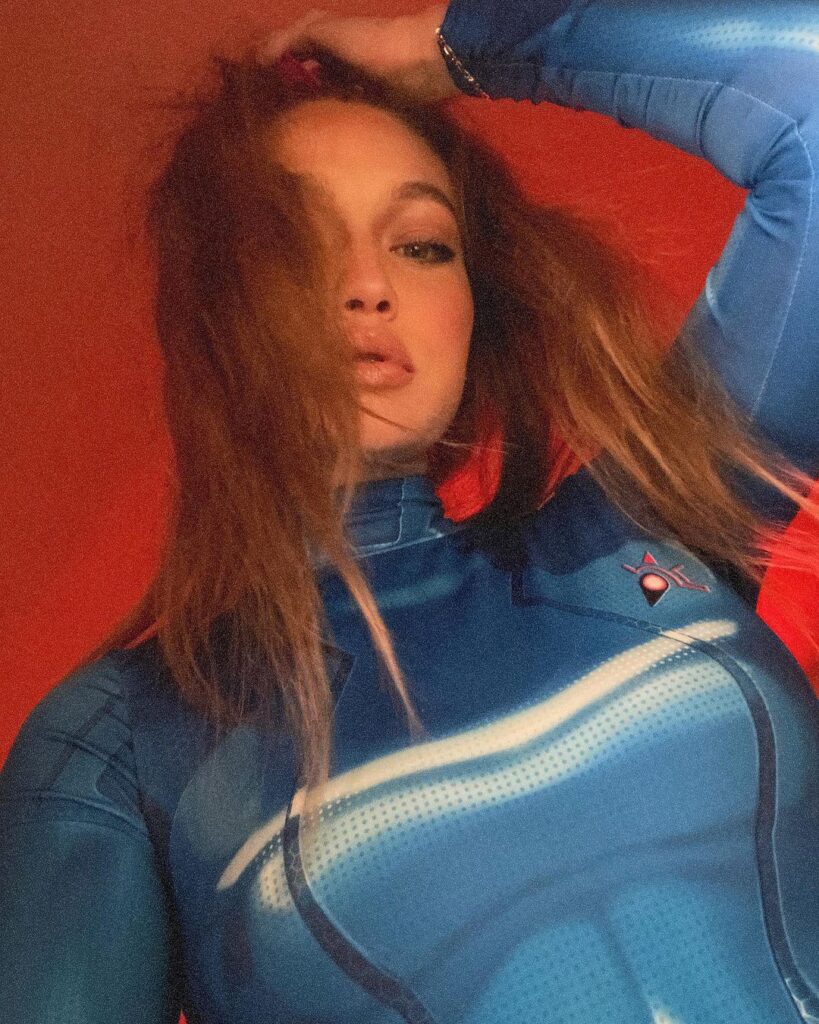 Lets take a look back at the very extra celebrity Halloween costumes over the years, from Kim Kardashian West to Cardi B.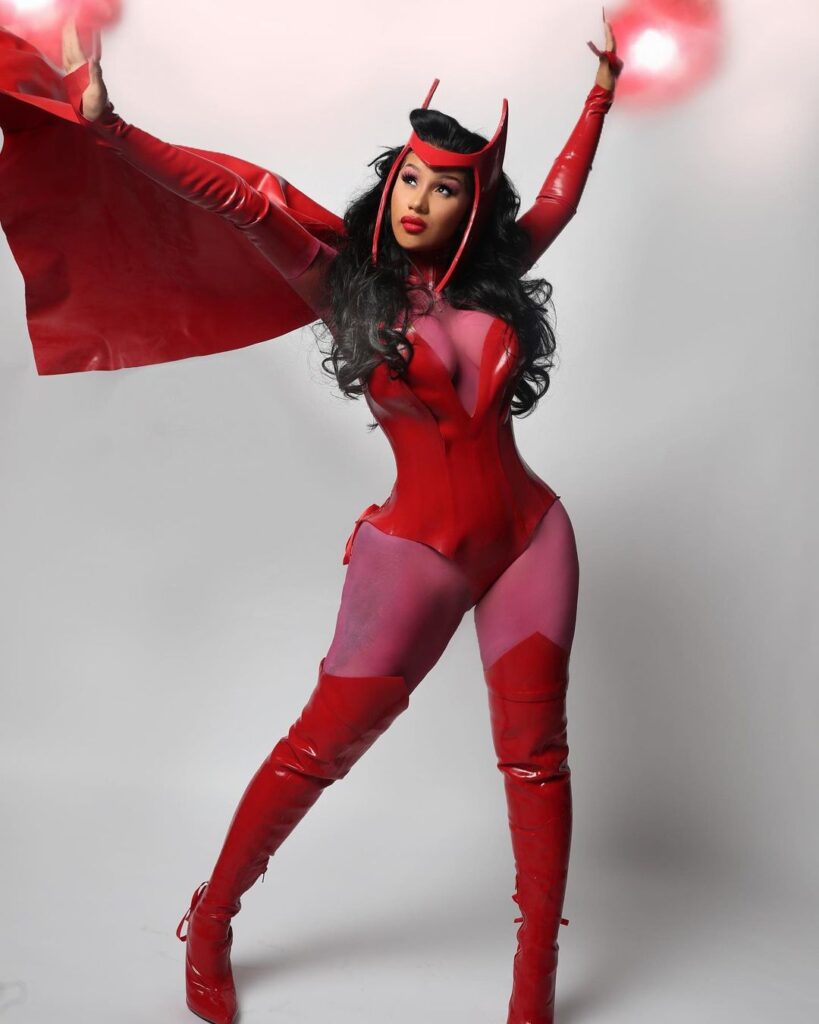 Now, this is how you do a throwback costume. The Jenner sisters perfectly recreated a Halloween look from years past. They made some adjustments but still captured that sisterly cuteness from yesteryear. Imagine being so famous you can go as your younger self and have it be a real costume?
For stories like this check out our blog site.
Watch FilmArtsy's full video covering this story.