A specific Black Panther: Wakanda Forever character may have been a Skrull, despite what fans may believe, according to the events in Secret Invasion.
Who in the MCU has been a Skrull, and how will this retrospectively alter how people interpret Marvel narrative from earlier periods, is the major question leading up to Secret Invasion's Disney+ launch.
Surprisingly, this Phase 5 series quickly addressed that query while simultaneously posing a different one.
Is this Black Panther 2 character an undercover Skrull invasion?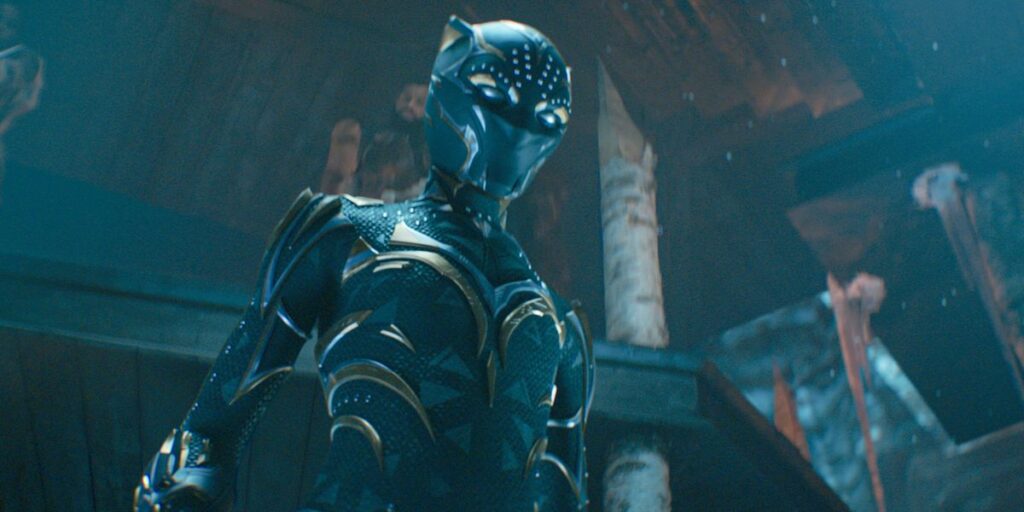 Before it is revealed that a Skrull was impersonating Agent Ross the entire time, "Resurrection," the first episode of Secret Invasion, begins with Martin Freeman's character, Agent Ross, getting information on the Skrulls.
The viewer finds out later in the show that Gravik and his expanding army abduct the people they pose as and steal their memories.
This not only suggests that Agent Ross has been taken and is most likely being detained in New Skrullos, but it also raises the possibility that another Black Panther character—possibly Dania Gurira's Okoye—was responsible for his kidnapping.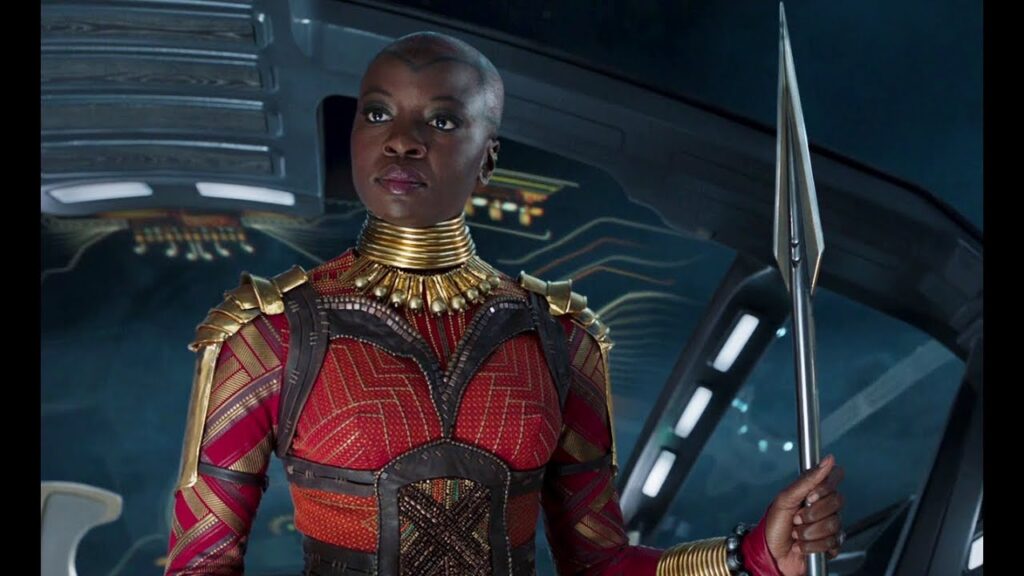 Everett Ross was last seen by viewers in Secret Invasion being taken into custody for aiding Wakanda and being driven around in a government vehicle before being let loose.
Okoye in her brand-new Midnight Angel outfit ended up being the one who saved him. What transpired after she forced him out of that government van was never shown to the public. Secret Invasion, according to Marvel Studios, takes place "post-"She-Hulk," and in the MCU timeline, that specific series took place immediately after Black Panther 2.
Given how quickly Ross' appearance and a Skrull assuming his identity happened, it appears that Okoye is either a Skrull or that a Skrull is also assuming her identity.
If the latter, Gravik and his Skrulls may be imprisoning a former Dora Milaje general as well as a CIA agent in New Skrullos.