Marvel is preparing for the up-and-coming age of the Avengers.

Chris Hemsworth uncovered that two of his youngsters show up in "Thor: Love and Thunder" alongside co-stars Christian Bale, Natalie Portman, and chief Taika Waititi's children.


"It's really cool. They really wanted to be in it," Hemsworth said in an interview with Kevin McCarthy of his daughter and son starring in the film. "Taika had his children in there. Christian Bale had his. Natalie had her kids as well."

Hemsworth's 10-year-old girl India plays the role of Love, while one of his twin children Sasha and Tristan, 8, share the role of youthful Thor.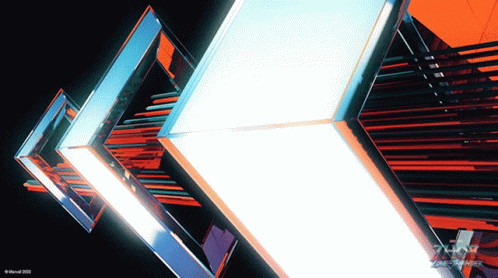 "It felt sort of like a one-off, fun family experience," Hemsworth said. "I don't want them to now go and be child stars and actors. It was just a special experience we all had and I loved it. They had a great time."

Co-star Bale recently shared that it was his two youngsters, Emmeline Bale, 17, and Joseph Bale, 7, who persuaded him to enter the MCU as the villain Gorr the God Butcher.

"For me, it was Taika. I loved 'Thor: Ragnarok,' as did my family. We also all loved 'Jojo Rabbit,' and then I had worked with Natalie [Portman] and wanted to work with Tessa [Thompson] and with Chris [Hemsworth]," Bale said. "It comes down to that, really. I just went, 'Great!' Loved the script, loved Taika's description of the villain. 'Let's go do this.'"

He continued, "There were some potential scheduling conflicts. I said to my family, 'I don't think it's going to work out,' and they went, 'No, you make it work out. You're doing this, Dad.' They gave me my marching orders, and I dutifully obeyed."
The Oscar winner added in an earlier interview, "We always sit down and make choices together, but this is one that I thought couldn't happen. They corrected me on that and they said, 'No, dad, you're making this one." And I said I might and they said, 'Yes, absolutely.' So I said OK."

Also, the superhuman heritage doesn't fall a long way from the DC tree, by the same token: Gal Gadot broadly remembered two of her girls for "Wonder Woman 1984," alongside chief Patty Jenkins' child.

"To have them captured in the film with me, because they are a part of it, meant a lot, and it's an amazing, amazing souvenir that we will forever cherish," Gadot told journalist McCarthy in 2020.