Ever since it was confirmed that Jamie Foxx would be reprising his role as Electro in the third Spider-Man movie of the MCU, speculation that previous Spider-Men Andrew Garfield and Tobey Maguire could also be appearing have only grown. Many are hoping that both will return as their respective iterations of Peter Parker in a multiverse adventure, similar to Sony's animated hit, Spider-Man: Into the Spider-Verse. While neither actor has been confirmed for the upcoming sequel, one fan hopes that Maguire could be playing a slightly different role.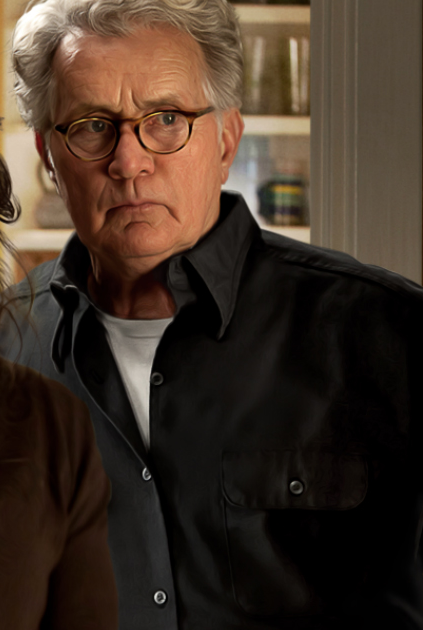 In one fan theory, Reddit user froglegs317 proposes that Maguire could be both his version of Peter Parker as well as a doppelganger of the MCU's Ben Parker. In other words, he would still be Spider-Man in one universe, but Maguire would also be Peter's Uncle Ben in the MCU.
A similar example of this would be John Wesley Shipp's role in CW's The Flash. Prior to the CW show, Shipp portrayed Barry Allen/The Flash in the short-lived television show of the same name in 1990. In the 2014 The Flash series, Shipp played Barry's father, Henry Allen, but he also reprised his role as The Flash during the crossover event, Crisis on Infinite Earths.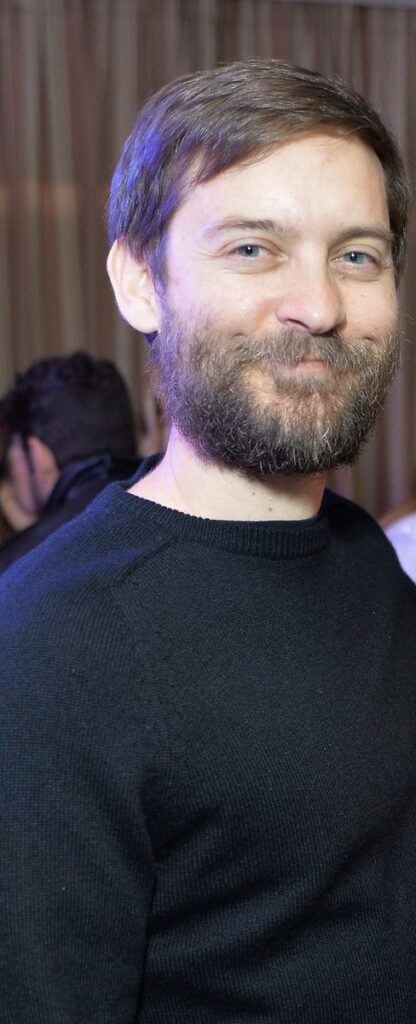 If this theory proves true, fans could finally see Uncle Ben in the MCU. Since both Sam Raimi's Spider-Man and The Amazing Spider-Man movies depicted Peter Parker's origin story and Uncle Ben's death, the MCU Spider-Man movies opted not to go over it again. As a result, Uncle Ben has only been briefly referenced in the new movies, and Iron Man stepped in as Peter's mentor and father figure.
For stories like this check out our blog site.
Watch FilmArtsy's full video covering this story.