The recent upheaval at Warner Bros. According to Film's Ryan Scott, we recently received word that some new commotion over at Warner Bros., originating from the studio's consolidation with Discovery that as of late became official, is, at last, making its presence felt in their hero establishment of DC characters. We as of late gotten word that some significant change would be going under new CEO David Zaslav's initiative, as Film's Ryan Scott illustrated here regarding their dramatic delivery desires. It was inevitable, yet presently it appears to be that this consolidation will start to influence how the studio deals with its significant DC establishment.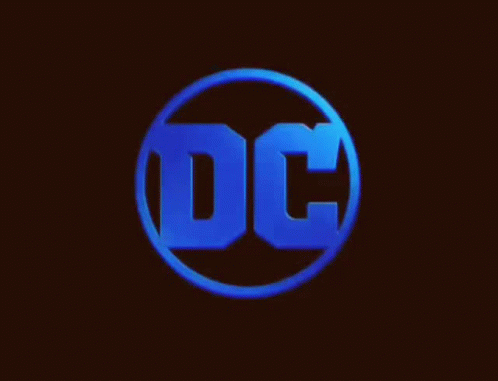 The new leadership structure at Warner Bros. The issue of how In a report by The Hollywood Reporter unveiling a wide range of insider data on the new administration structure at Warner Bros. Disclosure, the issue of how precisely to push ahead with their lead superhuman films stays being referred to. One potential arrangement, evidently, includes selecting the administrations of "Joker" chief Todd Phillips to assist somewhat. The report depicts this as a warning job, however with the proviso that "he won't serve in a leader limit."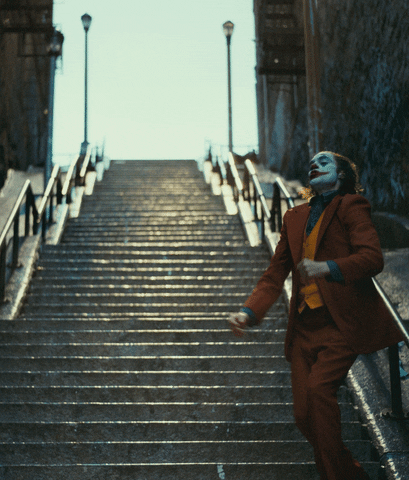 The Joaquin Phoenix-starring film was R-rated. It makes sense for the director to be in a position to maximize their output from these movies because of the amount of money they will make in 2019. Creatively speaking? I can't conceal that I really hate "Joker" and THR even incorporates the goody that the chief behind "The Hangover" set of three and "War Dogs" "…is not a specialist on the more extensive DC universe."

What could go wrong?
Is Todd Phillips DC's Kevin Fiege?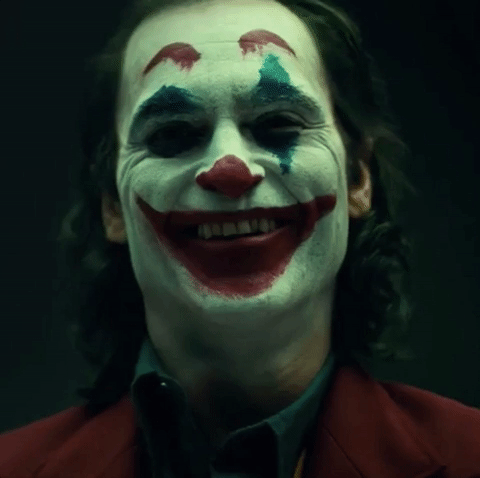 According to the report, CEO David Zaslav has asked Todd Phillips to do more in the DC universe, with speculation indicating a potential advisor role that has yet to be fully defined. In any case, getting along with others is seemingly the most reliable method for excelling around here, and Phillips' relationship with Zaslav is portrayed as both of them having "found a compatibility" with each other, making him a logical possibility for the new supervisor to contact for a position like this.

Regardless of a lot of reactions about their absence of a Kevin Feige-like figure to shepherd the establishment into one strong vision, DC has generally defeated its initial stumbles and proceeded to convey a few business hits as James Wan's "Aquaman," both of Patty Jenkins' "Wonder Woman" films, James Gunn's "The Suicide Squad," and generally as of late Matt Reeves' "The Batman." Despite different DC films occurring in totally different congruities out and out, crowds have shown no reluctance in ending up (both in theaters and on spilling through HBO Max) and completely partaking in every single one of these endeavors.

The establishment could not as yet show a similar measure of solidarity and cross-media potential as their unpleasant opponents over at Marvel, yet I'm not totally certain they even need their own form of Kevin Feige — not to mention one who for the most part looks like an employed weapon, as Todd Phillips does.

Walter Hamada is currently in charge of all of DC's theatrical offerings, as well as the rapidly-growing universe taking place on HBO Max. It remains to be seen if these rumors translate to Phillips officially putting his stamp on the DC franchise.