Tom Holland wishes to help bring Miles Morales into live-action.
The new Spider-Man movie Spider-Man: Across the Spider-Verse is in the theaters, and fans are going gaga over it.
In the movie, Spider-Man is seen in different roles through different multiverses, from a detective to a cute pig. Moreover, it is now very evident that Miles Morales is as good as the original Spider-Man. Fans are guessing that they might get to see the live-action Miles Morse sometime soon in the multiverse movies.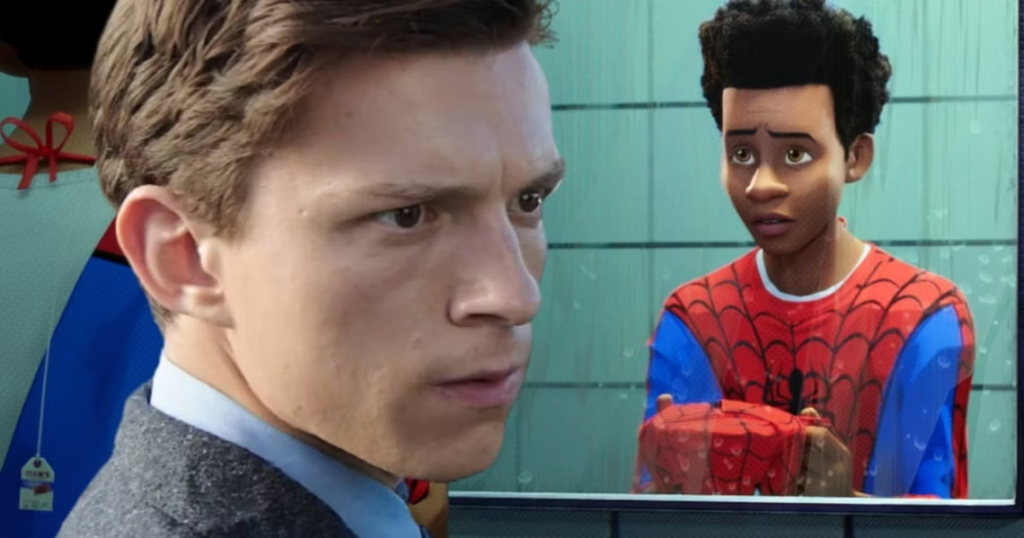 Tom Holland Excited To See More Spider-Man Crossovers
Voiced by Shameik Moore, the animated Spider-Man is clearly a big competition for the other spider-mans from different universes.
Just as fans of Marvel's Spider-Man the actor Tom Holland is equally excited about the live-action Miles Morales movie. Holland said in an interview with Inverse that he will be honored to share the screen with Miles Morales.
Tom Says He Will Be "Honored" To Bring Miles Morales Into Live-Action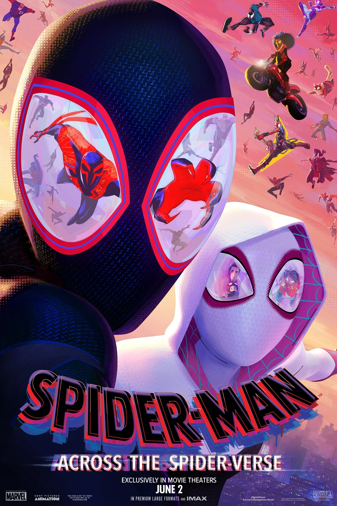 "I would be honored to bring Miles Morales into the live-action world. How we do that, I don't know, but given the opportunity, I would jump at it" the actor said. Holland is not sure if there will be a crossover for sure as he is not involved in any creatives plan for these movies, but he would love to be a part of it if there will be one. He added, "Whether or not it'll come to fruition, who knows? But right now it's looking pretty good, and we'll just have to wait and see".
There are talks of the live-action Miles Morales Spider-Man to be made, thou there is no certainty who would play the character or if will it be related to the MCU storyline. Tom Holland is currently focusing on the Spider-Man 4 as it is officially in the making.