Aquaman 2 is coming up this winter in theaters, but after the failed box office results of the recent DC epic The Flash, things are shaky for the new release. The new DC movie, The Flash has made a great place in the eyes of critics, but we can not say the same for the box office, and that is the director of Aquaman and the Lost Kingdom James Wan is on the spot. In an interview with Chris Killian from ComicBook.com
James Wan has high hopes for the Aquaman sequel as he says "Well, Aquaman – even the first film – has always been a very standalone film. That was always our approach: that it kind of lives in its own world, and that's kind of how we've approached The Lost Kingdom as well ". Wan also trusts the lead of the movie when it comes to fans' interest in the movie.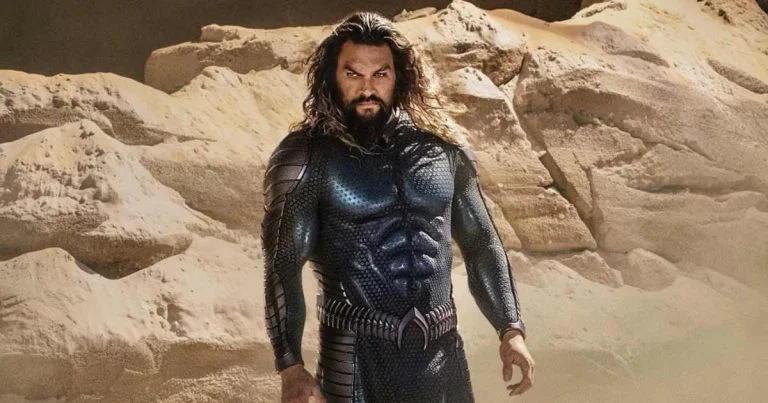 James also explained "You know, people love Jason Momoa; people love him playing this role; and people love the action visuals of this space and this world. And that's what we're doing: we're taking it to the next level and we are still expanding – and just any fans of Aquaman the character, that loves Black Manta, this is the next level and I'm very excited to finally put out there to show them what we've been working on all these years."
Things that fans can expect from Aquaman 2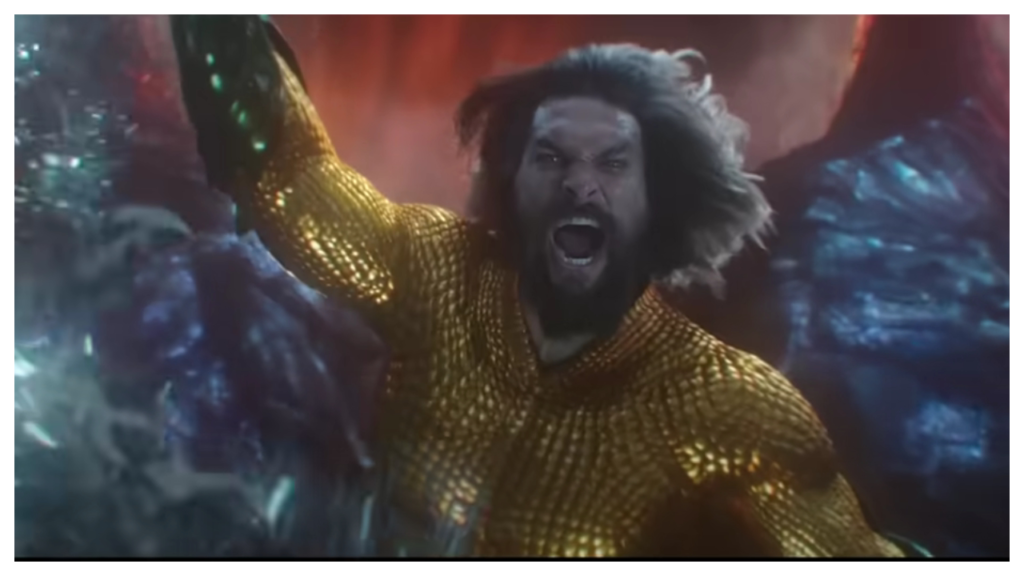 Aquaman and the lost kingdom is all set to release on December 20th this year. The cast of part 1 will return, Lead of Aquaman Jason Momoa, the very famous Amber Heard as Mera, Patrick Wilson as Orm, and more. New addition to the cast is Pilou Asbaek from HBO's Game of Thrones. The very first footage of Aquaman 2 was shown in CinemaCon 2023.