Reflecting on a Lifetime of Love and Resilience
Al Roker, the beloved weatherman of the Today show, and his wife, Deborah Roberts, celebrated their 28th wedding anniversary, marking nearly three decades of love, commitment, and resilience. The couple shared heartwarming moments from their journey on Instagram, reflecting on their enduring bond. Despite facing challenges, including Al Roker's battle with cancer and recent health issues, their love has remained unwavering.
The couple's anniversary celebration featured a series of captivating images, starting with a radiant snapshot from their wedding day on September 16, 1995. The photographs painted a picture of their life together, from sharing wedding cake to capturing moments with their children—Leila, Nicholas, and Courtney. Notably, Courtney is Al Roker's daughter from his previous marriage to Alice Bell.
In an emotional Instagram post, Al Roker expressed his gratitude for 28 years of marriage to Deborah Roberts. He acknowledged the vows they made, promising to be there for each other through thick and thin. He also celebrated the greatest gift from their marriage—their loving family. Al Roker's heartfelt caption conveyed the depth of his affection for his wife and their enduring partnership.
Deborah Roberts' Reflections
Deborah Roberts shared a collection of photos that documented their life together, highlighting moments from vow renewal ceremonies and family vacations. Her heartfelt caption celebrated the incredible journey they embarked on 28 years ago. She emphasized the importance of cherishing each moment, especially in the face of life's uncertainties. Their love was beautifully encapsulated in her message.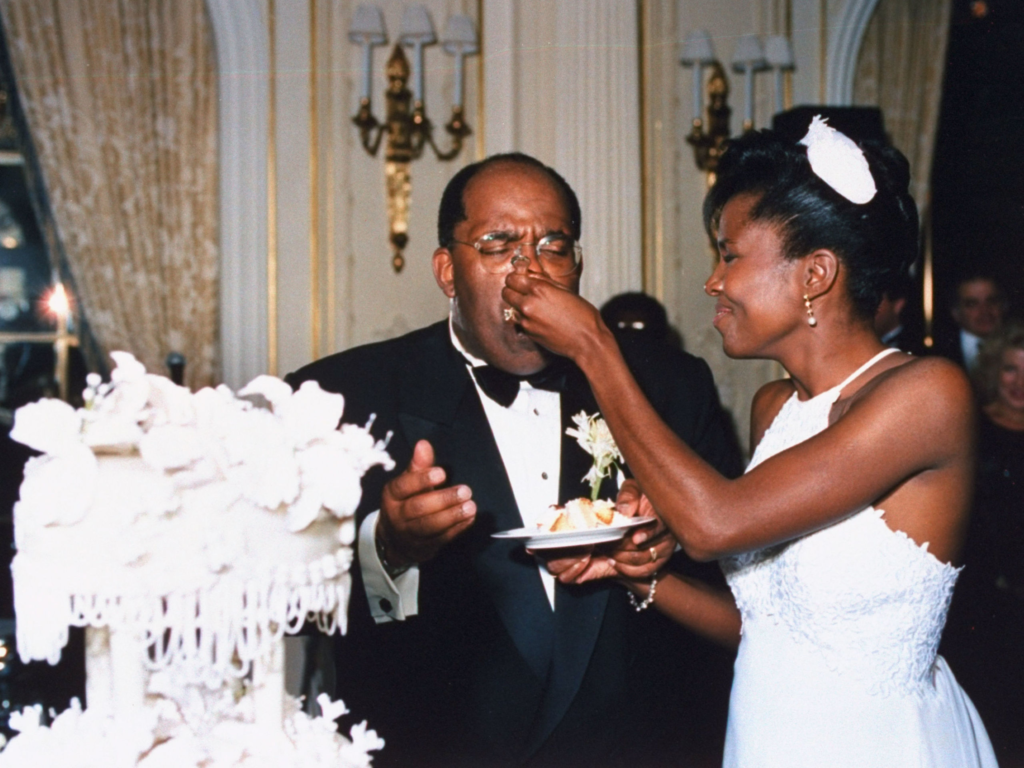 Throughout their marriage, Al Roker and Deborah Roberts have weathered various challenges together. One significant trial was Al Roker's prostate cancer diagnosis, which he courageously revealed to the public. His battle with cancer brought to light the strength of their partnership. Deborah's unwavering support and presence during his treatment underscored their deep connection.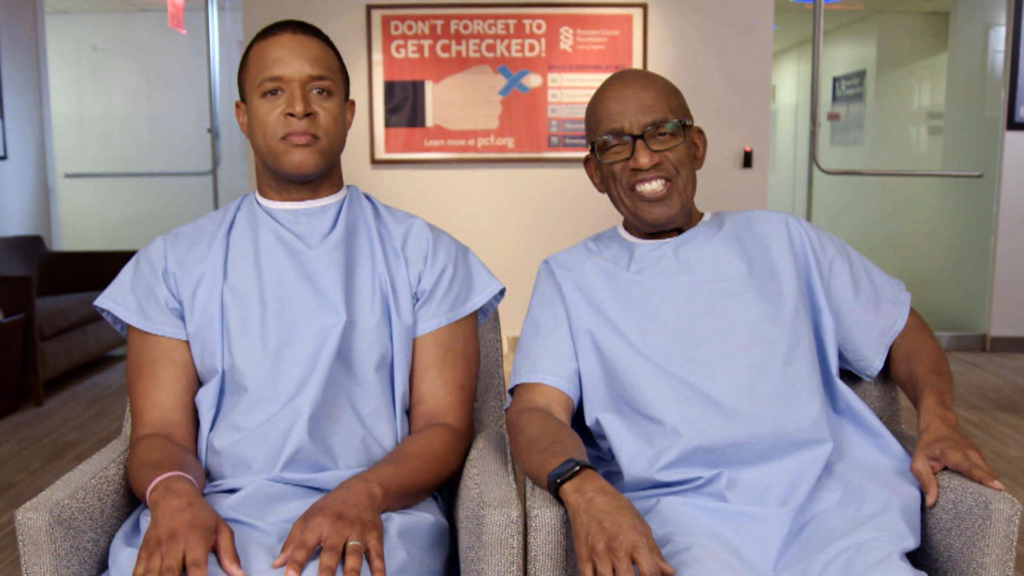 Despite the hurdles they faced, Al Roker and Deborah Roberts continued to stand by each other's side. Their journey exemplifies the resilience of love and the power of commitment. Their story serves as an inspiration to others facing difficulties, demonstrating that love can endure even in the face of life's most trying moments.