Sylvester Stallone, falling back on his career has experienced both achievements and regrets. He thinks the most valuable lessons that he has learned are from his children. Stallone was seen at the Toronto International Film Festival premiere of the documentary Sly, which deeply discusses his personal and professional life. He explained how his career has been portrayed in the documentary so candidly, seeking support from Thom Zimny in its creation.
We spent a couple years together and I just let my guard down,
Stallone shared his work experience with Zimny.
I was speaking, quite frankly, like if you only have a limited amount of time on Earth, and you wanted to say things, and you didn't really guard yourself, and just let it go.
The documentary depicts Sylvester Stallone's journey and has memories from his toxic childhood being brought up by an abusive father and the untimely demise of his son, Sage. The documentary aims to showcase the life of the man more vividly after the Rocky film franchise.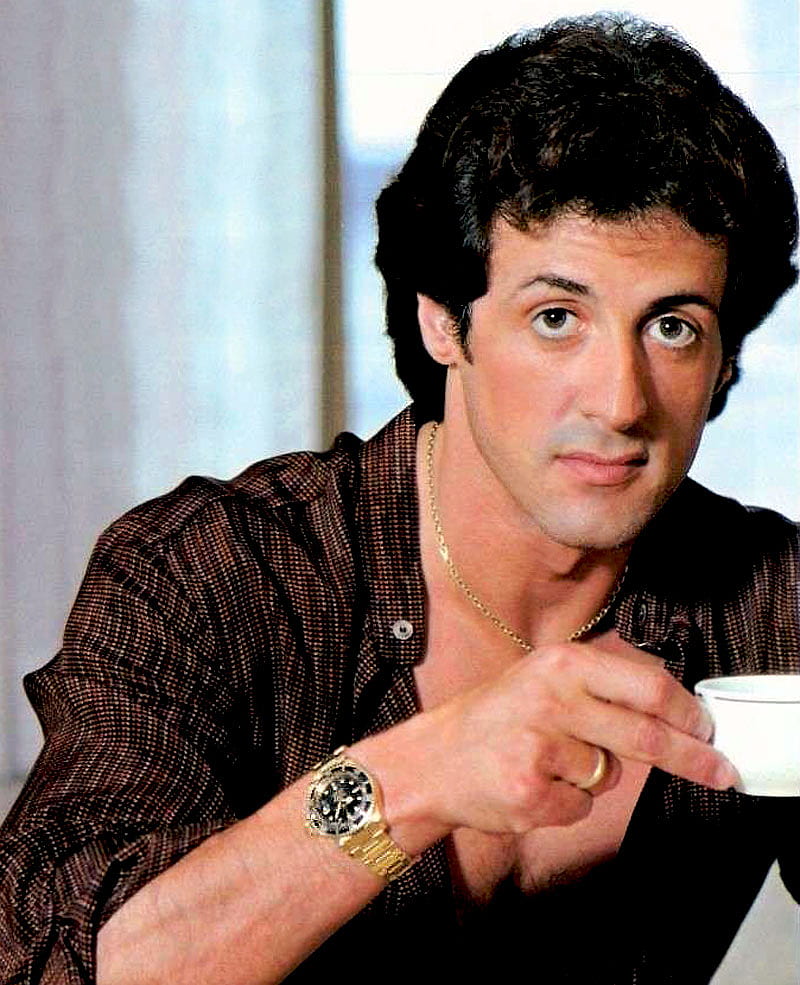 I've seen a lot of documentaries and most of them talk about your body of work, and this one here talks about why you are the way you are,
Stallone said.
Like, who molded you, from what environment, and this is what molds everyone.
We don't ever escape our childhood and certain things are profound, they mark you, and they mold you in the way you perceive life,
he said.
And that's what this is about.
Sylvester Stallone is a proud daddy of five children: Sage, who had an untimely demise in 2012 at the age of 47, and Seargeoh, from his past marriage to Sasha Czack. He also has three daughters, Sophia (27), Sistine (25), and Scarlet (21), who he brings up with his wife, Jennifer Flavin.
Stallone explained how his children play a vital role in his life and have made him realize that he prioritized his work over his family for the longest time. This shaped him as an individual in life and transformed him.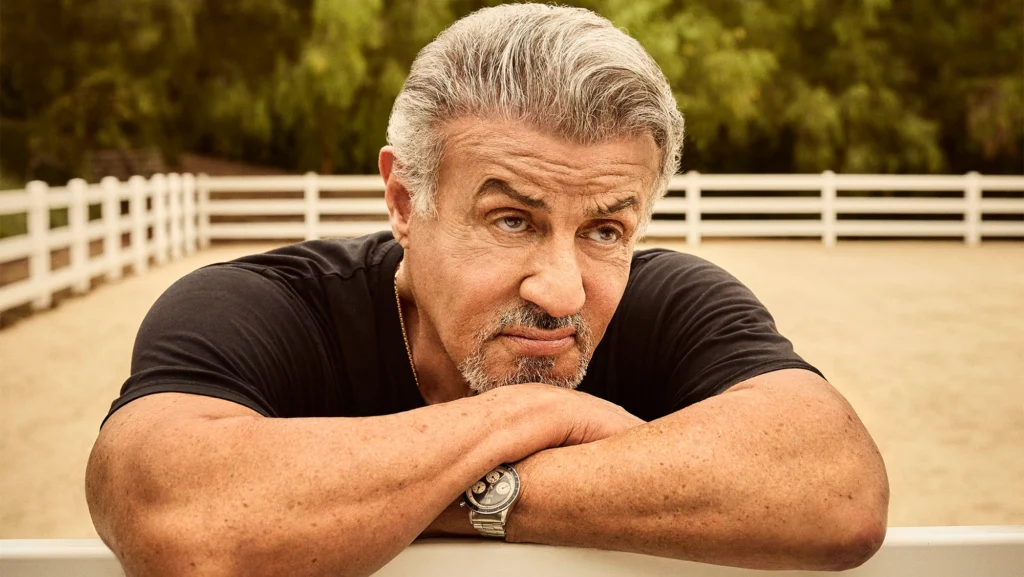 Every actor feels the time crushing in on them, and eventually it'll all go away, it's gonna dissipate. No one remains on top forever. There's a valley,
he explained.
So you fight so hard to keep your career going and get that finite script that's gonna define your career — but you do it at a great cost. And usually your family is the one that suffers this kind of forced abandonment.
Then, as your career begins to weigh in, you're like, Oh my God, I've lost the real movie! Which is the movie of your life, and these are the characters that play the most profound roles in your life,
he added.
In the film, Sylvester Stallone's career is talked about and how he takes control of the ongoing legacy. Stallone further reveals that his legacy saw important phases of transformation throughout his life.
It's really easy to say, Never give up. [But] that's hard to do,
Stallone shared advice on how to "learn to deal with failure."
That's the thing! Because there's always the chance, always, for the comeback,
he added.
So my legacy is all about the comeback.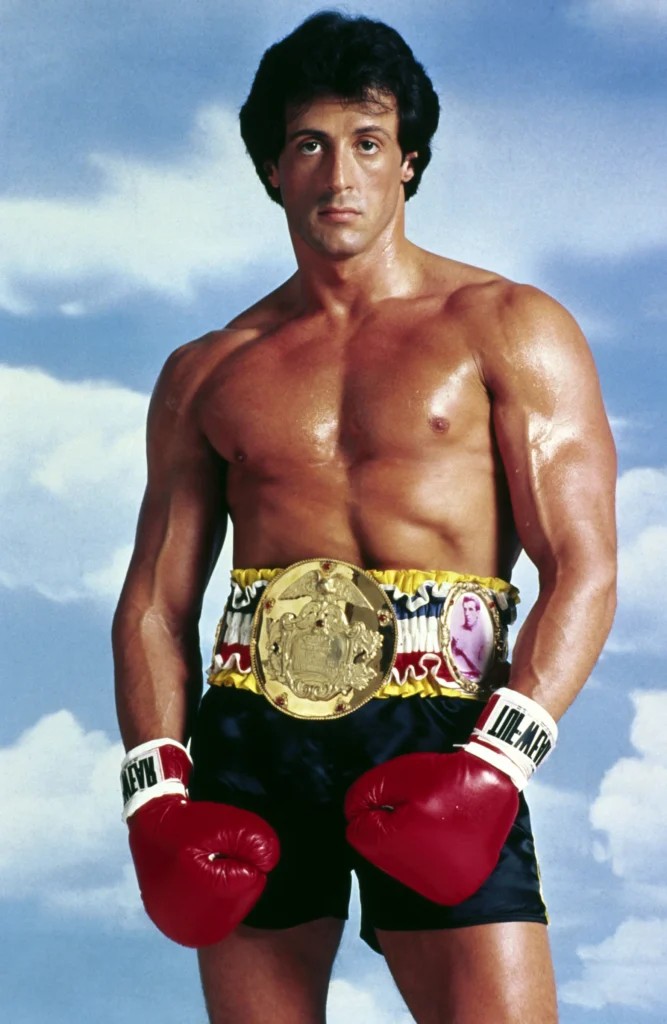 The documentary Sly focuses on the themes of friendships and building bridges. Sylvester Stallone's professional rivalry with his now friend Arnold Schwarzenegger is also reflected in the documentary. During their period of fame, they used to compete for the same kind of roles which ignited some kind of a feud between them that does not exist any longer.
Stallone reveals that Schwarzenegger used to be "the most competitive", but over time, their relationship has evolved.
Now I understand the fella,
Stallone hilariously commented.
Sylvester Stallone and Arnold Schwarzenegger have, from being rivals, transformed into the closest of friends, after they were well settled in both their careers. Stallone now stars in Tulsa King and Schwarzenegger in FUBAR on TV. They're both the central characters of the Netflix documentaries created on them.
The ones who are eager to learn more about Stallone's rivalry and his legacy can resort to Sly releasing on November 13th.