Kirsten Dunst played the role of MJ beside Tobey Maguire's Spider-Man in the first three movies of the franchise.
Kirsten Dunst thinks that kids underestimate how cool their parents are. Recently, the actress delightfully posted a picture of her and Jesse Plemons' sons. The moment made cuter as son covers his face with a Spider-Man umbrella.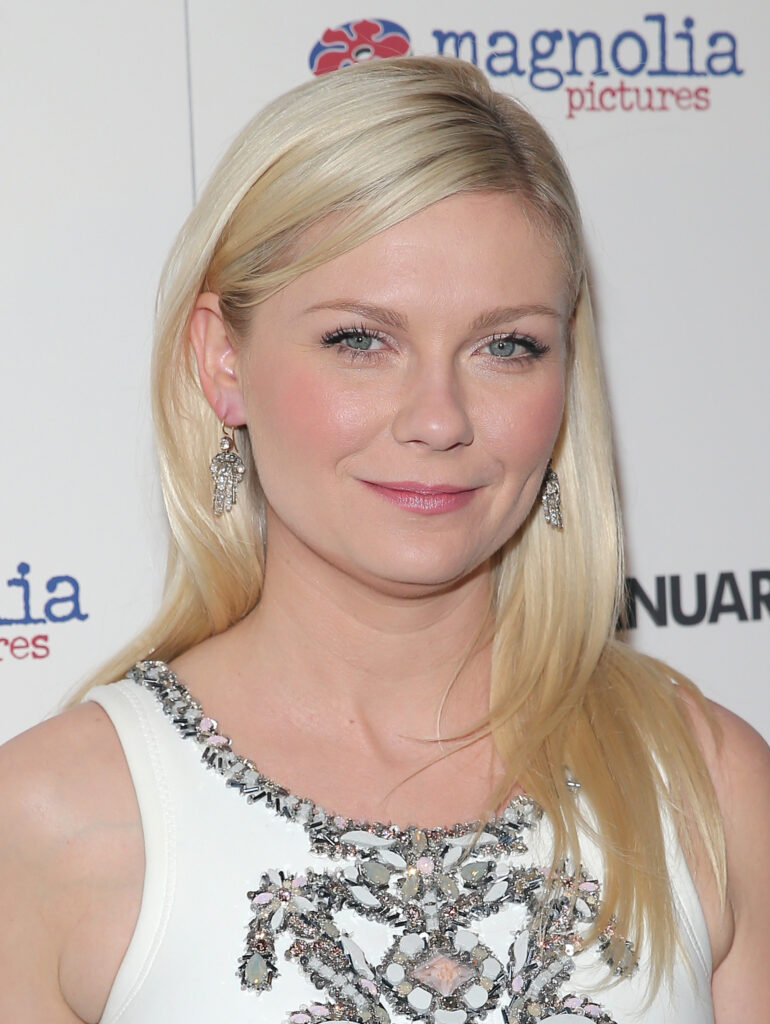 Has no clue his mom was MJ 📷 Jesse,
she captioned the photo, which was taken by her husband. To charm the moment, their son dressed in a red shirt that matched the Spider-Man theme.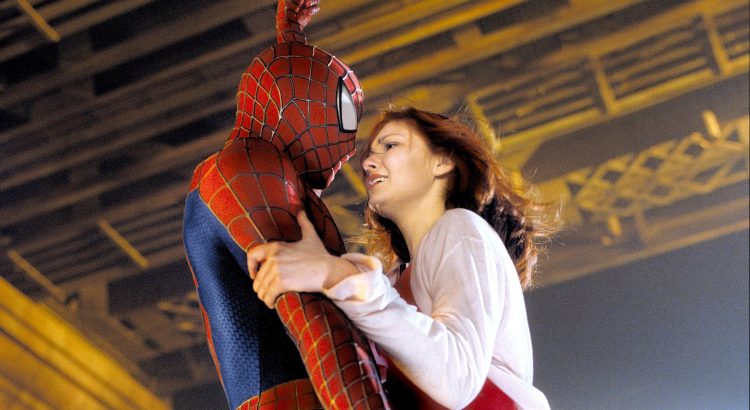 Jesse Plemons and Kirsten Dunst met for the first time on the set of Fargo and ignited their romance in 2016. They got engaged the following year and welcomed Ennis in May 2018 and James in May 2021. The couple got married in the summer of last year. They have avoided media reaching her kids.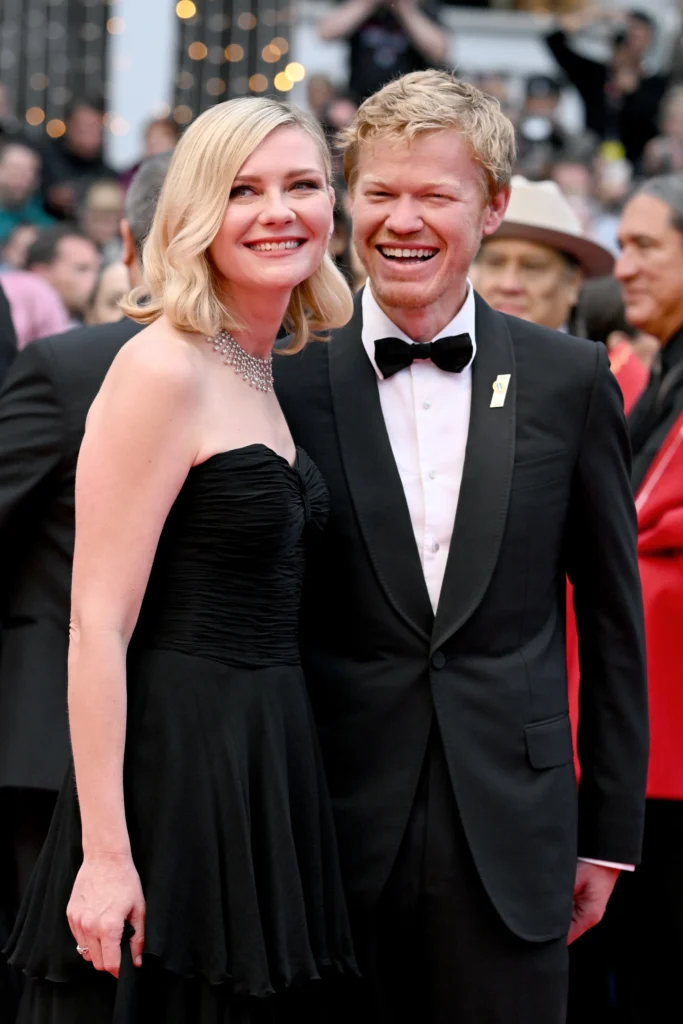 Kirsten Dunst is known for her portrayal of Mary Jane "MJ" Watson in the first three action-packed Spider-Man films between 2002 and 2007. She was on screen with Tobey Maguire, who portrayed the phenomenal super-hero, Spider-Man, and was a part of charming upside-down scenes.
The first film in the Spider-Man series consisted of the most memorable scenes, MJ and Peter kissing upside-down. In 2002, both Tobey Maguire and Kirsten Dunst shared their experience of doing the scene.
Tobey Maguire disclosed that the on-screen kiss had left him breathless both exaggeratedly and actually.
I couldn't breathe. Rain was pouring up my nose and then she was kissing me,
Maguire explained in 2002.
I couldn't breathe out of my mouth and I had to hold my breath while I was kissing her.
The conditions weren't as sexy and sweet and romantic as it came off,
he added.
Kirsten Dunst also referred to the shooting of the iconic scene to be "really awful."