Marvel Legends unveils the first-ever Daredevil Matt Murdock figure, a must-have for fans and collectors, capturing an iconic portrayal by Charlie Cox.
In a thrilling revelation at Hasbro's exclusive online event, Pulse Con, Marvel enthusiasts were treated to a spectacular surprise – the debut of a Marvel Legends action figure featuring none other than the beloved Matt Murdock, portrayed by the talented Charlie Cox. This stunning addition to the Marvel Legends toy line brings the iconic Daredevil to life in exquisite plastic form, allowing fans to savor every detail of his heroic presence.
Despite the temporary setback caused by Hollywood strikes delaying the highly-anticipated series, Daredevil: Born Again, ardent fans can take comfort in the knowledge that the show will eventually grace their screens. Furthermore, Daredevil enthusiasts can rejoice in the fact that Ol' Hornhead has made appearances within the Marvel Cinematic Universe (MCU) in pivotal moments. He can be spotted in two gripping episodes of Marvel's She-Hulk: Attorney at Law and plays a crucial role in the memorable scene from Spider-Man: No Way Home. Excitingly, his journey continues as he assumes a supporting role in the upcoming 2024 release, Echo.
Matt Murdock Immortalized in Action Figure Glory
The spotlight at Hasbro's Pulse Con shone brightly on a fresh wave of Marvel Legends six-inch-scale action figures inspired by Spider-Man: No Way Home. Among the dazzling array of figures showcased, the most thrilling reveal was none other than Matt Murdock, commemorating his memorable cameo in the film. Notably, this marks a historic moment as it is the first time the Marvel Studios rendition of Murdock has been meticulously crafted into a Legends collectible.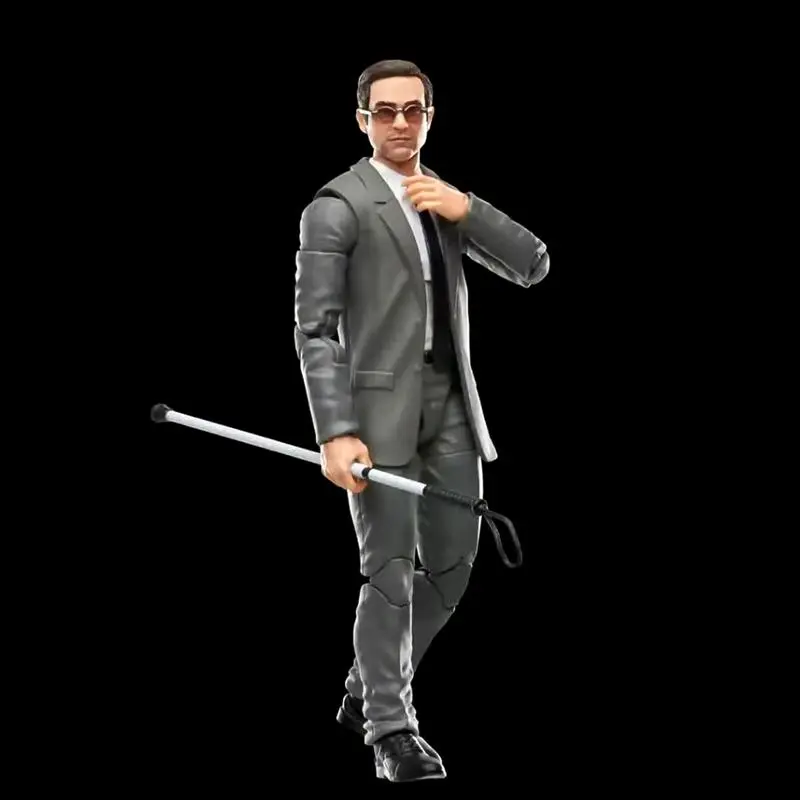 Marvel Legends has spared no effort in bringing fans an authentic representation of Matt Murdock. The figure boasts a fully articulated suited body, complete with his signature cane for an added touch of realism.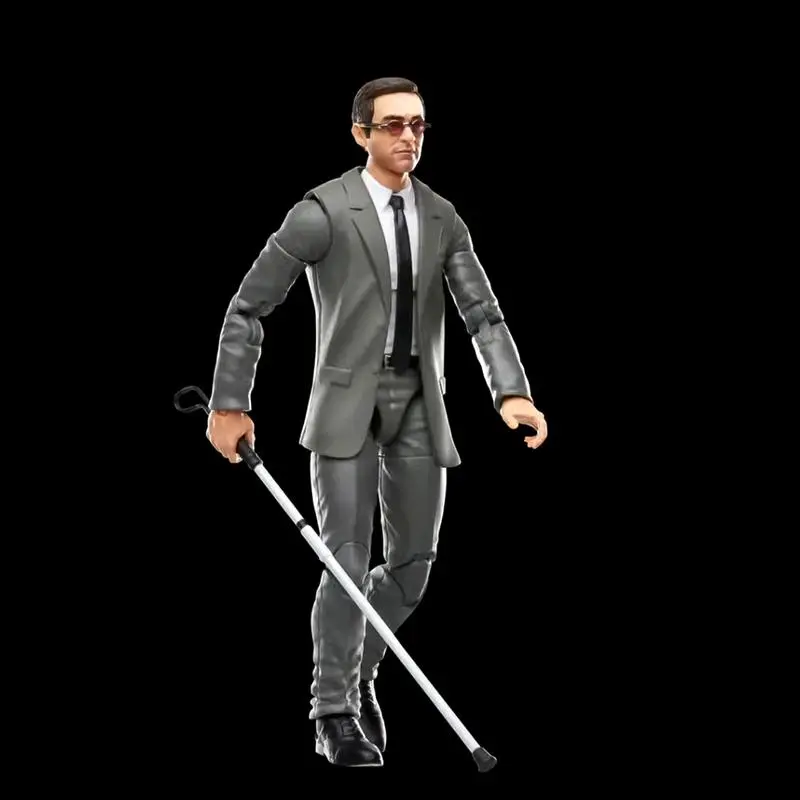 As an extra treat for fans, this collectible includes a miniature brick, allowing you to recreate the heart-pounding scene where Matt expertly catches a projectile hurled through a window.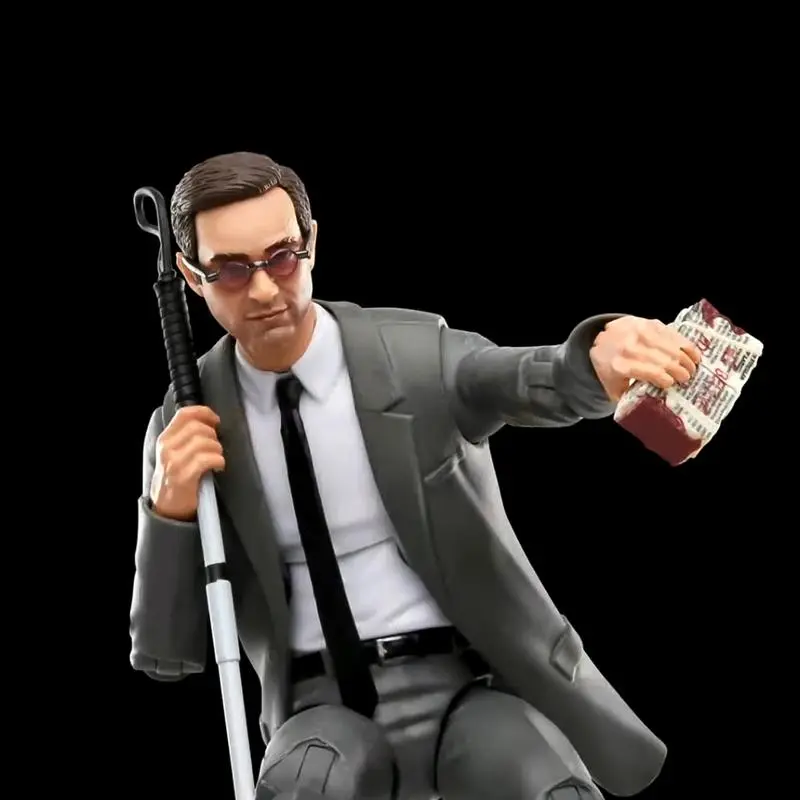 Of course, no Daredevil tribute would be complete without the striking visage of Charlie Cox himself. The figure features a head sculpted with painstaking detail, even if it's somewhat obscured by his distinctive glasses. Daredevil enthusiasts can anticipate this masterpiece to be packaged on a blister card, making it a coveted addition to any collector's arsenal, expected to arrive later this year or early next.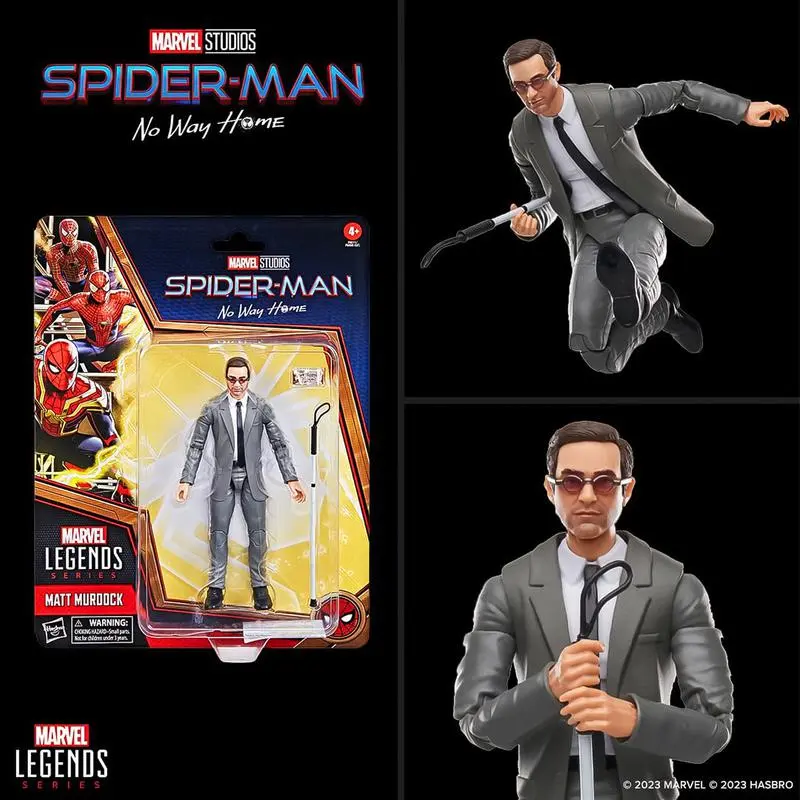 A Multitude of Matt Murdock Figures in Marvel Legends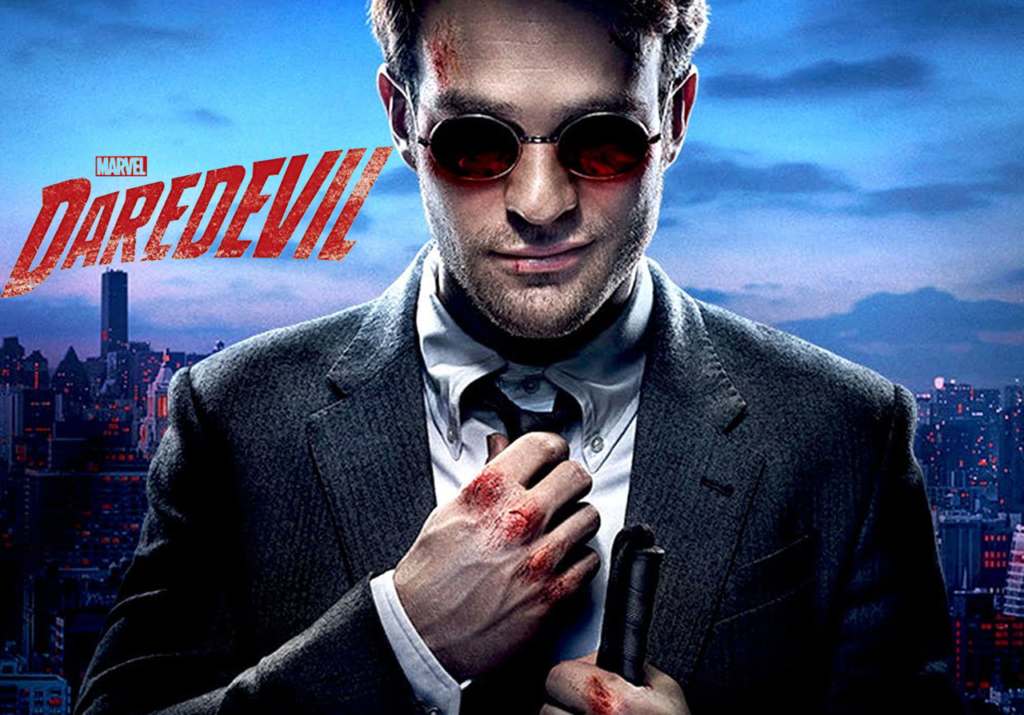 While this marks the first civilian Matt Murdock to grace the Marvel Legends collection, it is far from the only Daredevil figure to be released. Devotees will recall an earlier figure based on his appearance in the acclaimed self-titled Netflix series, a testament to the enduring popularity of the character. Additionally, the Marvel Legends line boasts a rich history of Daredevil collectibles, offering a diverse range of figures inspired by his iconic costumes and appearances throughout the comic book world.
Excitingly, the future promises even more Daredevil goodness, as Hasbro gears up to deliver additional figures based on his forthcoming MCU endeavors. Notably, collectors can look forward to the eagerly anticipated ketchup-and-mustard-colored armor from She-Hulk.
For fans eager to relive Charlie Cox's remarkable portrayal of Daredevil, all of his thrilling appearances can be streamed conveniently on Disney+. With this remarkable Marvel Legends collectible, you can now bring a piece of the superhero action into your own hands, preserving the legacy of the Man Without Fear for generations to come. True believers, the wait is over – Daredevil has arrived in all his action-figure glory!