David Corenswet is set to fulfill his lifelong dream of playing Superman in the upcoming film "Superman: Legacy." The actor had expressed his aspiration to portray the iconic superhero back in 2019, stating that he would love to see a brighter and more optimistic version of the character following Henry Cavill's gritty portrayal.
Corenswet's Desire for an Upbeat Take on Superman Comes to Life in James Gunn's Reboot.
David Corenswet Aiming for an Upbeat and Optimistic Superman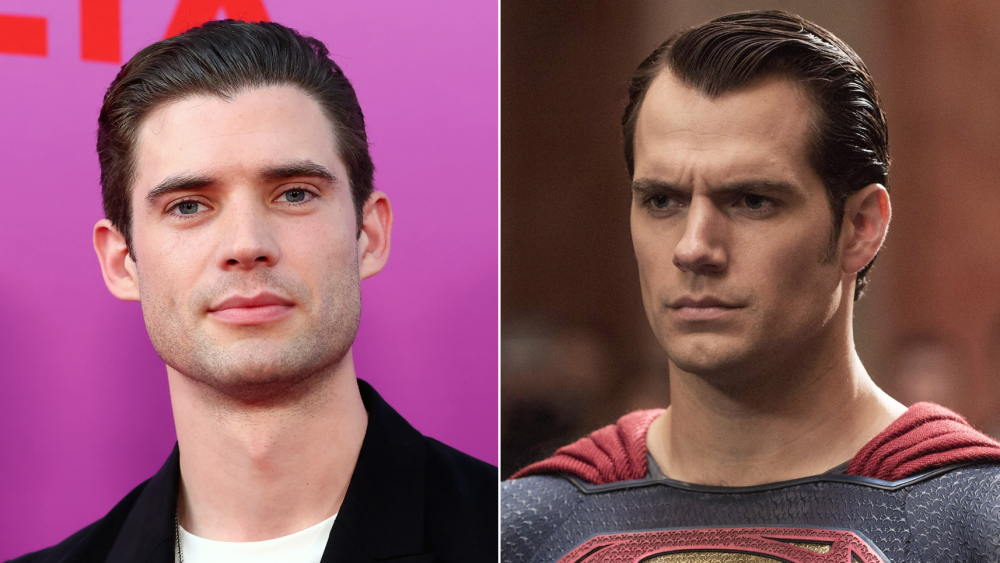 Corenswet acknowledged the physical resemblance between himself and Cavill, who portrayed Superman in Zack Snyder's DC Universe films. However, he expressed his desire to bring an upbeat and throwback interpretation to the character. In his words, he hoped to see "somebody who has the kindness and compassion that Superman has and be somebody who you want to give a hug." This vision aligns with writer-director James Gunn's casting choice and his intention to infuse the next Superman with humanity and warmth.
David Corenswet Differentiating from Henry Cavill's Brooding Superman
Corenswet's take on Superman in "Superman: Legacy" will undoubtedly differ from Henry Cavill's brooding portrayal. Cavill's iteration of the character showcased a darker and grittier side in films like "Man of Steel," "Batman v Superman: Dawn of Justice," and "Justice League." With James Gunn and Peter Safran at the helm of the DC Studios reboot, which focuses on a younger Superman, Corenswet steps into the iconic role to offer a fresh perspective.
Promising Career Milestone for Corenswet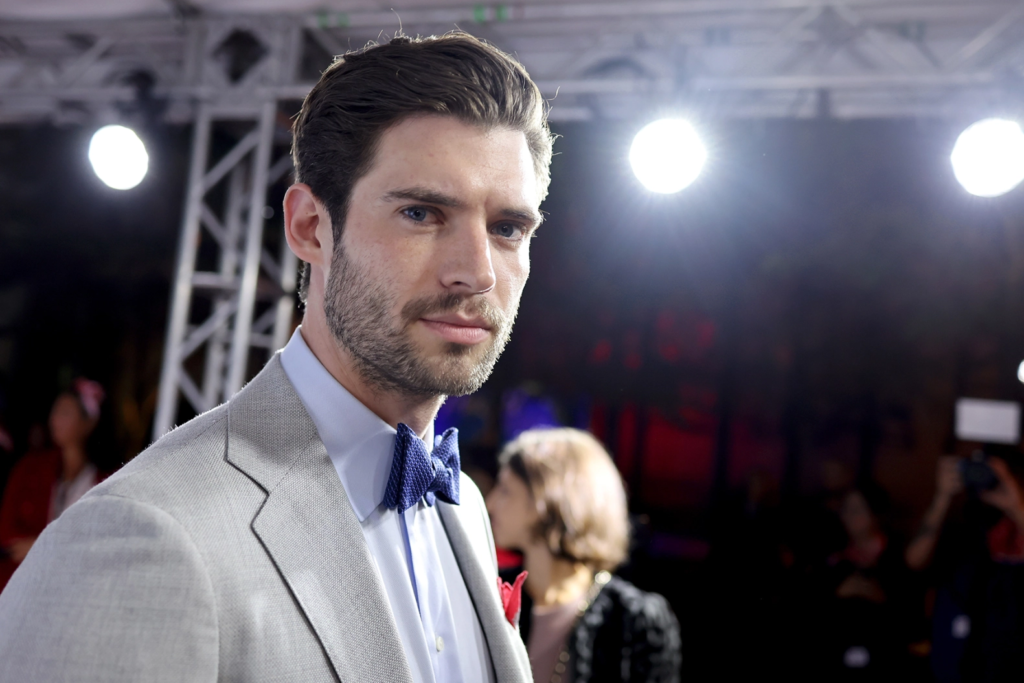 "Superman: Legacy" marks a significant milestone in Corenswet's career. The actor, renowned for his supporting roles, will now take center stage as the Man of Steel. Alongside Corenswet, Rachel Brosnahan, the Emmy-winning star of "The Marvelous Mrs. Maisel," will portray Lois Lane. Gunn's script explores the delicate balance between Superman's Kryptonian heritage and his upbringing as a human.
Release Date and Studio
Warner Bros. is set to release "Superman: Legacy" on July 11, 2025. The film represents a fresh start for the DC Universe under the guidance of James Gunn and Peter Safran, introducing audiences to a younger, more optimistic Superman portrayed by David Corenswet.