Marvel fans, prepare for an epic start to the new year because the highly anticipated Disney+ series, Echo, is all set to kick off 2024 with a bang!
After some unforeseen delays caused by Hollywood strikes and production hiccups, Marvel Studios is finally ready to unleash its first 2024 TV show, promising an electrifying experience for fans worldwide.
The Echo's Long-Awaited Arrival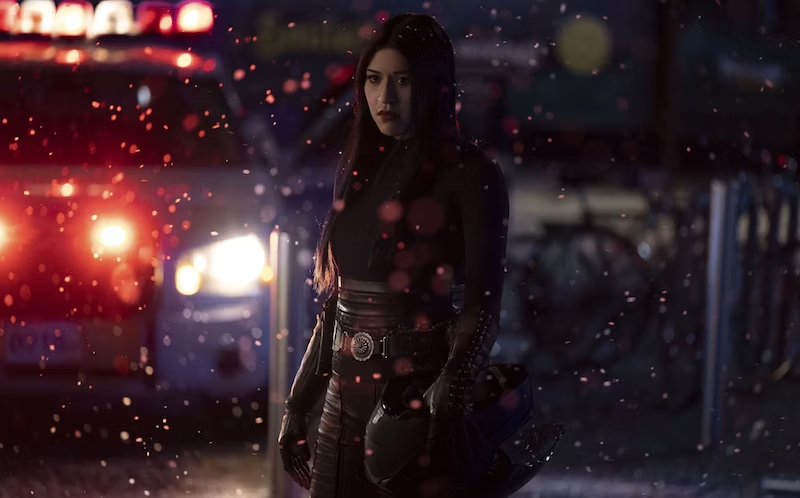 In a world where superheroes and villains rule, the spotlight is shifting to a fresh face. Echo, a character whose backstory and skills promise to captivate audiences, is making her debut on January 10, 2024, exclusively on Disney+. This date, albeit tentative, marks the official announcement of the show's premiere.
Initially slated for a 2023 release, Echo's journey was postponed due to the industry-wide chaos, leaving fans on the edge of their seats. However, Marvel Studios assures us that the wait will be well worth it.
What makes Echo stand out from its predecessors is its release strategy. In a departure from the usual weekly episode drops, Disney+ plans to release all episodes of Echo on the same day. Yes, you read that right! Marvel's new binge-worthy offering will follow in the footsteps of streaming giant Netflix, ensuring fans can devour the entire series in one glorious marathon.
A Glimpse into Echo's World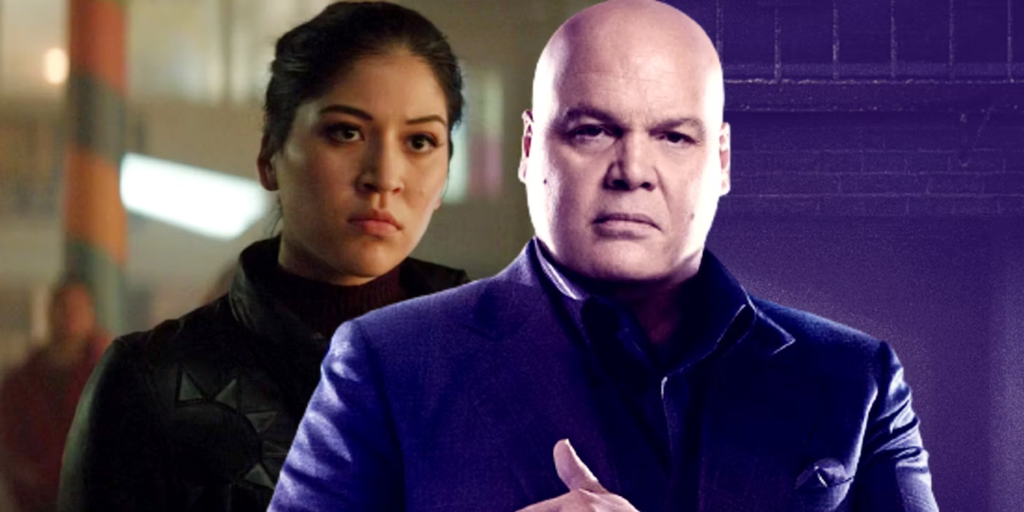 But what can we expect from Echo? Well, the US Copyright Catalog provides us with a tantalizing glimpse into the series. Echo will delve into the life of Maya Lopez, portrayed by Alaqua Cox, as she embarks on a journey to reconnect with her Native American roots. However, this path is not without its perils, as Maya also grapples with the allure of a criminal legacy, inherited from none other than the infamous Wilson Fisk, portrayed by Vincent D'Onofrio, also known as Kingpin. In the first episode, viewers will be introduced to Maya and her complex struggles.
It's an intriguing premise that promises to add depth and diversity to the Marvel Cinematic Universe, exploring themes of identity, heritage, and the allure of the darker side.
A Marvelous Year Ahead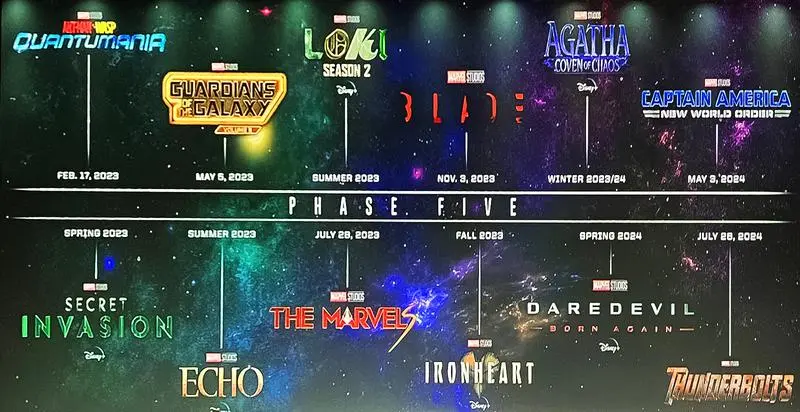 As we look ahead to 2024, Marvel's slate is still somewhat up in the air. While we can count on Loki Season 2 and The Marvels to round out 2023, the new year holds exciting prospects. Following Echo, fans can look forward to the retro animated series, X-Men '97, slated for an early 2024 release on Disney+.
One can't help but wonder about the other projects in the pipeline. Agatha: Darkhold Diaries is confirmed to grace our screens in 2024, but other beloved characters like Daredevil and Ironheart are still waiting in the wings with no concrete release dates. Rest assured, though, that Marvel has a plan for every hero in its arsenal.
So, save the date—January 10, 2024—and get ready to dive into the thrilling world of Echo. As Marvel Studios pushes boundaries and explores new narratives, the dawn of 2024 promises to be a fantastic journey into the ever-expanding Marvel Cinematic Universe. Don't miss out on the action, exclusively on Disney+.