NSYNC is back again. They have released their first single, in 20 years, Better Place and it truly is an addictive pop banger.
The pop banger is a part of the soundtrack of Justin Timberlake's latest film, Trolls Band Together. The song begins with rhythmic whistling until Justin Timberlake takes over with the vocals.
It's some kinda love / it's some kinda fire / I'm already up / but you lift me higher," Timberlake sings. "You know I'm not wrong / You know I'm not lying / We do it better / Yeah, we do it better, yeah.
JC Chasez joins in when the tempo takes up speed.
I don't mind if the world spins faster / The music's louder / The waves get stronger,
he hums.
"I don't mind if the world spins faster, faster, faster.
Timberlake brings in a funk in the chorus, giving out his famous falsetto.
Just let me take you better place / I'm gonna make you kiss the sky tonight / Yeah if you let me show the way / I'm so excited to see you excited.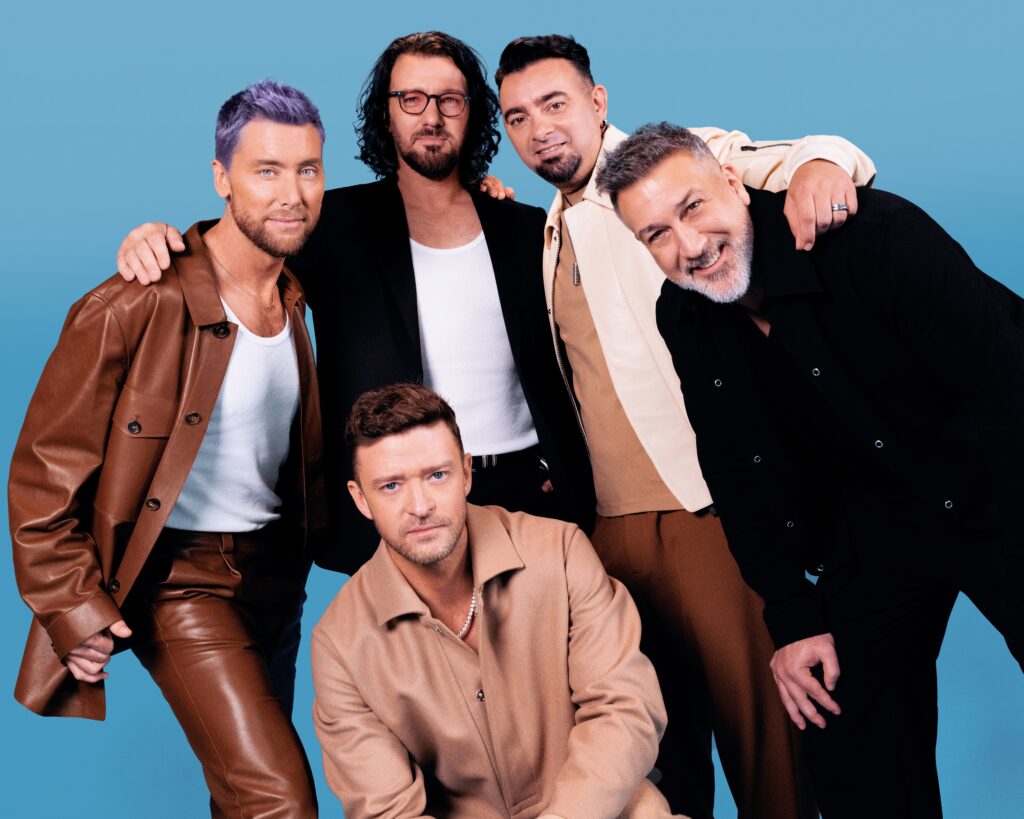 The soundtrack, executively produced by Timberlake and Mike Elizondo, will be released completely on Oct. 20 and has works by including Kid Cudi, Camila Cabello, Troye Sivan, and Trolls star Anna Kendrick. We've mentioned the full track listing below.
Trolls Band Together will run in the theaters from Nov. 17.
The NSYNC reunion includes members such as Lance Bass, Joey Fatone, and Chris Kirkpatrick, which clearly fits the project. In Trolls Band Together, Timberlake's character Branch is disclosed to have been a part of a boyband called BroZone, once upon a time.
NSYNC reunited at the 2023 MTV VMAs this month, where the group presented an amazed Taylor Swift with the award for Best Pop Video.
It is beautiful, you know? To be this age and the fans are still this excited, it is a dream come true,
Bass told a source.
I had no idea the fandom would go this nuts.
Responding to the fandom's huge plea for the band to come in full force together, Bass clarified that they haven't thought about a reunion tour as of yet.
I've been telling the fans, like, we don't have solid plans right now. Because, you know, we're waiting for the strike to end we've got things to do,
Bass said.
But [the fans are] definitely shaping our future.
Trolls Band Together (Original Motion Picture Soundtrack) Track List: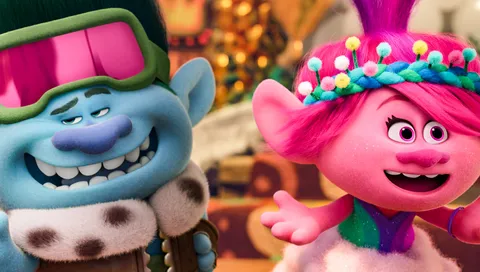 Better Place – NSYNC
Perfect – Justin Timberlake, Eric Andre, Daveed Diggs, Kid Cudi & Troye Sivan
Let's Get Married – Justin Timberlake, Anna Kendrick, Zooey Deschanel, Anderson. Paak, Kenan Thompson, Kunal Nayyar, Icona Pop & Ron Funches
Watch Me Work – Andrew Rannells & Brianna Mazzola
Vacay Island – Daveed Diggs, India Carney & Ty Taylor
BroZone's Back – Justin Timberlake, Eric Andre, Daveed Diggs & Anna Kendrick
Lonely People – Troye Sivan
Hustle Dimension – Joseph Shirley
It Takes Two – Camila Cabello, Anna Kendrick, Justin Timberlake, Eric Andre, Daveed Diggs & Kid Cudi
Mount Rageous – Andrew Rannells & Brianna Mazzola
Better Place (Family Harmony) – Justin Timberlake, Eric Andre, Daveed Diggs, Kid Cudi, Troye Sivan, Anna Kendrick & Camila Cabello
Better Place (Reunion) – NSYNC, Eric Andre, Daveed Diggs, Troye Sivan & Kid Cudi
Family – Justin Timberlake, Anna Kendrick, Camila Cabello, Eric Andre, Daveed Diggs, Kid Cudi & Troye Sivan
9 to 5 – Zosia Mamet